KitchenAid 5-Ply Clad Stainless Steel 12.25-Inch Frying Pan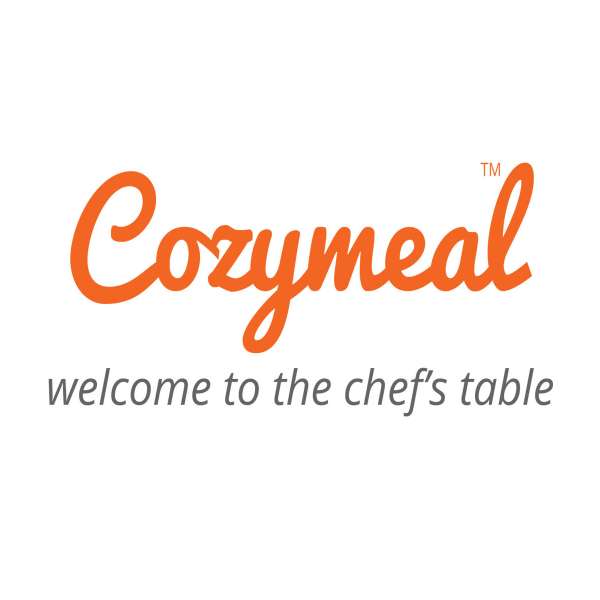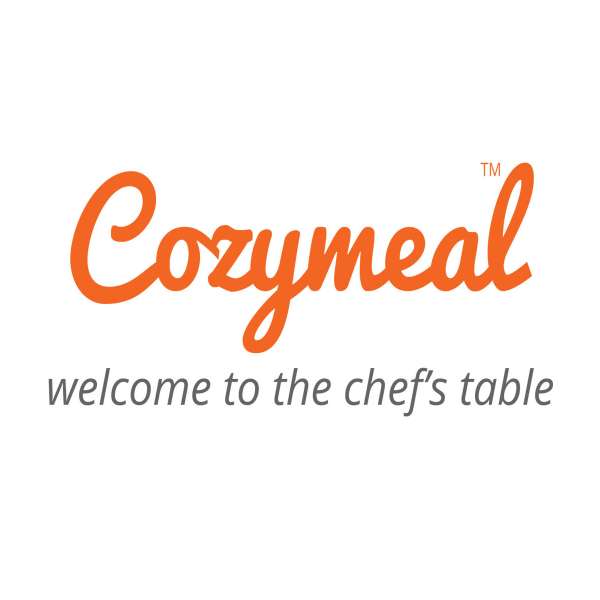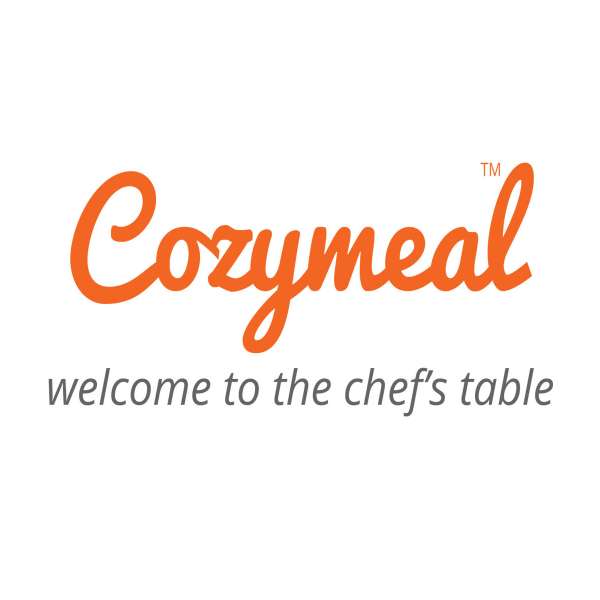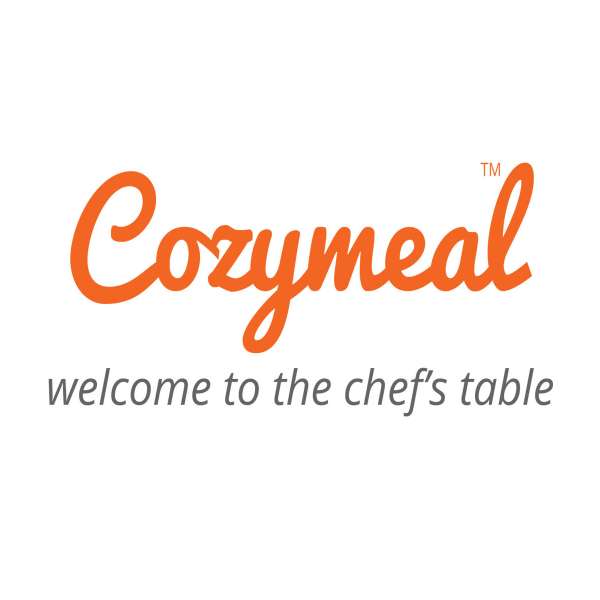 Description
The KitchenAid 5-Ply Clad Stainless Steel 12.25-Inch Frying Pan combines timeless aesthetics with innovative, modern features for a streamlined kitchen experience. Built from 5-ply clad stainless steel, the hefty base provides consistent heat control and retention throughout the pan with a unique brushed finish to minimize the appearance of wear and tear over time. With a sleek black handle and sturdy design, this heavy-duty stainless steel frying pan offers a seamless transition from preparation to presentation.
Ample cooking space, long-lasting durability and convenient versatility make this KitchenAid 5-ply clad stainless steel pan an ideal addition to any cookware collection. The deep sides and generous cooking surface allow plenty of room for preparing hearty family meals and entertaining. Seasoned chefs and novice cooks alike relish the even heat distribution and smooth functionality of this resilient pan designed for daily use while creating one-pot dinners, sauces, seared meats and more.
Built to last a lifetime, the KitchenAid frying pan features sealed rims to prevent corrosion for an easy to clean skillet that is also dishwasher safe. Induction compatible as well as oven and broiler safe up to 500°F, this stainless steel pan smoothly adapts to a wide variety of cooking techniques.
Dimensions: 2.64"H x 12.46"W x 20.08"L
Care & Use: Dishwasher safe. Oven safe up to 500°F
Materials: Stainless steel