KitchenAid 8.25-Inch Hard-Anodized Nonstick Frying Pan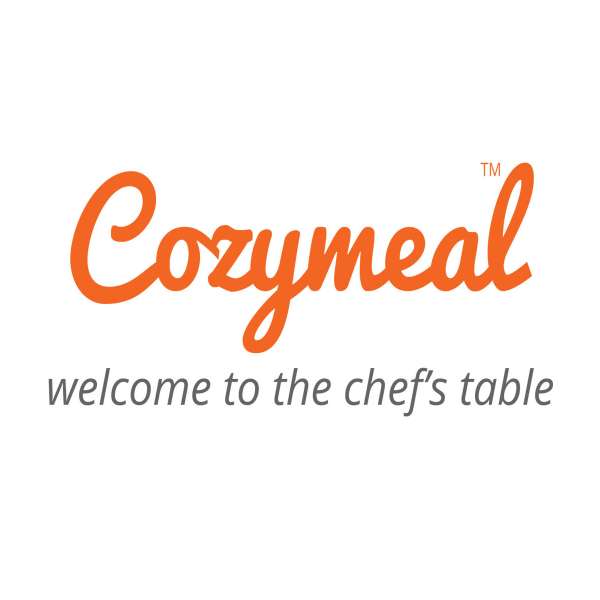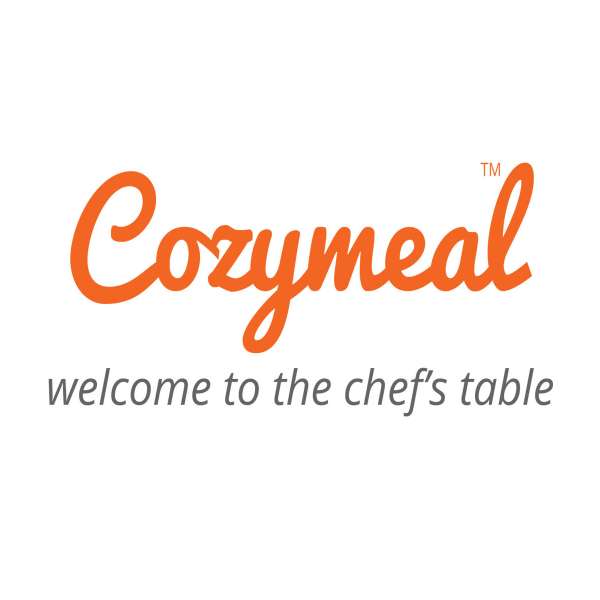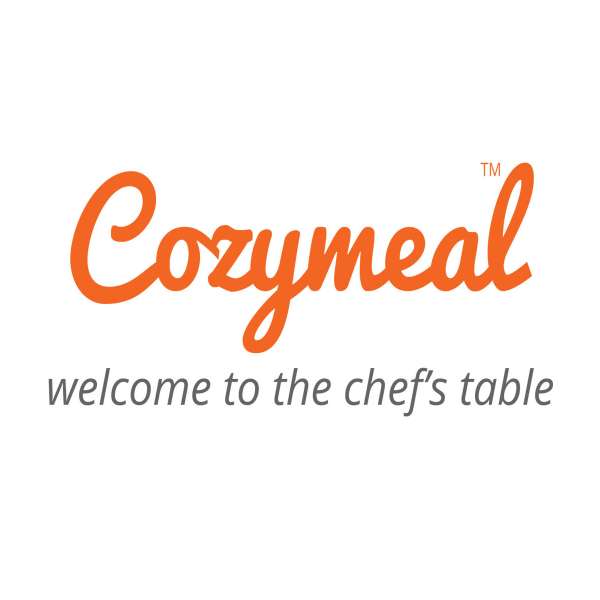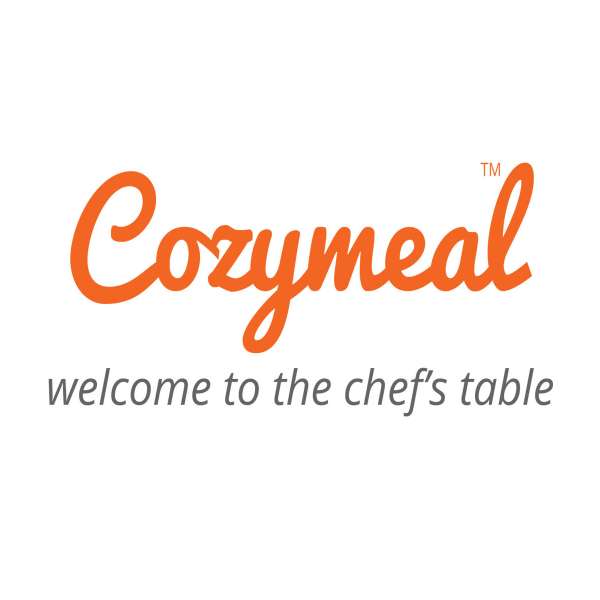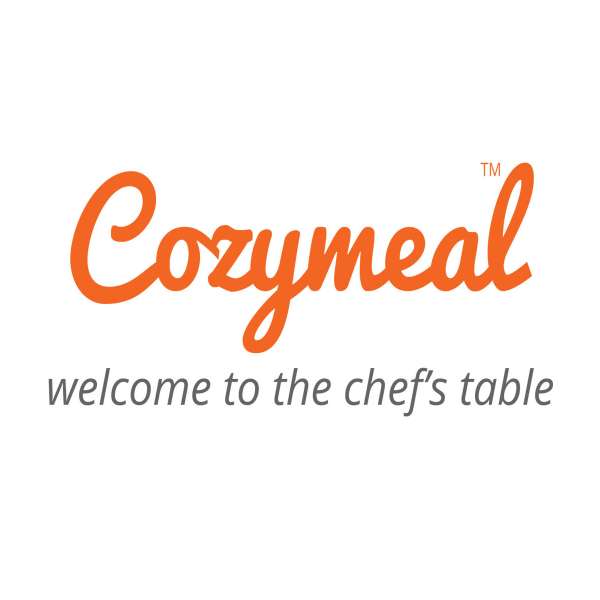 Description
Designed with hard anodized aluminum and a stainless handle, the KitchenAid 8.25-Inch Hard-Anodized Nonstick Frying Pan brings versatility and multi-function use to the home or professional kitchen. The KitchenAid nonstick frying pan is the perfect size for a wide array of main, side and appetizer recipes.
The thick forged base of the hard anodized frying pan delivers even and consistent heat distribution for frying, sautéing, searing and browning. Outfitted with triple-layer PROA-free nonstick coating, foods such as pancakes, eggs and cheesy recipes slide easily off. Cleanup is easy and convenient with no scrubbing required. This multi-purpose pan is stovetop and induction-compatible as well as oven-safe to 500 degrees. Warm foods on the stove and then transfer to the oven. High sides prevent hot grease from splattering on the stovetop and your hands while cooking.
A sturdy stainless cast handle on the KitchenAid frying pan has dual rivets with nonstick interior coating for quick and easy cleanup.
Dimensions: 14.75" L X 8.19" W X 2.44" H
Care & Use: Dishwasher safe
Materials: Anodized aluminum