The 18 Best New York Food Tours
Last Updated on February 24, 2021
| 0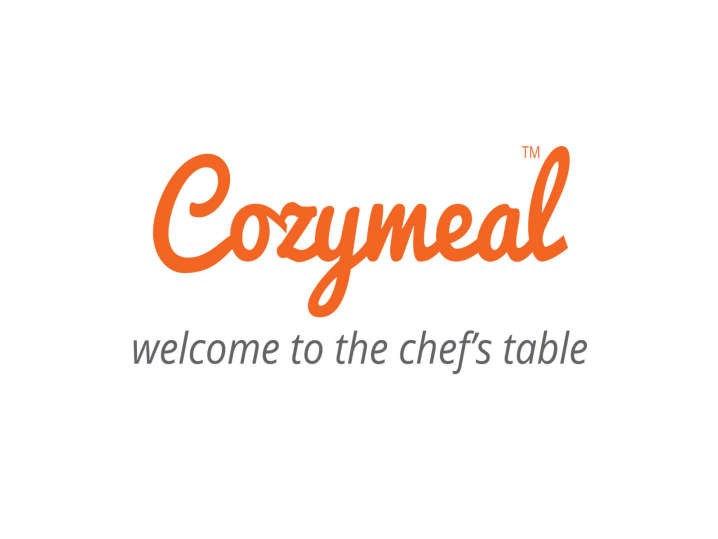 Exploring the food in a neighborhood, small town or bustling city can truly unlock a new appreciation for chefs and artisans at work and develop a closer bond to the actual place. New York food tours have the advantage of being so diverse and exciting, especially as you travel through the vibrant neighborhoods of NYC and onto the stunning areas of Upstate and coastal towns.
Anyone who enjoys sampling scrumptious bites will enjoy a New York food tour. There is so much to learn about each place's history, buildings, farms, workers and passion — so prepare for a fully immersive opportunity every time.
Every single tour is different, which will make it easy for you to choose from a selection of menus, activities, times and a variety of stops. Take a look at these favorite tours for a jumpstart into your new favorite hobby; and pass on the excitement to friends, family and coworkers so that they too can start planning their next trip or group outing!
The 18 Best New York Food Tours
1. Food Tours in NYC on Cozymeal
What better way to explore one of the foodie capitals of the world than with insight from an expert local guide? Food tours in NYC are the perfect way to taste your way through some of the Big Apple's premier culinary hotspots and neighborhoods, including Williamsburg, the West Village, Hell's Kitchen, Bushwick and beyond. In addition to sampling cuisines both familiar and foreign, you'll also get a deep-dive into each area's local history, culinary culture, architecture and more.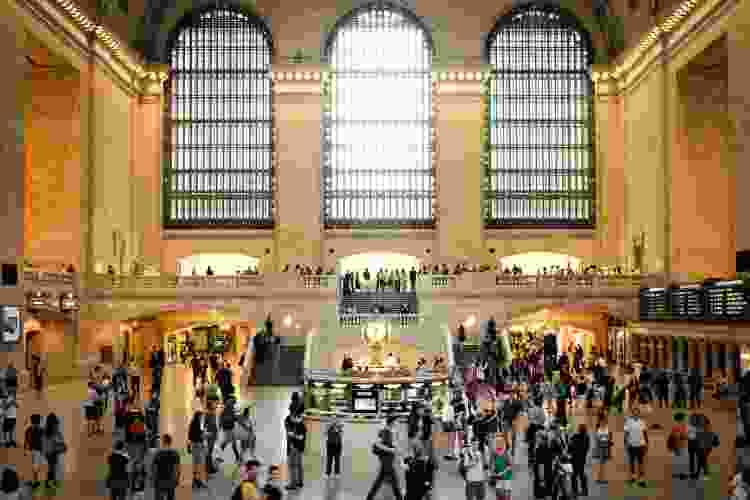 2. Secret Food Tours New York
Experience the diverse restaurant scene and charming atmosphere of New York City with a Secret Food Tour led by a New York native. Sample foods iconic to the city as well as the state as you visit bagel shops, alehouses, bakeries, pizzerias, doughnut shops and more! You'll also learn enriching history and information on the neighborhood and the venues where you will be dining.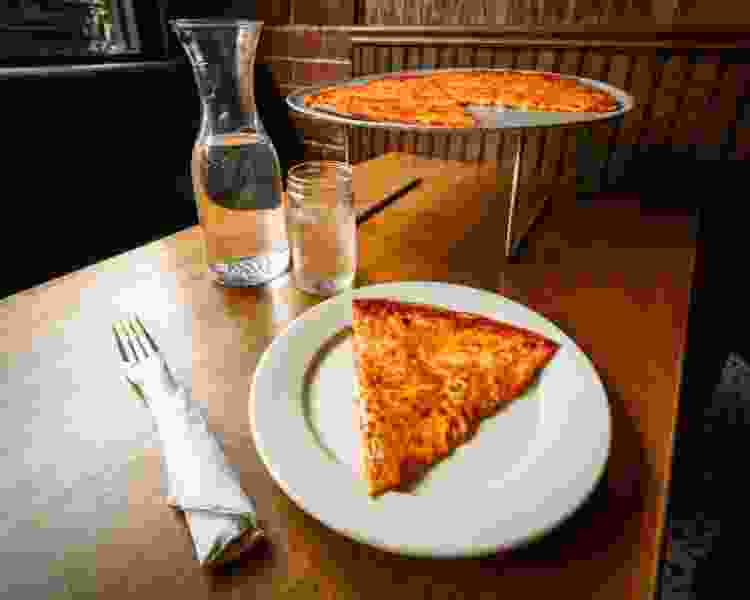 3. The Roaming Table Lewiston Food Tour
Get to know the quaint town of Lewiston with a historical Roaming Table food tasting tour near Niagara Falls — or even the latest prohibition tour that features the original cocktail. Aimed to fill up locals and tourists alike with food from a variety of establishments, these stops have been heavily featured on Food Network and The Travel Channel. Tours typically plan for 12 participants so you can meet new faces or set up a private tour for you and your friends to enjoy.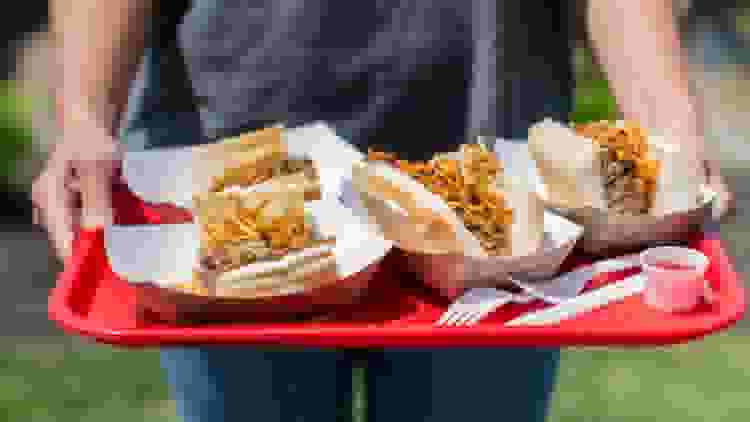 4. Nice Guy Tours
Nice Guy Tours' CEO Dante Mercadante offers three guarantees for his food tours: "You will leave full, learn something and have fun." The Lower East Side Tour is excellent for dairy-free diets and will walk you through a bustling neighborhood experiencing a melding of old and new. Sample the best local pastrami sandwich and visit delis, doughnut shops, candy stores, iconic eateries and a pickle spot!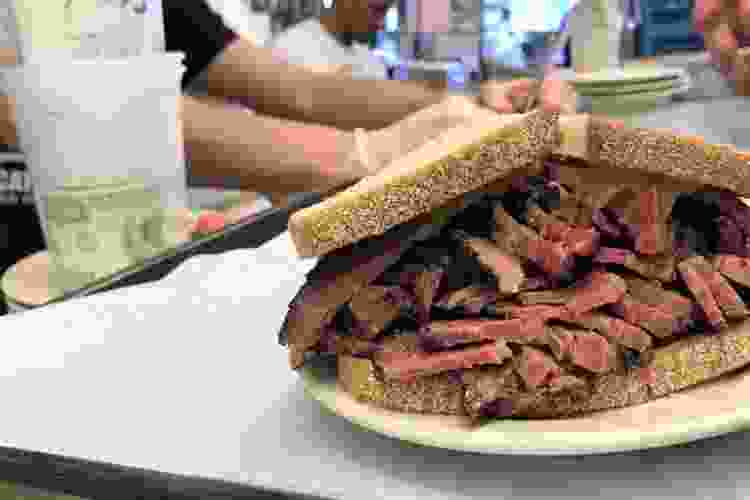 5. Kings County Distillery
For a tour that focuses more on classic spirits, Kings County Distillery happens to be New York City's oldest and largest whiskey distillery, the first since prohibition. Take a tour of the historic Brooklyn Navy Yard and step into the Paymaster Building where the distillery is located, a 119-year-old landmark. Sample handmade moonshine, bourbon and a variety of other whiskeys in the tasting rooms while learning more about the history, culture and science of whiskey distilling. Private tours, private tastings and masterclasses are also available for special occasions to groups who have a deeper whiskey appreciation.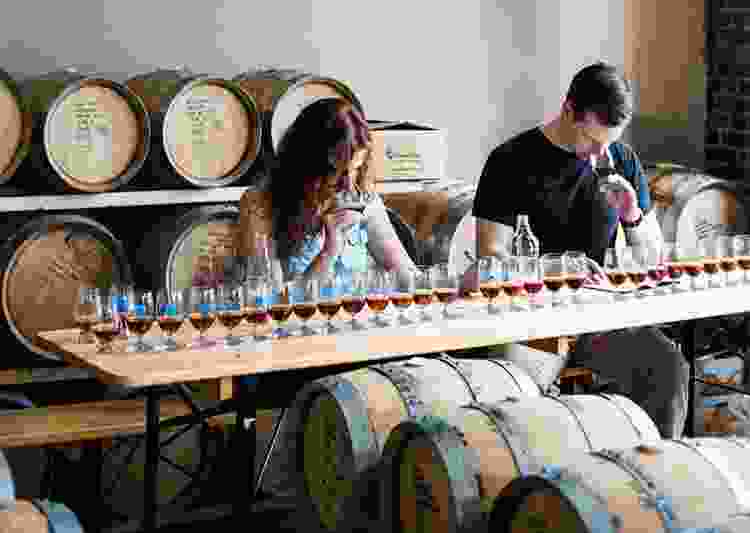 6. In Food We Trust
Sweet and savory treats will be had on In Food We Trust's Upper East Side Tour. Visit historic diners, classic bakeries, mom and pop shops, and more while viewing iconic architecture in the neighborhood. Dine on the best pizza, European-style hot dogs on fresh pretzel rolls, black and white cookies, and poppyseed hamantaschen for an authentically satisfying New York food tour.
7. Silvery Springs Winery
A small, family-owned winery in the Finger Lakes, Silver Springs has attracted many awards with international merits for its variety of wines made from locally-grown grapes. Learn more about the craft of winemaking, especially with Silver Springs' usage of solar energy. Guests can relax in the new tasting room and order fresh brick oven pizza, cheeses and wines of their choosing.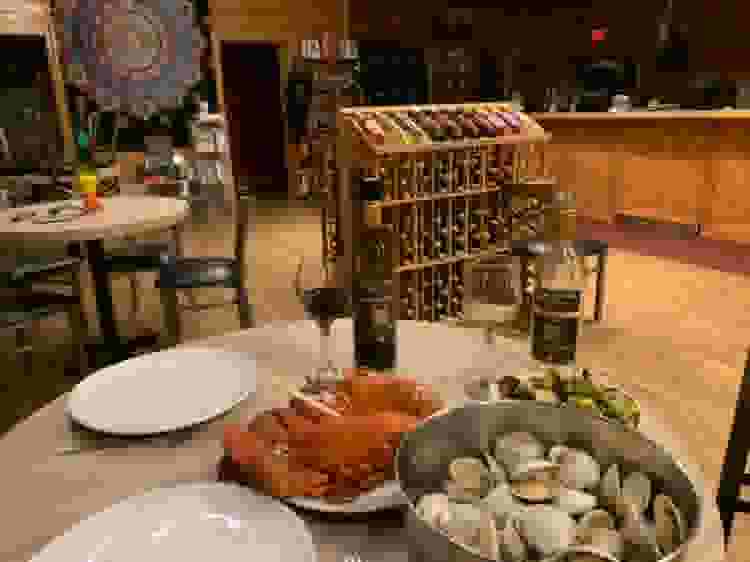 8. Foods of NY Tours
Join a Foods of NY walking tour through West Village for six on-the-go tastings and two seated tastings at staple neighborhood restaurants and old-school food shops. Fill up on thin-crust pizza, authentic cannoli, meatballs, cheeses, olive oils, salami, doughnuts and more! View incredible homes from the 1850s and wander through unique gardens.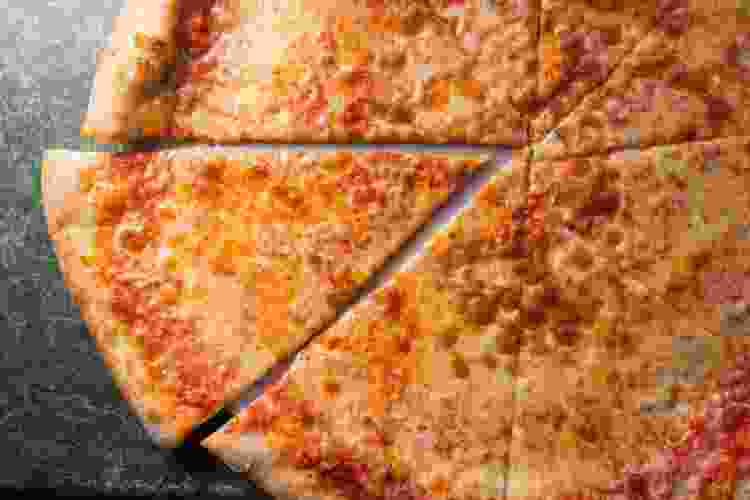 9. Saratoga Springs Food Tour
Saratoga Springs offers a unique combination of market eats, restaurant stops and market strolls as guides dive into the historical notes that make the area so special to locals and visitors from all over. Walking tours through Saratoga Springs Food Tours begin at the famous Saratoga Farmer's Market where samples of cheeses, tapenades and homemade jams from local artisans can be enjoyed. Wander through the area and make stops at the High Rock Spring, Old Bryan Inn, Saratoga Olive Oil Company, Saratoga Tea & Honey, Ravenous and many more community staples.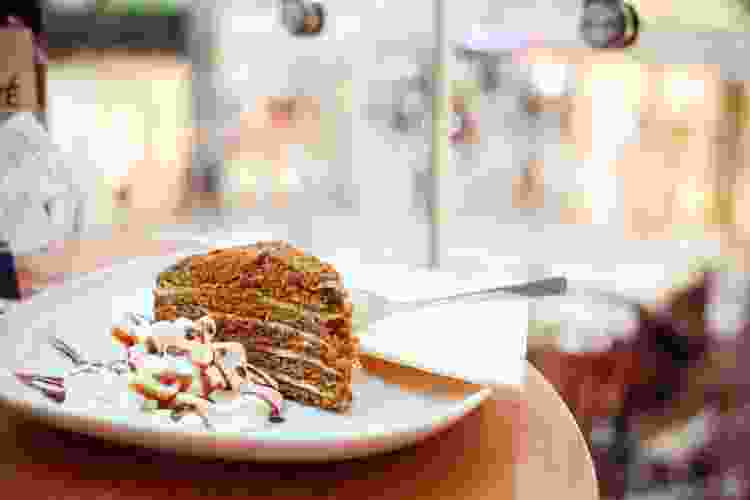 10. Taste of Troy Food Tours
Celebrating a 200-year-old history, Taste of Troy food tours are designed to inspire locals and out-of-towners alike with delicious cuisine at food establishments while taking in the culture and architectural sights. Enjoy a leisurely walk while sipping and sampling iconic New York flavors, some of which have a special twist. There is also plenty of time built into the tour for shopping at the Troy Waterfront Farmer's Market, home to over 80 vendors.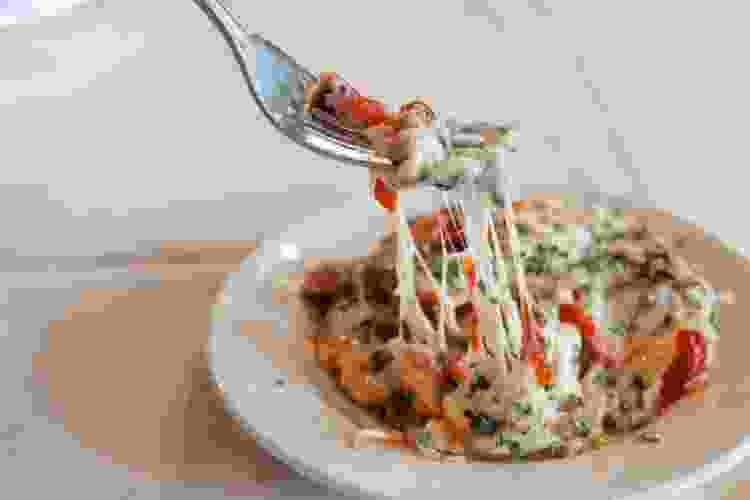 11. Sunday Funday: A Boozy Brooklyn Tour
Gain true local status in Williamsburg as you experience street art, boutiques, a lively bar scene and memorable eats. An expert guides the tour to hotspots like Brooklyn Brewery, Artists and Fleas, and more for filling BBQ, hot sauce tastings, boozy milkshakes, chocolate samplings and signature cocktails. This smaller group walking tour on Viator gives enough opportunity for seasoned recommendations and personal service away from the hustle and bustle of tourist traps.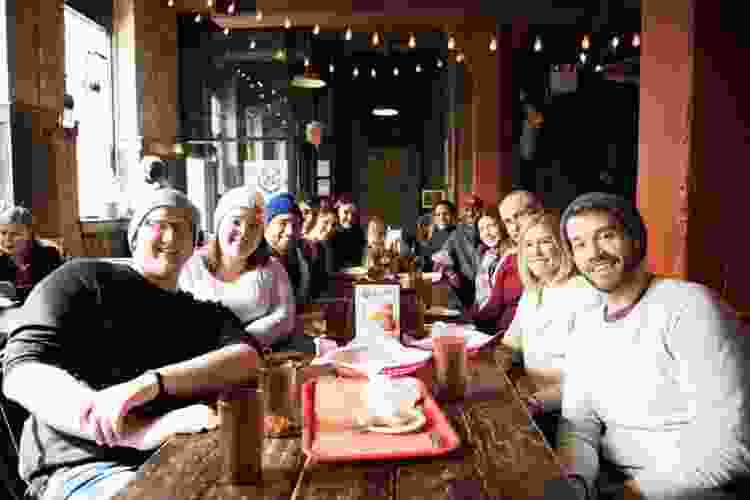 12. Finger Lakes Food Tours
For a small-town appeal with stunning scenic views, the Canandaigua Uptown Food Adventure Tour from Finger Lakes Food Tours is the western gateway to the Finger Lakes and in turn, includes a lot of insight into history and folklore. Visit the area's favorite restaurants and specialty shops while getting to know more about the chefs, artisans and business owners. This leisurely tour offers intimate group sizes for a more personalized experience that work well for outings with friends and family. Guides will also share recommendations for essential cultural and entertainment venues.
13. Sampling Syracuse Food Tours
Discover Downtown Syracuse with a three-hour Sampling Syracuse Food Tour that visits neighborhood restaurants that are local approved and mainly family-owned. Tour guides will share more about Syracuse's fascinating history with extra stops at cultural and historical landmarks. The tour's award-winning restaurants feature a balance of sweet and savory samples throughout the two-mile path of downtown streets.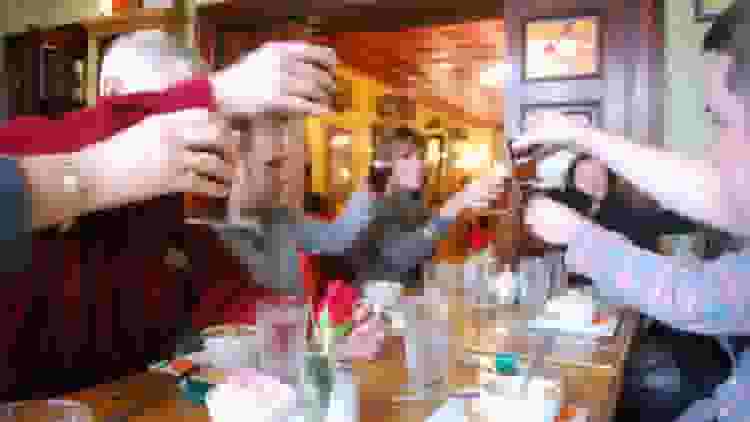 14. Vintage Tours
A guided tour to the finest wineries of the North Fork of Long Island, Vintage Tours visits four unique wineries and offers a thorough exploration of one to learn more about the history and science of winemaking. Guests can take in the sights and enjoy a boxed lunch alongside wine tastings. Stops at local farmstands or bakeries for picking up fresh produce and baked goods is also available when the season allows.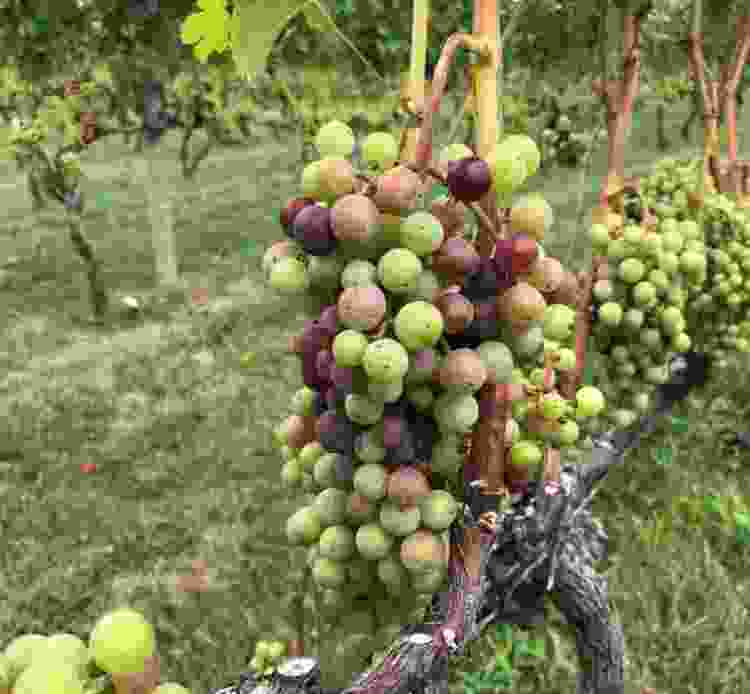 15. Ithaca Is Foodies Culinary Tours
Ithaca Is Foodies tours cover a series of Ithaca's unique restaurants and bars while also focusing on the town's culture, history and architecture. Guests exploring Downtown Ithaca will be able to learn more about the food they are sampling and more about the individuals who prepare it for a cozy community feel. Private tours are available year-round to accommodate any occasion as well as the dietary needs of the group.
16. Oswego Food & History Tours
Oswego Food & History Tours give guests a personal insight into the area's history and time to admire local structures and sights in between tastings of memorable eats. Visit privately-owned businesses and restaurants to sample goods like specialty sandwiches, Mediterranean fare, fresh bagels, coffee, gourmet cupcakes and more! Groups can take the classic tour to wander through municipal buildings, bridges and the historic lighthouse, or there is a "short cut" tour that gets straight to the food.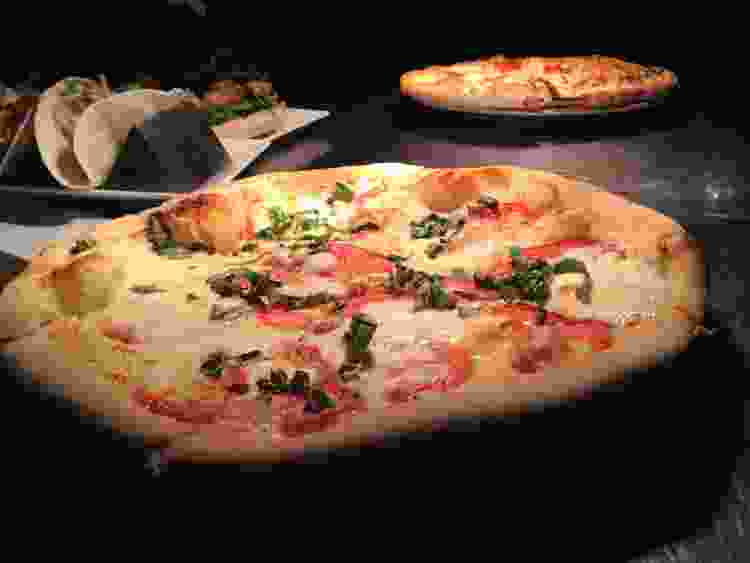 17. Wayne County Apple Tasting Tour
An iconic tour that is only available in October, Wayne County organizes the annual event with local farms, markets and wineries for a rich, ever-growing experience. Guests will discover the variety of flavors, colors, textures and sizes of locally-grown apples as well as baked goods, cider and other varieties of produce from dedicated artisans. Take on the tour challenge of visiting each stop in Wayne County to collect stamps for the apple tasting brochure while learning more about the area, business owners and apple growing process. Beautiful sights can be enjoyed of the region all year long.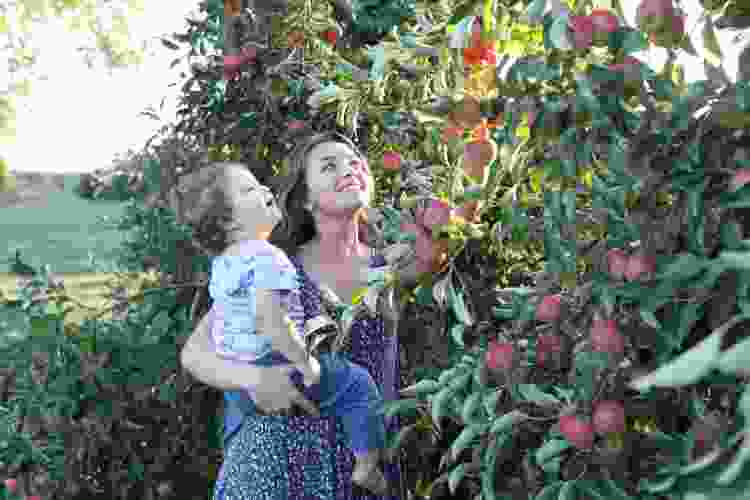 18. The World's Most Extravagant Food Tour
A unique experience for dedicated foodies both local to New York City and visitors from all over, the World's Most Extravagant Food Tour leaves guests with a robust and indulgent seven-course meal made up of some of the most iconic dishes in the city. This NYC food tour will last for most of the day and lead to samplings of legendary eats like Norma's famous Zillion Dollar Lobster Frittata, NYC's most expensive sushi roll, truffle and wine tastings, wagyu beef meatballs with all of the luxurious fixings and even more. For those looking for an even more specialized experience, there are add-on options for sunset yacht tours, spa treatments, helicopter rides and a diamond martini.
Whether you are looking for something to do in your own New York area or you are ready to explore a new place with exquisite cuisine on your travels, there is a food tour that will delight your senses. New York food tour guides are always happy to share their love and passion for local eats, culture, art, history, landmarks, drinks, markets and more with foodies and explorers alike.
Take in the beautiful scenery that New York State has to offer with walking tours, drives and longer stays for a relaxing and memorable experience. There is something to be said about the contagious energy of NYC and the overwhelming charm of quaint towns and hidden gems throughout the state that keep bringing folks back around for more and more adventures.
Looking for more food tours in New York? Check out other experiences happening on Cozymeal.