Cooking Classes in San Diego
Book a cooking class with a professional chef in San Diego!

Press
---





People Love Us
---
"This is one of the best cooking classes that I've ever seen! Chef Fabrice is amazing! Cozymeal is spectacular... I love it and can't wait for more events."
Raj P. on Yelp , East San Diego
"We attended one of their events. It was a lot of fun. The chef was very friendly and knowledgeable and the food turned out to be quite delicious. Can't wait to go back again."
Hamid N. on Yelp , La Jolla & Pacific Beach
"I visited my parents in San Diego and had a Cozymeal chef come to their house and teach us how to make sushi. It was a lot of fun and I would definitely do it again for a dinner party."
Jake P. on Yelp , Downtown San Diego
"Cozymeal was truly invaluable! I went to a couples class and I can honestly say it was an experience I have never had! This is fun, cool, different and something that can't be repeated!"
Ana N. on Yelp , North San Diego
"I had the BEST meal with Cozymeal! The chef was knowledgeable, the company couldn't have been better, the home was absolutely stunning, and every bite of the meal was perfect and delicious! I HIGHLY recommend this to anyone. "
Phoebe S. on Yelp , Carlsbad & Oceanside
---
How it works
---
1. Select Experience
Browse through our classes and pick your favorite
2. Pick Date
Choose between the chef's venue and your own
3. Book & Enjoy
Book an existing date or request a new one
Some of our Favorite Cooking Classes in San Diego
About us
---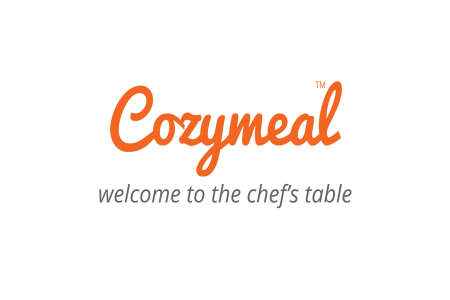 Certified
Cozymeal chefs are vetted in person to ensure our standards are met - including requirements for local or national food safety certifications.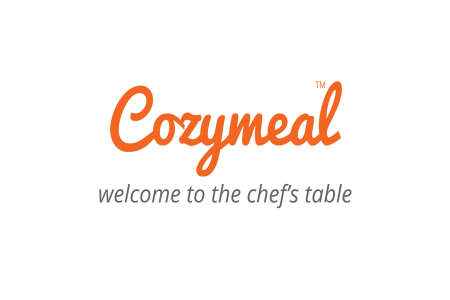 Unique
Experiences are hosted at the chef's place or your place. Choose the chef's pre-approved location, premiere venues, event spaces or the chef's private home. Alternatively, have the chef come to you by selecting "My Place" when booking.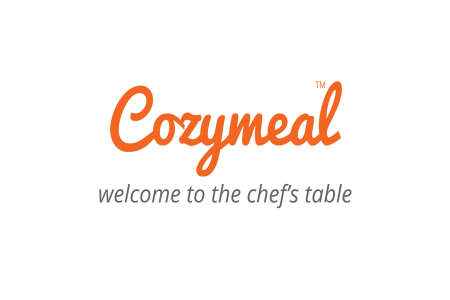 Simple
Book online or contact us by email or phone, 800-369-0157. We'll take care of everything.
---
Insurance
All Cozymeal experiences are insured.
Payment Protection
The Cozymeal Escrow System® keeps your payments in escrow until after the event so you can book with confidence.
5-Star Reviews
We love food and we love our customers. We are honored to have received over 5,000 5-star reviews.
---
Press
---





---