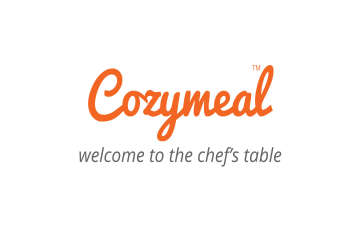 Chef Jamie
Verified chef
Food safety certified
(1 review)
With a long-held intuition for creating culinary masterpieces, Chef Jamie is a self-taught plant-based chef who boasts extensive professional experience. Her innovative vegan dishes have garnered a widespread audience on her plant-based blog, and her sushi and macaron courses have appeared on Netflix. As a certified culinary instructor and nutrition specialist, she loves to use her skills to create healthy, memorable meals.
Guest reviews for Chef Jamie


Chef Jamie puts a delicious spin on her vegan dishes. She is professional and willing to answer your burning vegan questions. Chef Jamie is able to turn your favorite dishes into gourmet vegan meals.