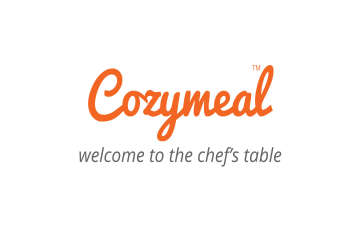 Chef Kim Monique
Verified chef
Food safety certified
Chef Kim Monique loves to share the history, cultural connections and unique stories behind her food. With 15 years in the culinary industry under her belt, she's adept at crafting world cuisines, from Mediterranean to Asian fusion to plant-based cooking. Chef Kim Monique helps chefs of all skill levels sharpen their knife techniques for immaculate sushi, learn creative takes on vegan dishes and explore unique flavors from around the world.
Guest reviews for Chef Kim Monique


Two thumbs up!


Chef Kim Monique is SPECTACULAR and most of PROFESSIONAL. The girls and I had a marvelous time learning how to make Vegan Cookies. Super simple and delicious!


One thing for sure and two things for certain, YOU WILL learn something from her classes. Great instructor