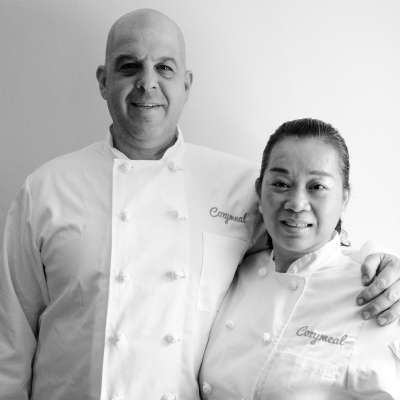 Chef Patty and Marc
Verified chef
Food safety certified
(21 reviews)
Chef Patty and Chef Marc are a husband and wife team famous for their innovative and divine dumplings filled with flavorful personality. Chef Patty emigrated from Taiwan to the U.S. where she met her future husband and business partner, Chef Marc. Together, they have started multiple successful and famous restaurants as well as a cooking school devoted to teaching the art of dumpling making.
Cozymeal guest reviews for Chef Patty and Marc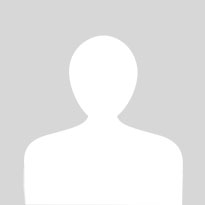 Billy
16 Feb 2019
The class was a lot of fun. Marc and Patty were great hosts and the food was delicious.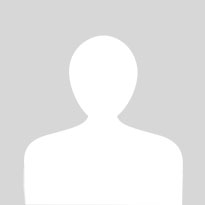 Matt
16 Feb 2019
Great class! We learned so much about how to make the different kinds of dumplings.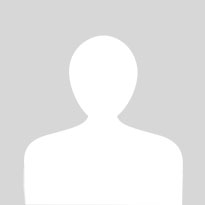 Kirk
08 Feb 2019
Chef Patty & Marc were really nice. A few items...would be nice to start on time, a bit more structure around the second half of the night. Nice group of guests.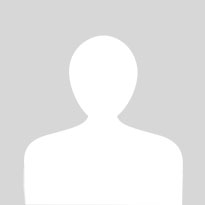 John
13 Jan 2019
Celebrated mother/daughter birthdays at a dumpling class. Chefs were informative, supportive of the three children in our group of 7, and responsive to our birthday-related special requests. It was a great way to celebrate.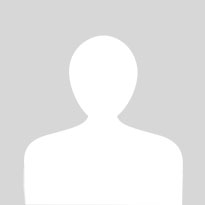 Alexis
05 Jan 2019
Awesome, awesome class! Marc and Patty were warm and welcoming and made the experience fun and delicious! Thank you for a great experience and we look forward to more classes to come!