Zwilling Twin Signature 3-Piece Starter Knife Set
SALE
$139.95
Reg. $221.00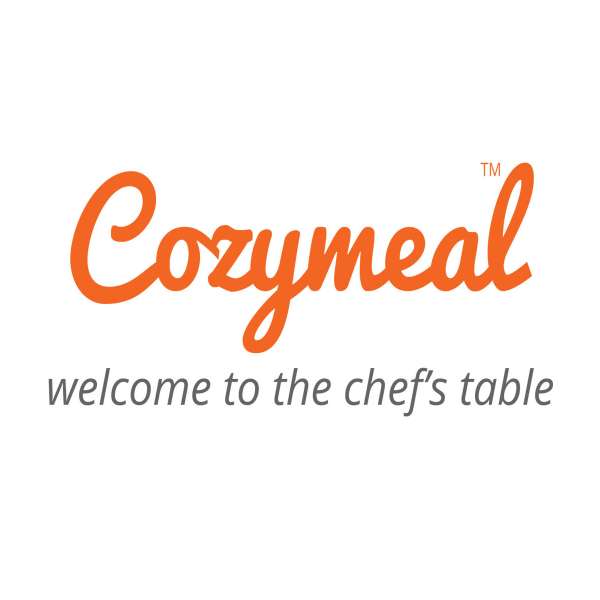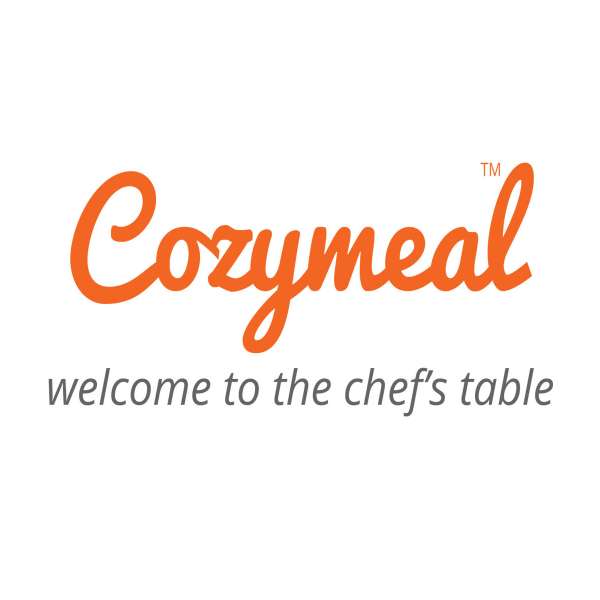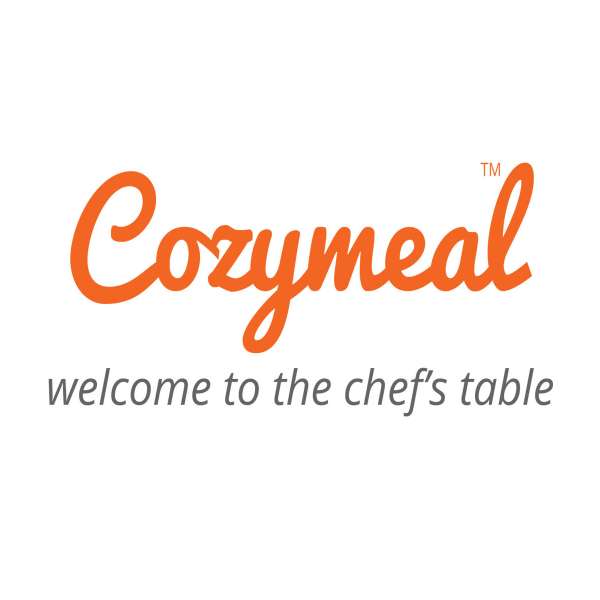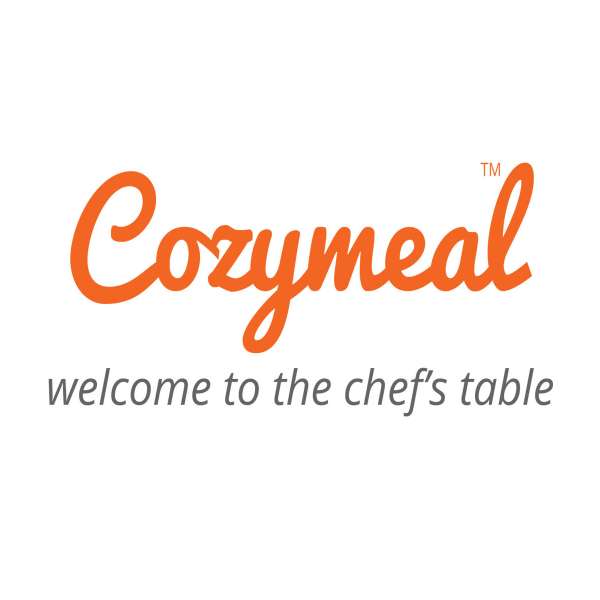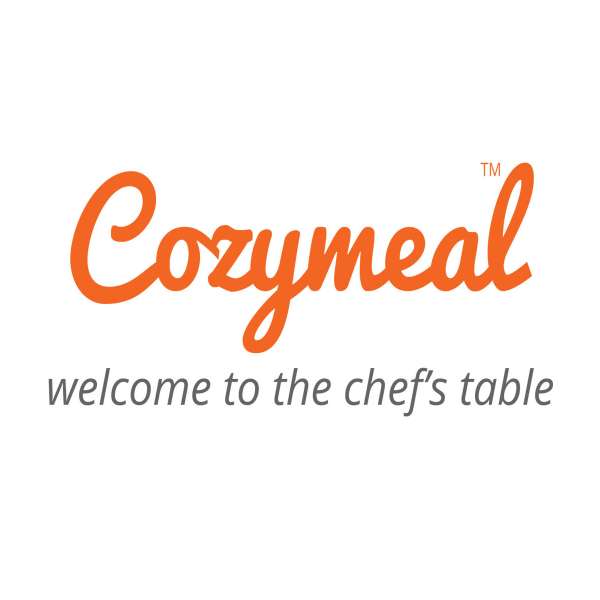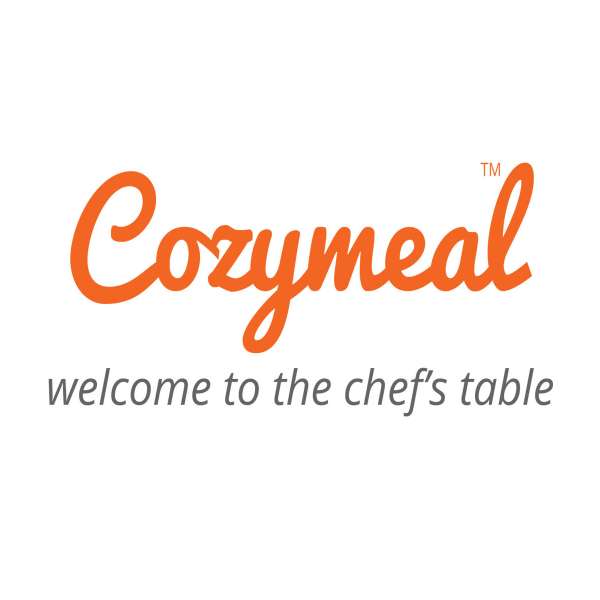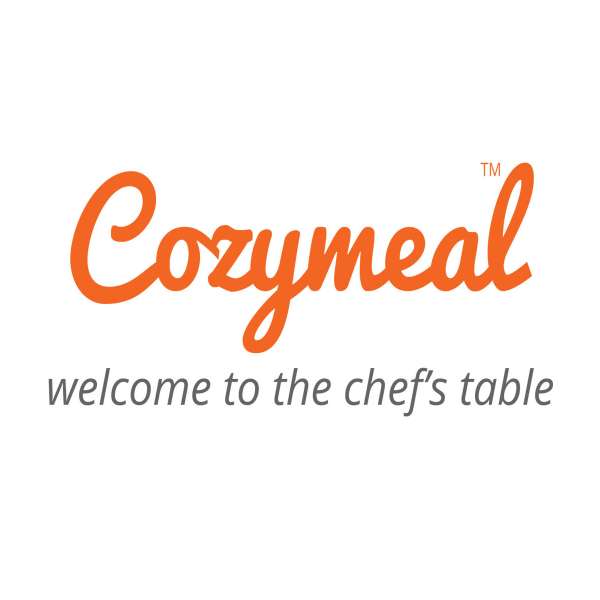 Description
The Zwilling Twin Signature 3-Piece Starter Knife Set provides an ideal foundation for building a premium cutlery collection. Tackle a wide range of everyday kitchen tasks with this thoughtfully designed selection of essential knives.
This Zwilling Twin signature knife set includes an all-purpose 8-inch chef's knife ideal for chopping, slicing and dicing; a 6-inch utility knife perfect for cutting smaller fruits and vegetables with precision; and a versatile 4-inch paring knife that can peel or segment fruit with finesse and control.
Drawing from nearly 300 years of knifemaking expertise, Zwilling Twin signature knives are made in Germany using a single, solid piece of special formula stainless steel precision stamped for a lightweight blade that doesn't skimp on strength. These high-performance knives are ice-hardened with Zwilling's signature FRIODUR four-step process. The technique freezes the steel to -94°F for a resilient, corrosion-resistant blade that starts sharp and stays sharp far longer than the average knife. Zwilling blades are expertly honed to an ideal cutting angle for smooth, effortless slicing with every use.
Each blade in this 3-piece knife set is perfectly bonded to full tang with a comfortable, ergonomic polymer handle that is triple-riveted for enhanced stability and balance. Every knife handle is embedded with the iconic Zwilling logo which signifies a legacy of enduring quality.
Dimensions: 4-inch paring, 6-inch utility, 8-inch chef's knife
Care: Hand wash recommended
Materials: German stainless steel