Zwilling Porterhouse 8-Pc Stainless Steel Steak Box Knife Set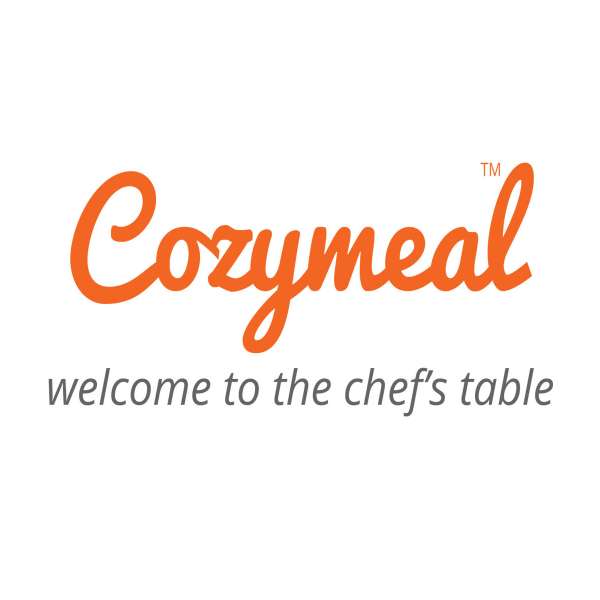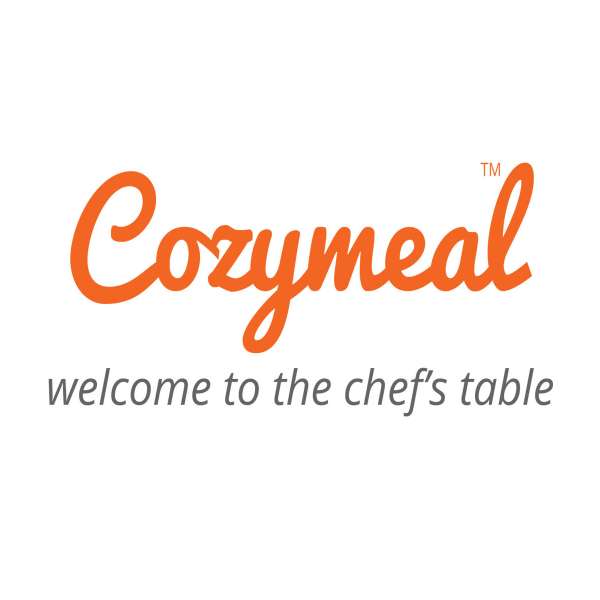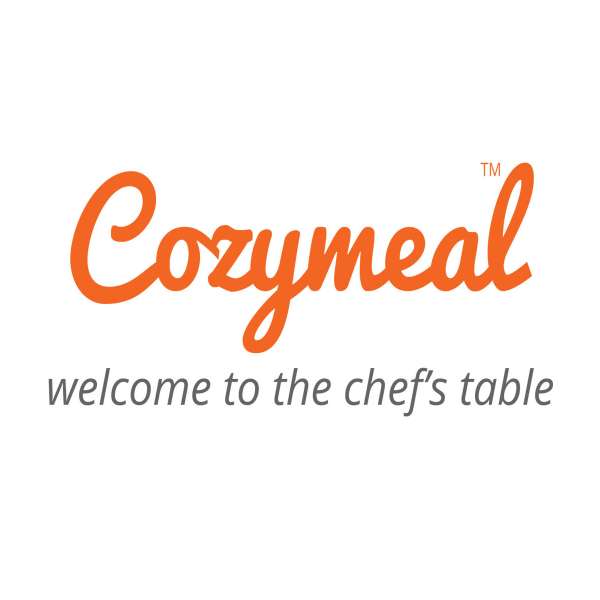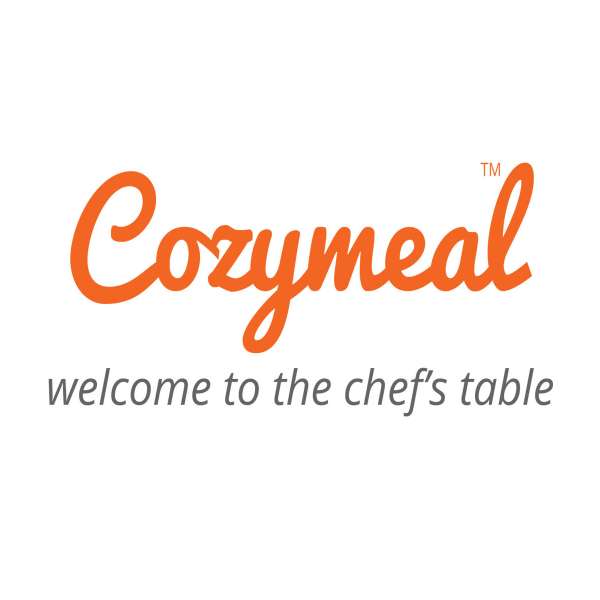 Description
The Zwilling Porterhouse 8-pc Stainless Steel Box Knife Set contains eight 4.5-inch steak knives sure to add an impressive touch to any kitchen. Precision-forged from a single piece of stainless steel, these strong blades boast long-lasting sharpness and durability for effortlessly slicing through even the thickest cuts of meat. Sleek stainless-steel handles ensure an ergonomic grip for safety and comfort while cutting. This eight piece set comes in an elegant black storage case for safe and stylish gift giving or storage. Designed in Italy. Expertly engineered in Germany.
Dimensions: 4.5" blade (Qty: 8)
Care and Use: Dishwasher safe, hand wash recommended. Avoid detergents with bleach or citrus oils. Avoid cutting on hard surfaces such as stone, metal or glass. Sharpen periodically with a sharpening steel or handheld knife sharpener.
Materials: Stainless steel
We chose this steak knife box set for our collection for its balance of elegance and practicality. It makes a perfect gift for yourself of the cook in your life.