Zwilling Fresh & Save Glass Vacuum Gratin Dish
Zwilling Fresh & Save Glass Vacuum Gratin Dish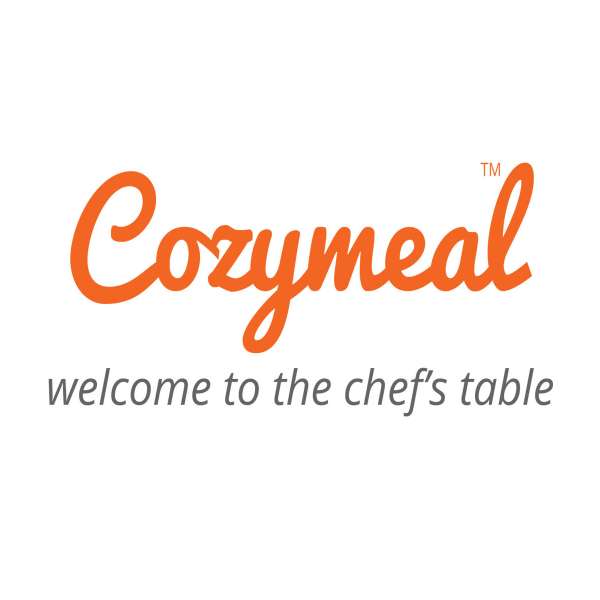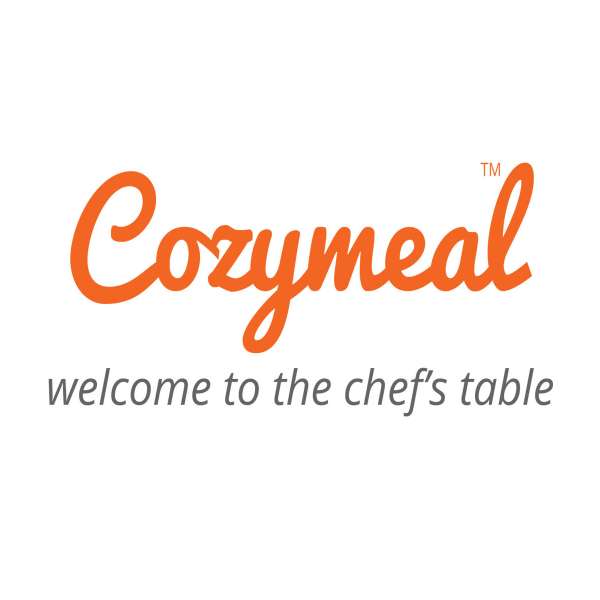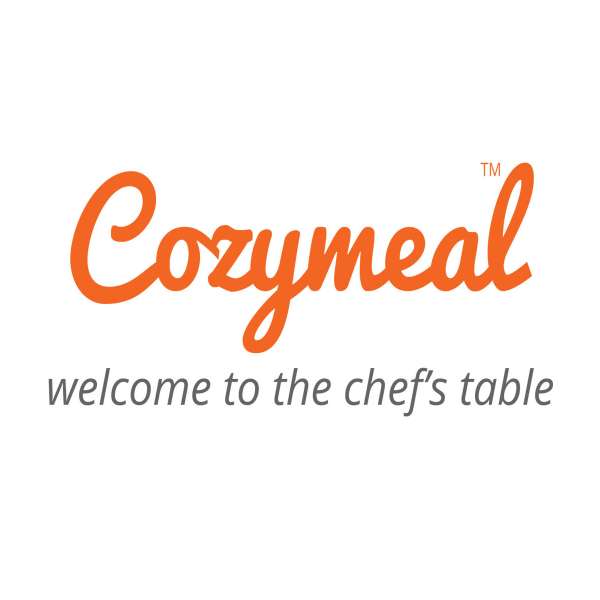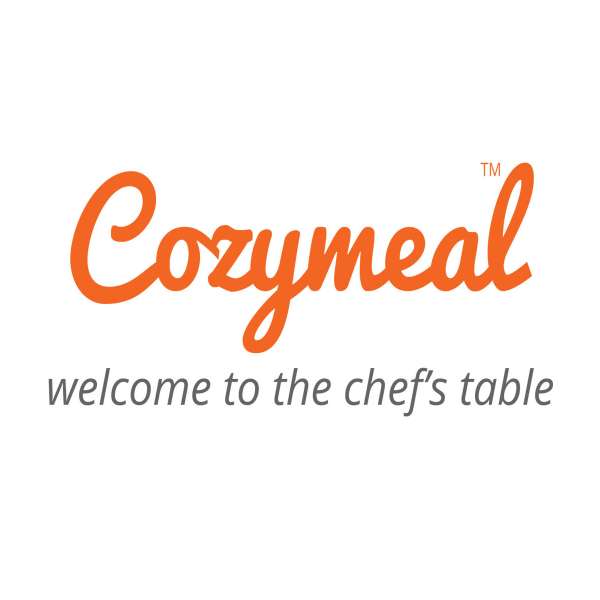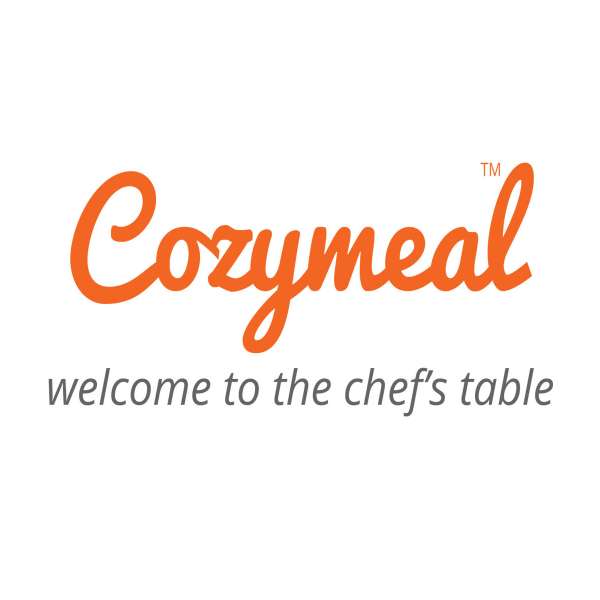 Description
The Zwilling Fresh & Save Glass Vacuum Gratin Dish is one of the best gratin dishes on the market, and with good reason! This beautiful gratin dish is designed to work with the state-of-the-art vacuum pump and keeps your favorite foods fresh up to five times longer than traditional non-vacuum storage. The long, shallow rectangular container is made of durable borosilicate glass and makes for easy storage of gratins, lasagnas, casseroles and other baked meals in the refrigerator or freezer, cutting down on time and money spent at the grocery store. It is also oven safe, allowing you to store, bake and serve foods all in the same container for minimal cleanup in the kitchen. Ideal for fruits, vegetables, meats and fish, you'll soon experience the joy of having your own fresh farmers market right in your very own fridge. As a bonus, the Zwilling Fresh and Save can even be used to marinate meat!
Pump sold separately.
Dimensions: Capacity: 3.01 qt; Length of product: 11.50"; Width: 7.87"; Height: 3.82"
Care and Use: Temperature resistant from 0°F to 356°F. Freezer safe, ovenproof (without lid), microwave safe (without vacuum seal), and dishwasher safe.
Materials: Borosilicate glass
We love the Zwilling Fresh & Save Glass Vacuum Gratin Dish for its efficiency and streamlined design. Did we mention the unique food preservation technology also cuts down on trips to the store, saving you time and money?