Zwilling Fresh & Save 3 Pc Vacuum Box Set
Zwilling Fresh & Save 3 Pc Vacuum Box Set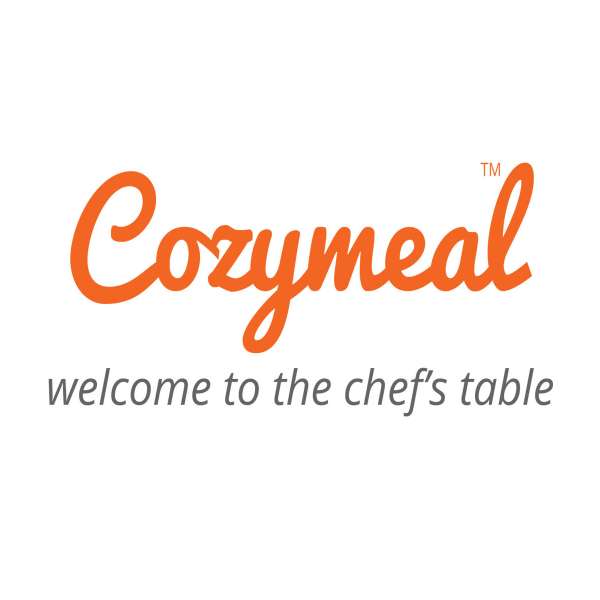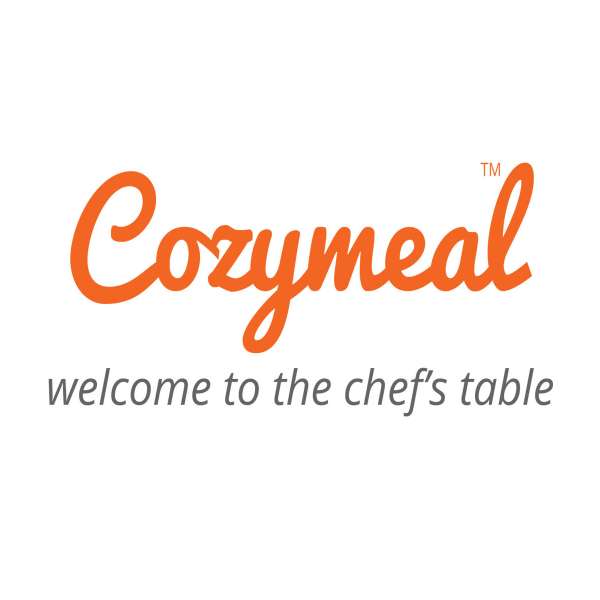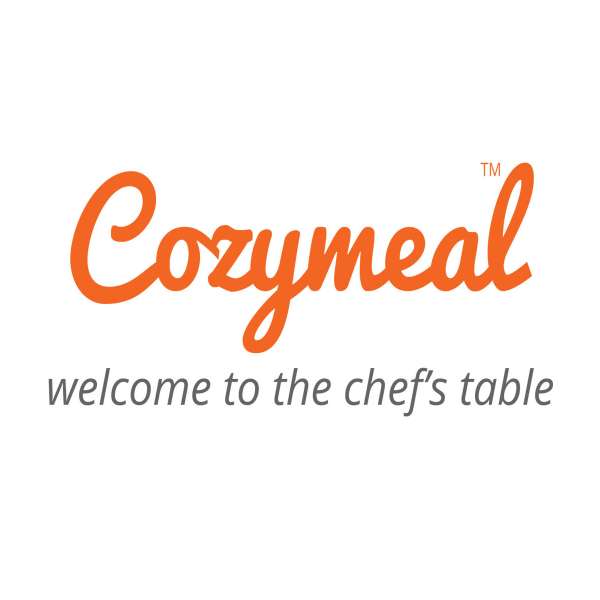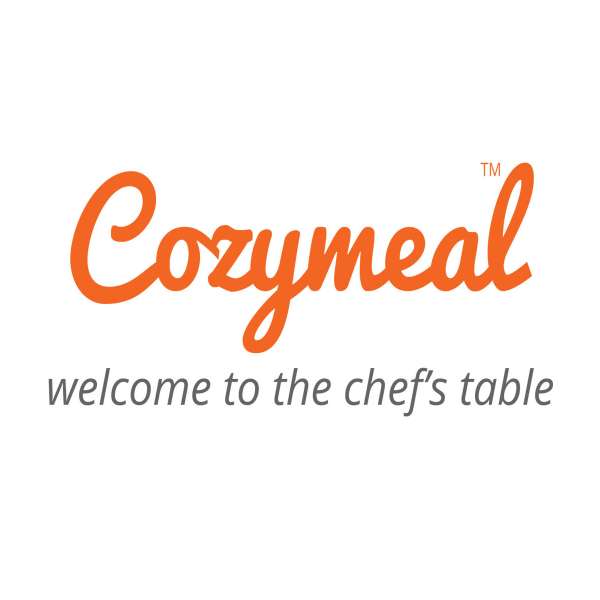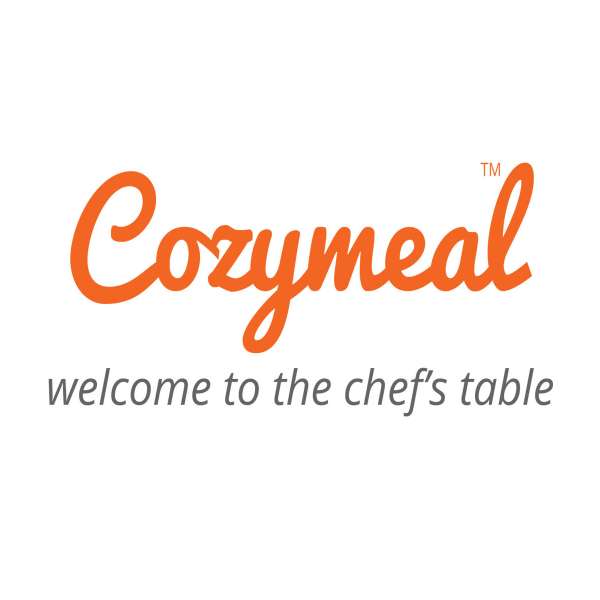 Description
Enjoy your own fresh farmer's market from the comfort of home with the Zwilling Fresh & Save 3-pc Vacuum Box Set! Each container is designed to work with the Fresh & Save vacuum pump to keep food fresh up to five times longer than non-vacuum storage. Available in borosilicate glass and BPA-free plastic, they are stackable for easy storage and are freezer, microwave (without vacuum seal) and dishwasher safe. Glass containers are ovenproof (without lid) and double as beautiful serving pieces at the table. Each container style is available in a range of sizes so you can store an entire leftover dinner, a light lunch or a small to-go snack. The Fresh & Save system locks in flavor, aromas and vitamins so that you can shop once a week and refrigerate or freeze fresh fruit, vegetables, meat and fish.
Pump sold separately.
Dimensions: Set includes 1 small, 1 medium, and 1 large vacuum container. Container lids feature double seals.
Care and Use: For use with the Fresh & Save vacuum pump. Dishwasher safe. Temperature resistant from 0°F to 356°F.
Materials: Borosilicate glass. Also available in BPA-free polypropylene plastic.
Chef Approved
Chef Andy *
Chef Andy *
Downtown Chicago, IL
I am amazed at the design of these fresh and save products. My favorite thing about this is that it can extend the shelf life of my food for even more time. I love that they are freezer safe since I sometimes end up with more product that I need. The containers also make it easy to preserve leftovers a lot easier all In one container because you can always reheat in same container and it is microwave safe.
*
Reviewer may have received a free sample in exchange for this review. All opinions are their own.