Zwilling 4-Piece Porterhouse Steak Knife Set in Beechwood Box
SALE
$109.99
Reg. $220.00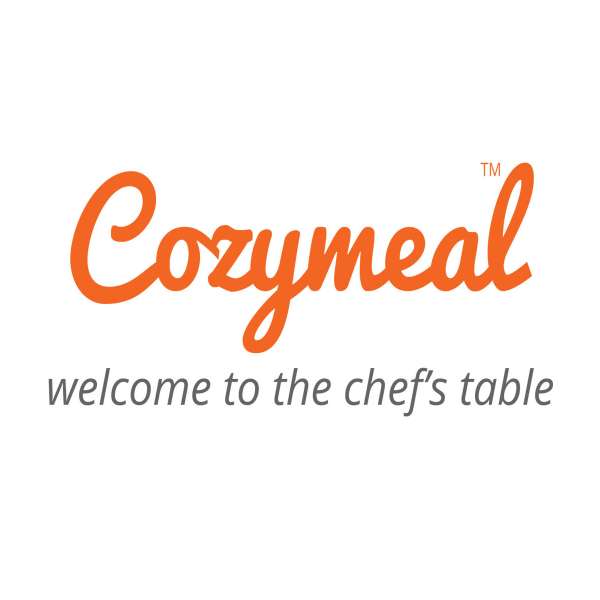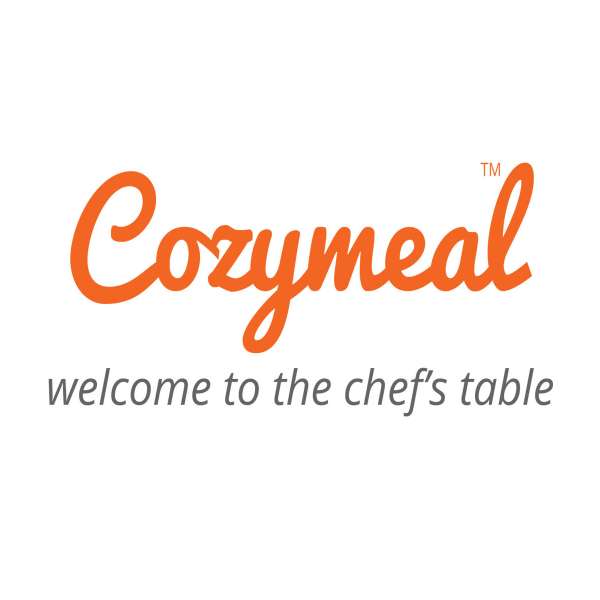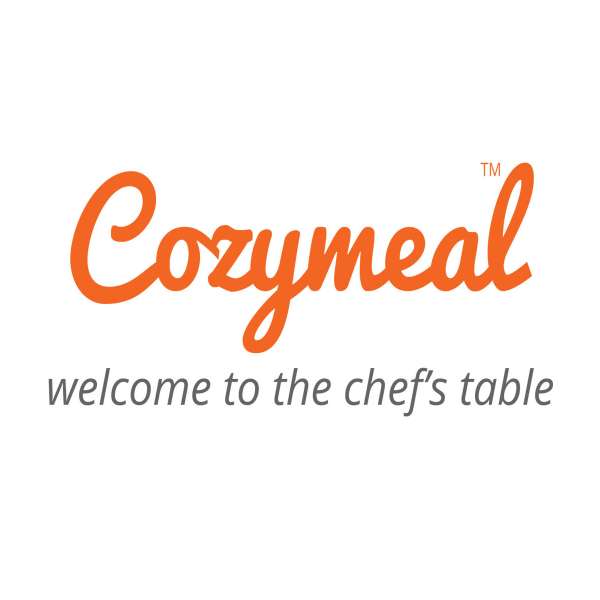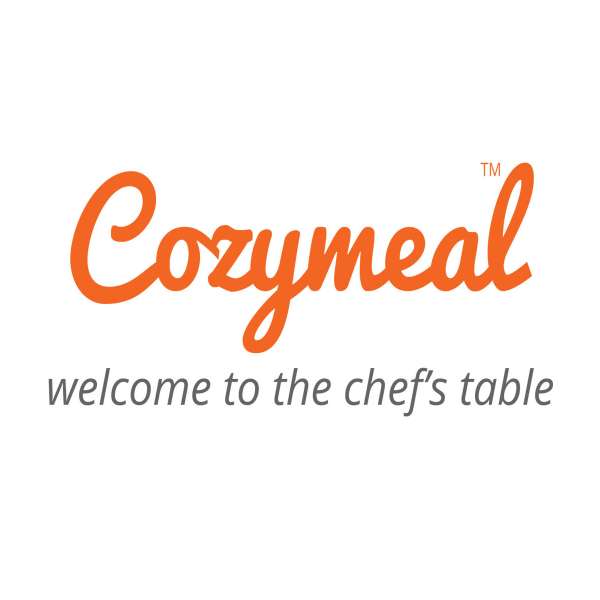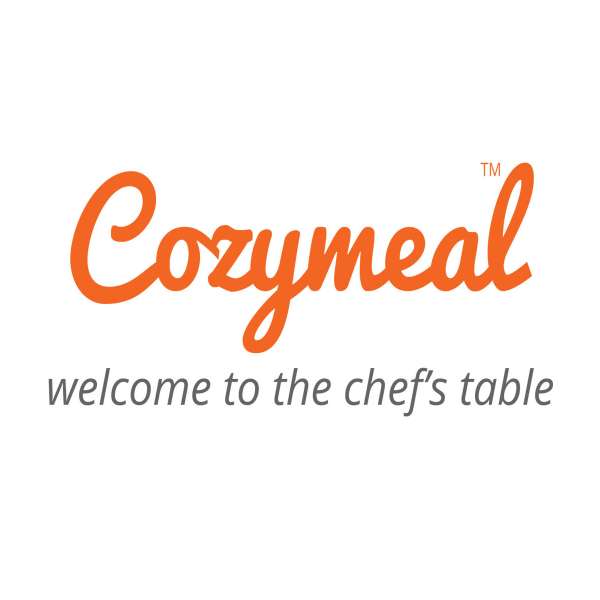 Description
Made in Spain from finely-honed German stainless steel, the Zwilling 4-Piece Porterhouse Steak Knife Set in Beechwood Box offers strength, durability and a razor-sharp edge. The sleek black handles and sparkling stainless steel of the Zwilling steak knife set bring an attractive touch to a cutlery collection.
Ice-hardened FRIODUR blades on the Zwilling Porterhouse steak knives provide a precise and razor-sharp surface for slicing steak, pork, chicken and holiday ham. The Zwilling Porterhouse steak knife set features a fine edge from bolster to tip, which gives a full range for cutting. A straight spine and a slightly curved blade comes to a pointed tip.
Curved handles offer a comfortable and ergonomic grip for fatigue-free cutting. Made out of polypropylene, they're strong, moisture resistant and hygienic. Triple rivets deliver balance, strength and durability. Zwilling steak knives store neatly and securely in an attractive beechwood box when not in use. It also makes a wonderful way to present as a gift.
Dimensions: Blade Length: 4.5", Overall Length: 10"
Care & Use: Dishwasher safe
Materials: German stainless steel
If you're looking for a gorgeous gift for a culinary enthusiast, or even for yourself, the Zwilling 4-Piece Porterhouse Steak Knife Set in Beechwood Box is the answer. We adore the rounded handles for their comfortable grip. The long and slender blades make it easy to slice through the thickest cuts of steak, roast beef or baked potatoes.