Staub Cocotte Round 4Qt - White
SALE
$309.99
Reg. $457.00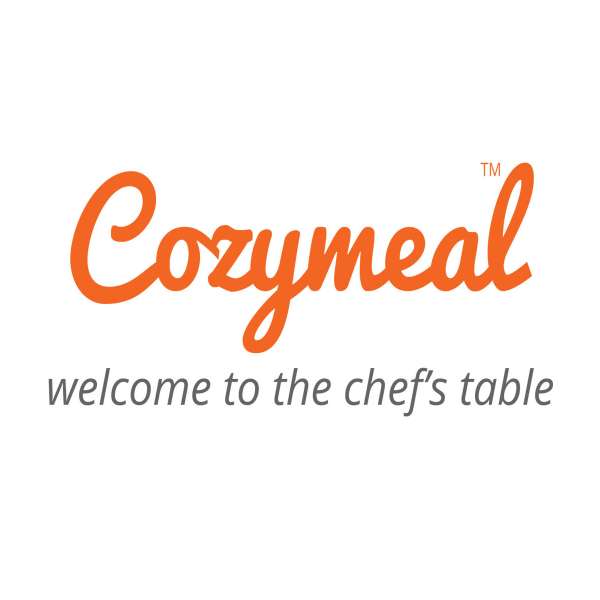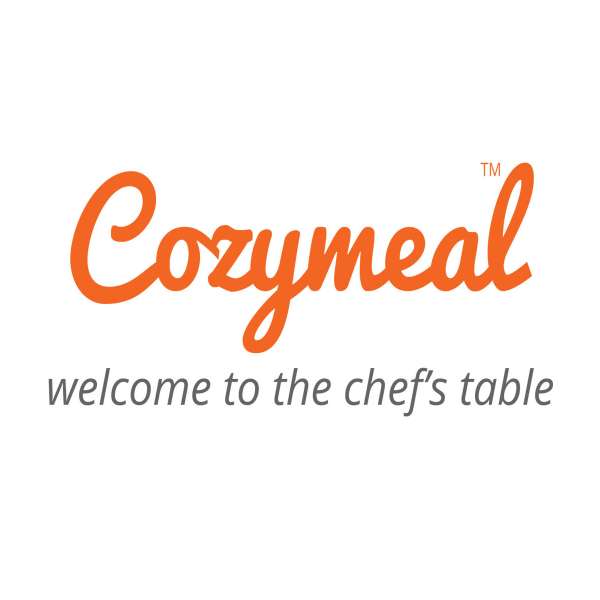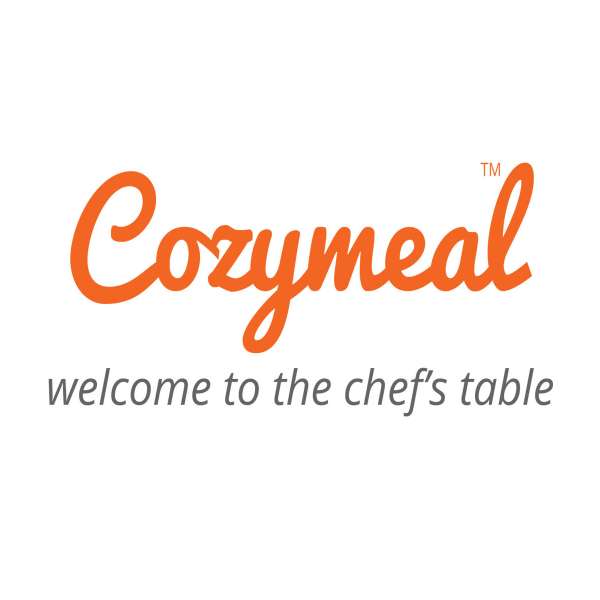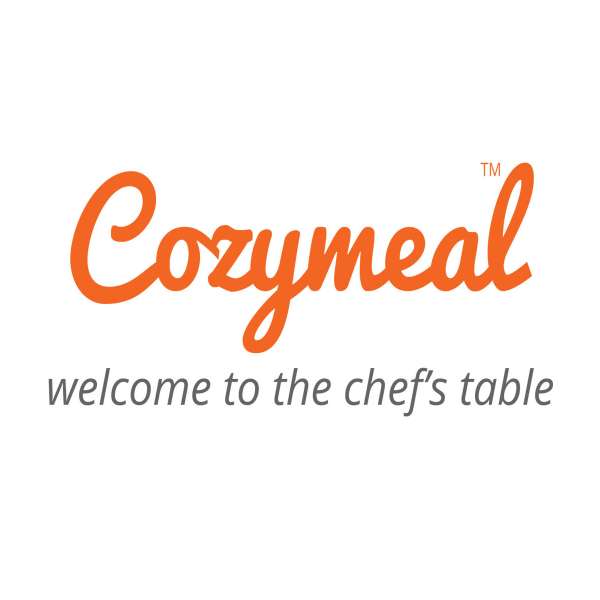 Description
Made in France, the Staub Cocotte Round 4 Qt in White is a timeless standby for stews, roasts, soups, casseroles and other one-pot classics. The traditional round design has self-basting spikes and a chip-resistant enamel coating that also prevents discoloration. The cast iron cooks and browns food evenly, making the end result more consistent in texture and taste. It also retains heat, keeping the dish warm long after it's been taken out of the oven or off the stove.

Dimensions: 9.4" D (11.9" W with handles) x 6" H, 4-quart capacity
Care and Use: Dishwasher safe. Oven safe up to 500°F.
Material: Cast iron, nickel knob
Chef Approved
Chef Daniel *
San Francisco, CA
It is a very well made pot, a typical cast iron enameled mini-dutch oven, perfect for small braises. I tested it by making a couple of large chicken legs to share with my partner. I cooked them in wine, chicken stock and tomato sauce, and the results were really quite impressive. The pot comes with a tight fitting lid that has dimples, great for a long cook as it helps the vapor sublimate and fall back into your food - ensuring a moist result. I'm sure it's going to perform equally well for a very long cook such as duck confit, cassoulet and many more such dishes. Overall, I am really pleased with it.
*
Reviewer may have received a free sample in exchange for this review. All opinions are their own.

I absolutely love this cocotte! Like all Staub products, this piece is high-quality. The creamy white color looks clean and absolutely stunning (it's a cookware piece I proudly display on my shelves). And unlike a lot of other enameled cast iron cookware, this piece has not yet discolored or chipped at all.
We love this beautiful white cast-iron Cocotte from Staub for its timeless design and workhorse functionality. The pan is a classic for a reason. You won't find another pan that consistently cooks soups, roasts, stews and more with precision and consistency.