Staub 13x9" Baking Dish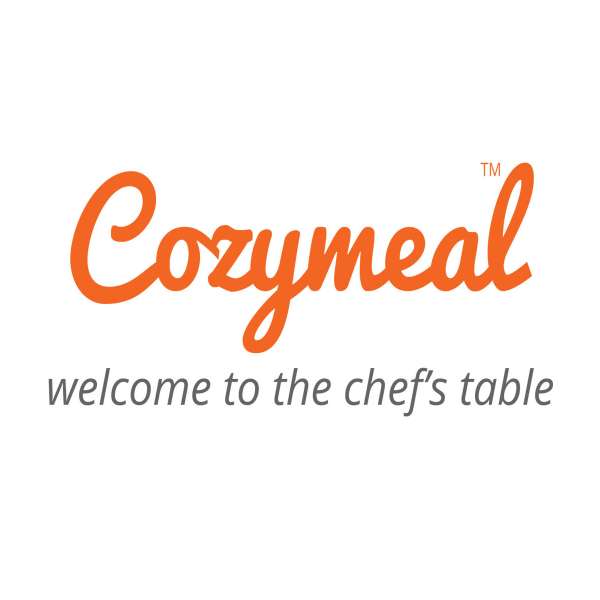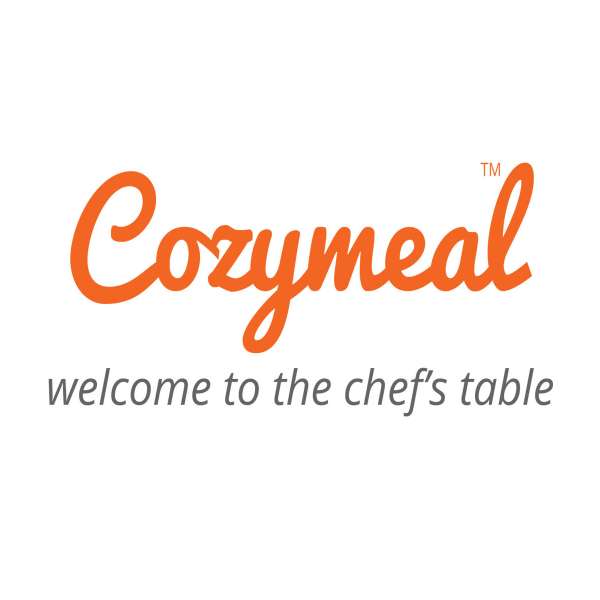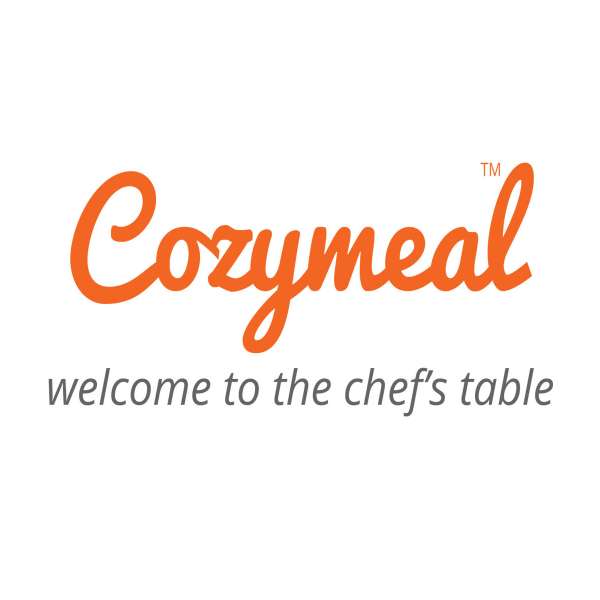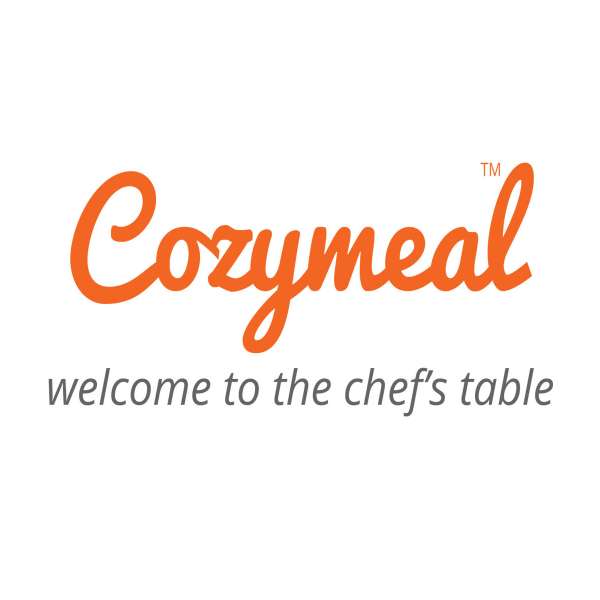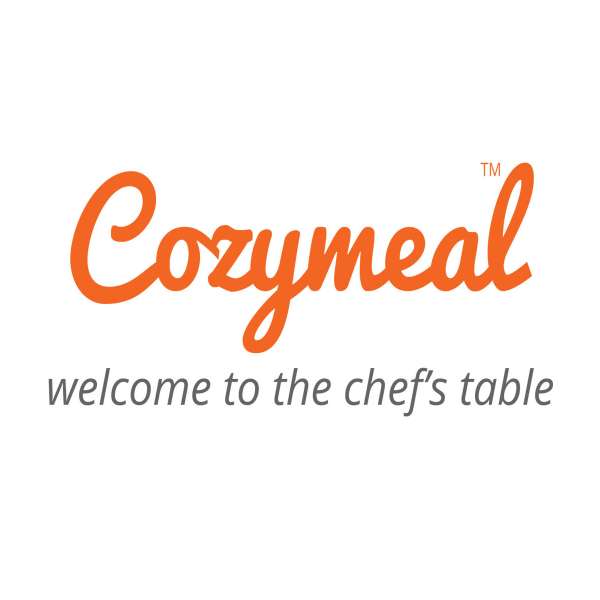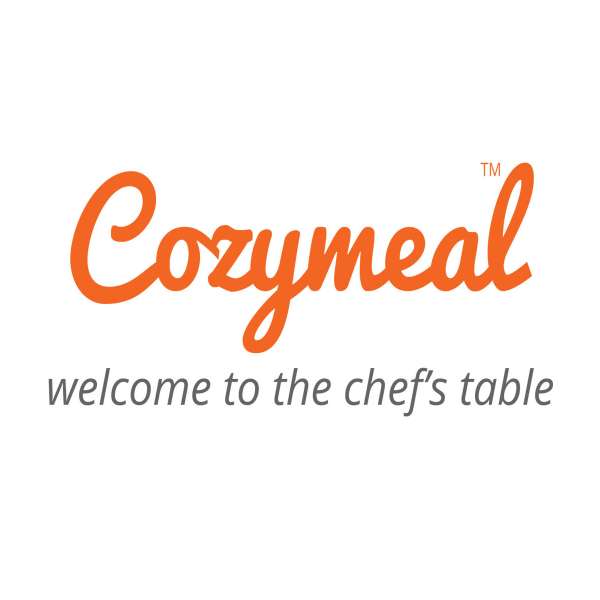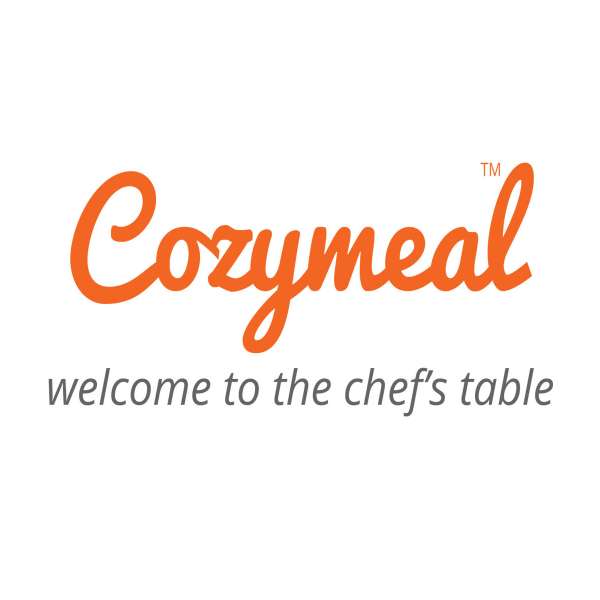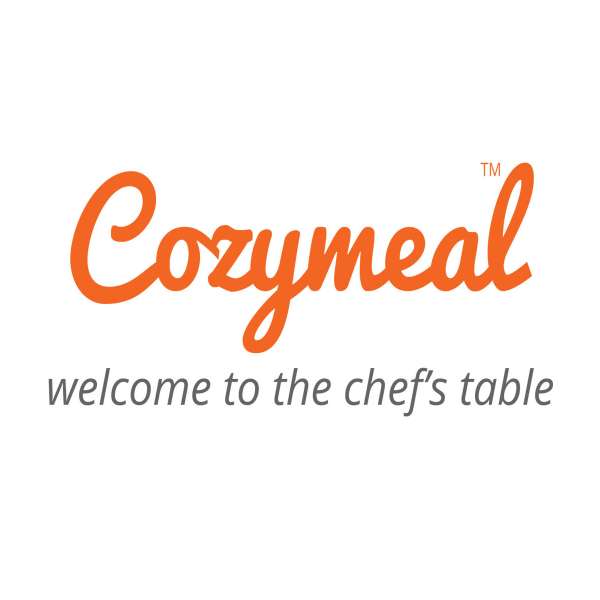 Description
The Staub 13x9" Baking Dish is a perfect addition to your bakeware collection. Not just perfect, necessary! Every kitchen needs to have a 13x9 baking pan in order to tackle some of the most common (and most beloved) foods out there, like home cooked mac n' cheese or warm, gooey brownies. And, as far as stoneware dishes are concerned, Staub's are among the best. The rectangular ceramicware features a porcelain enamel glaze that makes it completely safe for use in the oven, broiler, microwave and freezer, while also distributing and retaining heat without absorbing moisture. Plus, it looks beautiful enough to transition smoothly from kitchen to tabletop. Casseroles, apple crisps, cobblers and more will become household favorites when you cook with this premium baking dish. It's scratch, impact and thermal shock resistant, making it a piece that could easily become a kitchen standby, and perhaps even a treasured heirloom piece for generations to come.
Designed in France.
Dimensions: Length: 16.06"; Width: 9.76"; Height: 2.99"
Care and Use: Microwave safe. Broiler and oven safe up to 572F. Freezer safe. Dishwasher safe.
Materials: Ceramic