Rachael Ray Professional Collection 14-Inch Hard Anodized Nonstick Frying Pan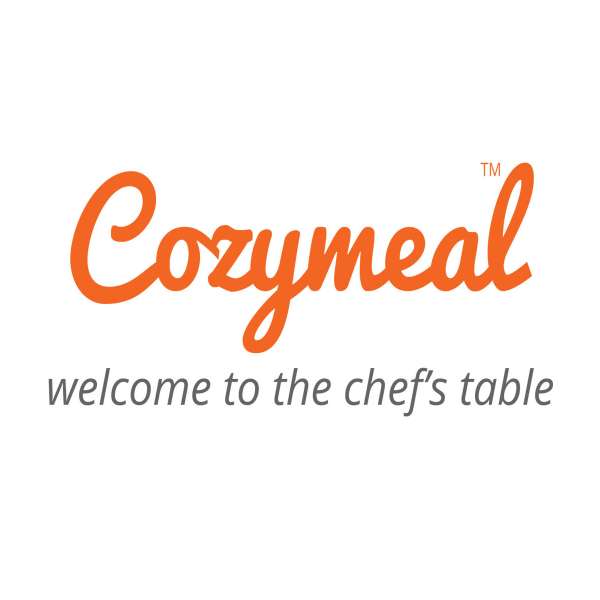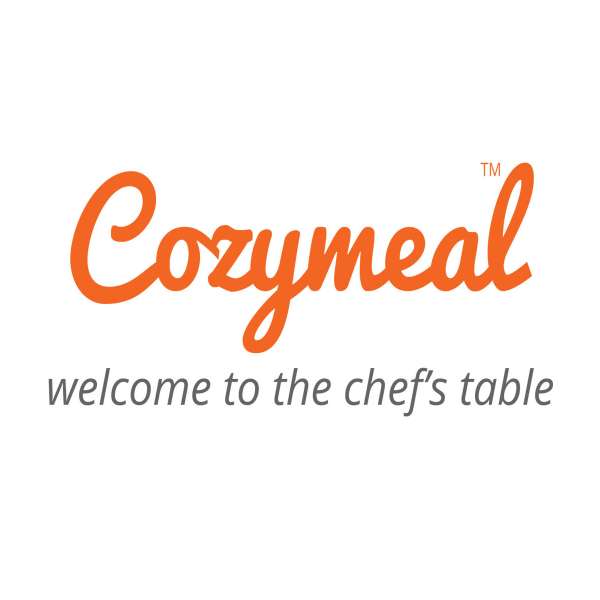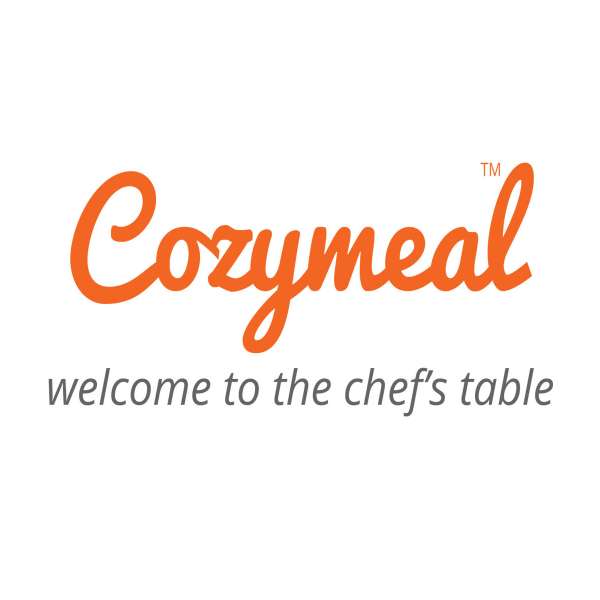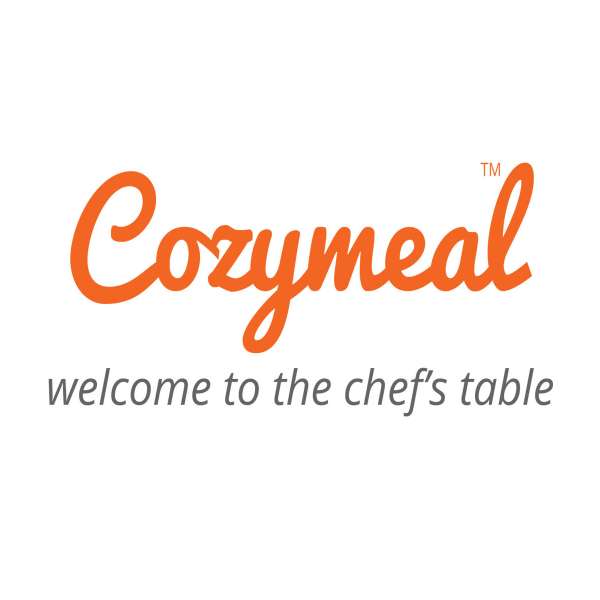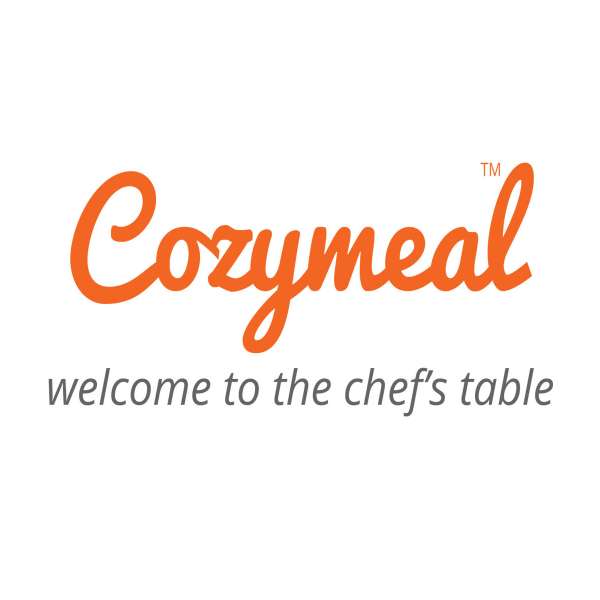 Description
This Rachael Ray 14 inch skillet gives you a helping hand with your kitchen work. With a sturdy nonstick frying pan that brings style and dependability to your toughest tasks, you'll be cooking in style in no time.
With a Rachael Ray hard anodized frying pan assisting you, you'll have trustworthy heating that allows your food to cook thoroughly, achieving crisp eats and perfect sautés you'll be proud to serve. Double handle design lets you feel confident carrying your creation from stovetop to countertop to tabletop, and even sliding into the oven at temperatures up to 500°F to finish cooking when the recipe says to.The nonstick coating makes releasing food when it's finished as easy as cleaning the surface when you're done. And speaking of cleaning, you can wash this Rachael Ray frying pan by hand if you want, though it's perfectly dishwasher safe for moments when you'd rather let the appliances do the dirty work.
Make your chops sizzle and your steaks sing with flavor without having to worry about your gourmet techniques getting out of hand. This phenomenal pan is ready to get you cooking the way you want.
Dimensions: 23 L x 14 W x 4 H Inches
Care & Use: Dishwasher safe
Materials: Hard anodized aluminum