Rachael Ray Create Delicious 12.5-Inch Enameled Aluminum Deep Frying Pan with Helper Handle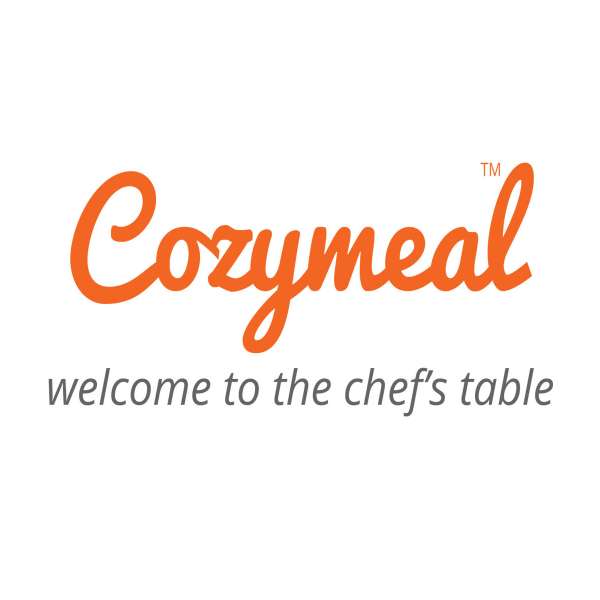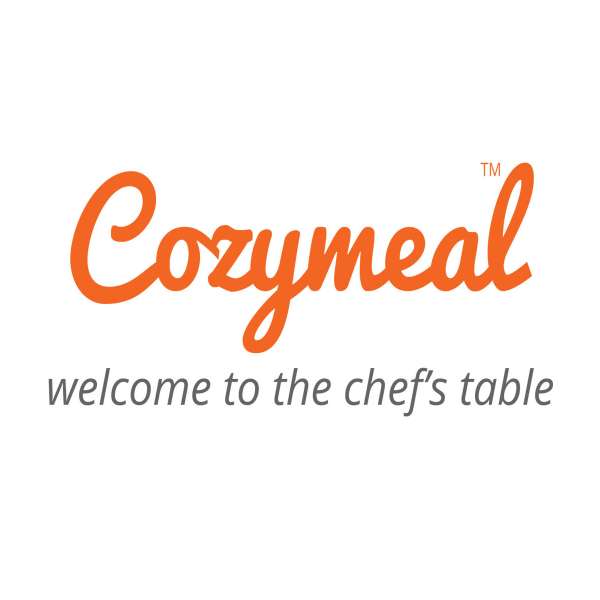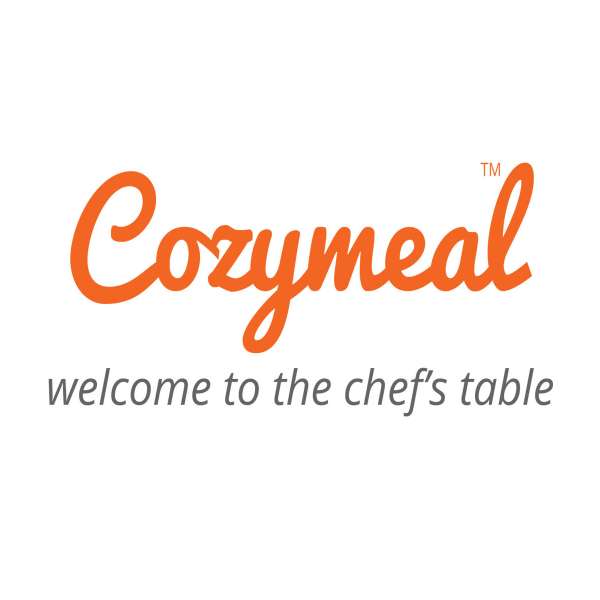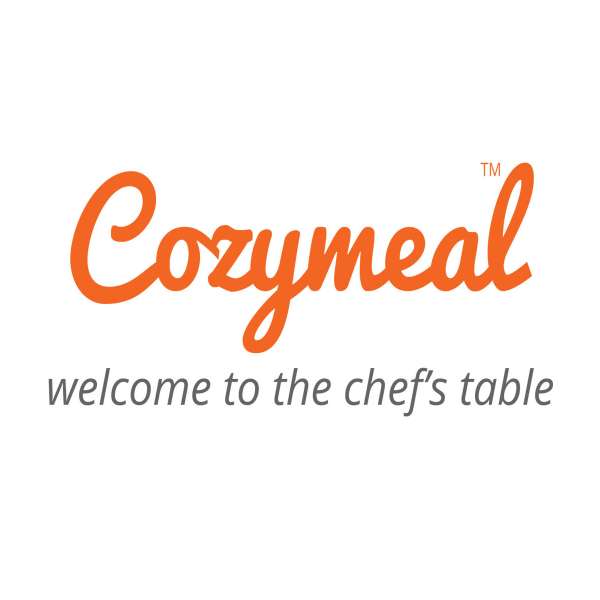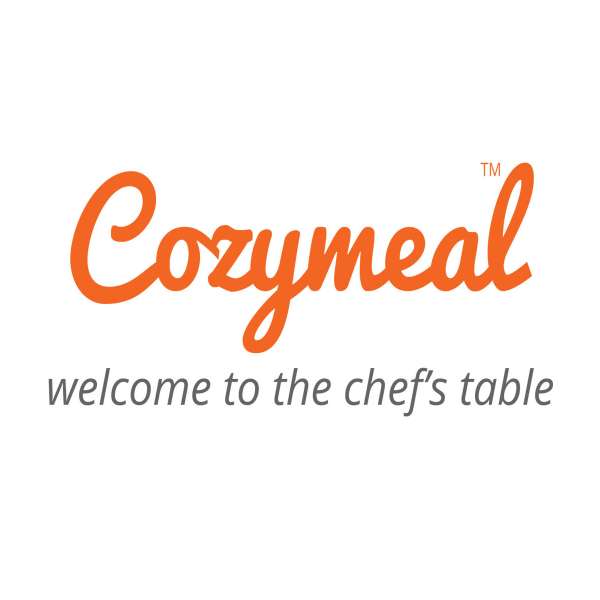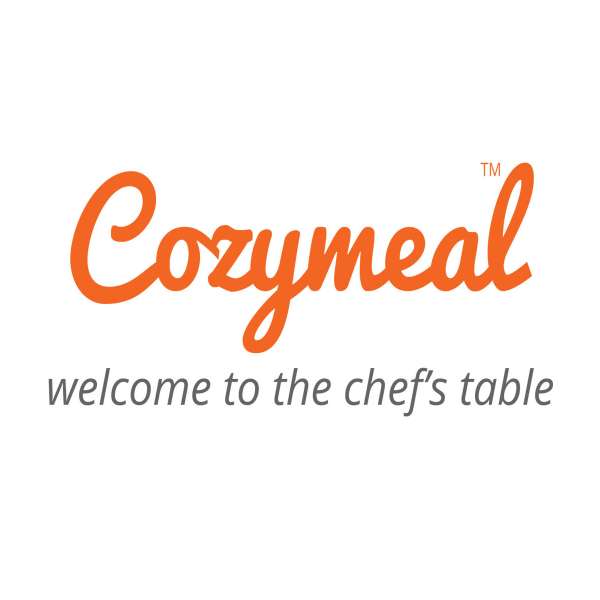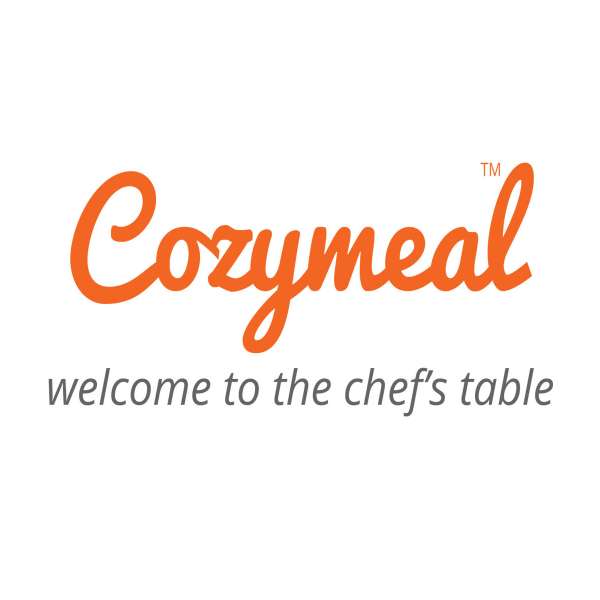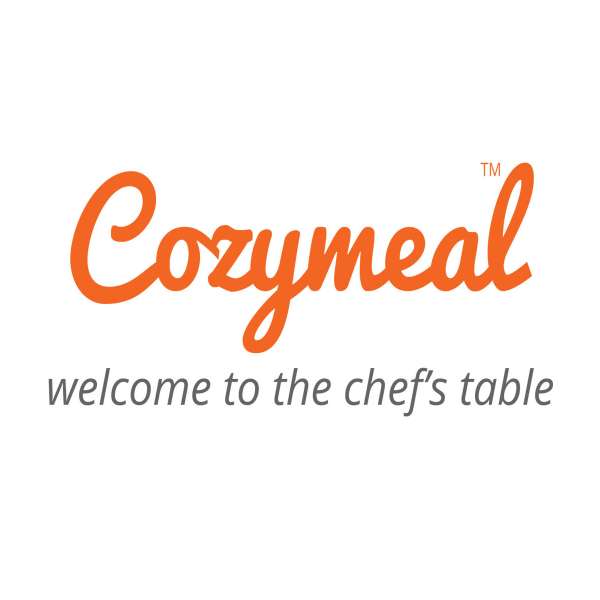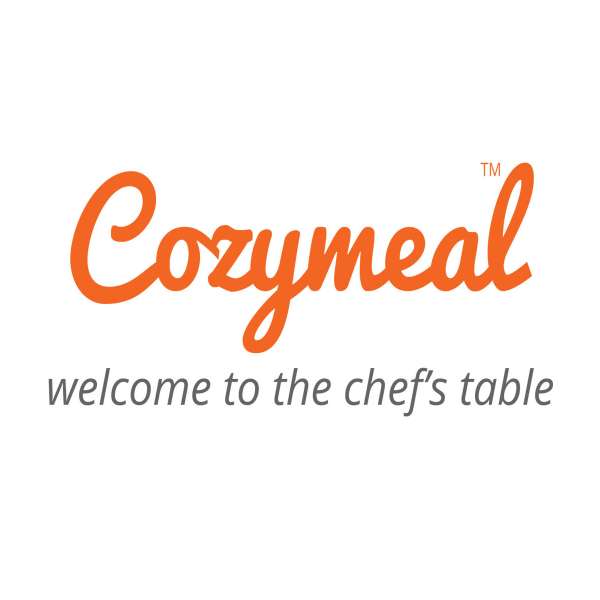 Description
The spacious Rachael Ray Create Delicious 12.5-Inch Enameled Aluminum Deep Frying Pan With Helper Handle makes quick work of weekday meals, menu prepping and one-pan meals. Available in an array of colorful shades, the Rachael Ray 12.5 skillet makes a lovely serving vessel on the dining room table.
High sides and a large cooking surface provide the perfect surface to prepare large meals without the worry of grease, gravy or liquid spatter. PlatinumShield technology delivers a nonstick surface that can take on any cheesy, sticky or greasy recipe that comes its way. Browning ground beef is no longer a hassle. The Rachael Ray fry pan is induction-compatible and oven-safe to 400 degrees for convenient stove-to-oven cooking.
The handle on the Rachael Ray deep frying pan features a safe and comfortable silicone coating. A convenient helper handle offers extra assistance for stability and balance while moving full pans of potatoes, scrambled eggs, pancakes or sautéed chicken breasts.
Dimensions: Length: 21.93"; Width: 12.40"; Height: 4.41"
Care & Use: Dishwasher safe
Materials: Aluminum