Rachael Ray Create Delicious Enameled Aluminum 9.5" & 11.75" Deep Frying Pans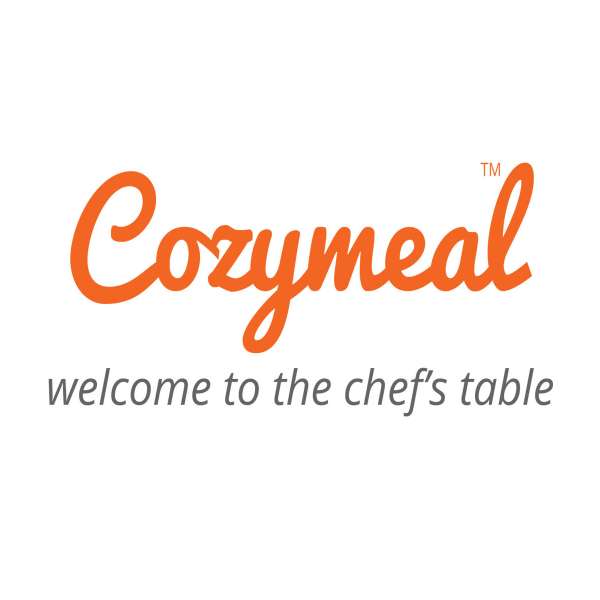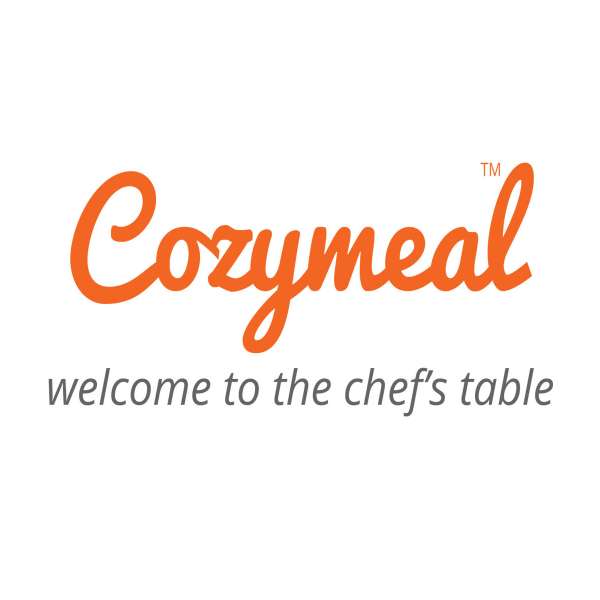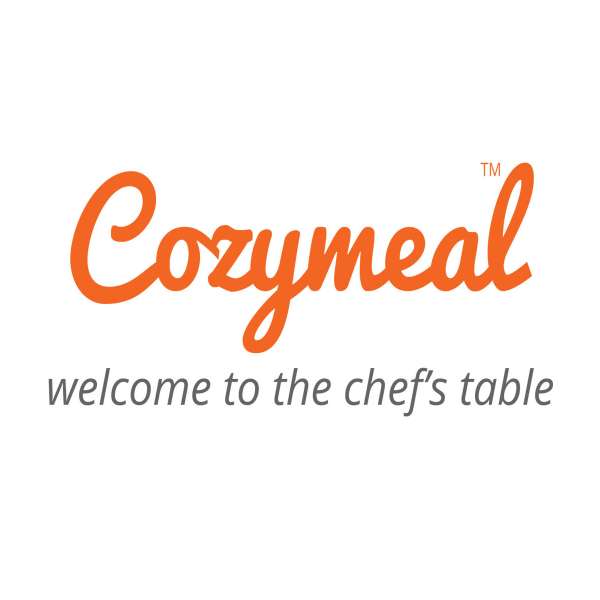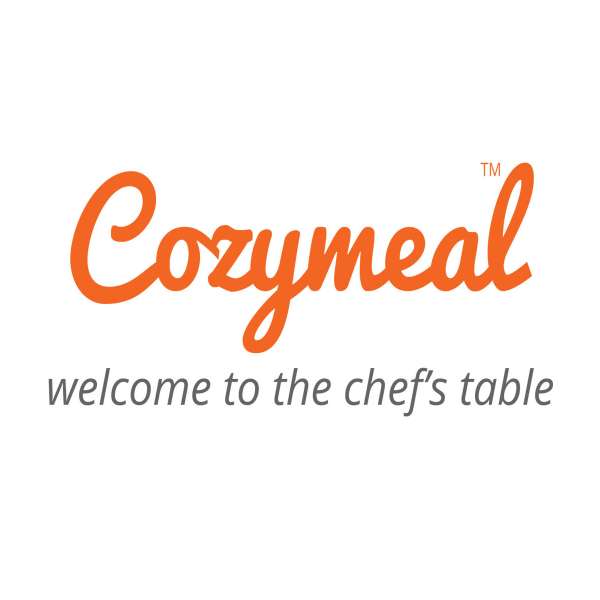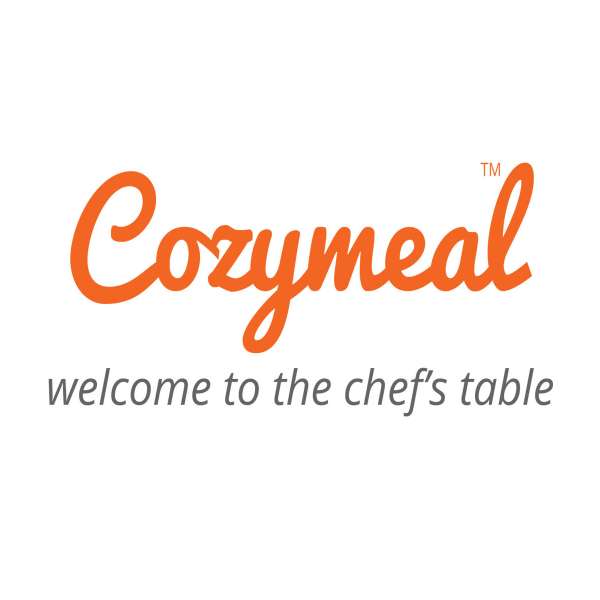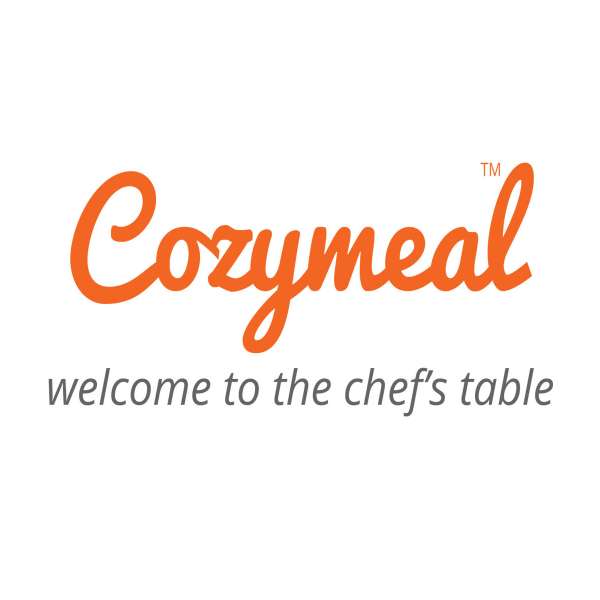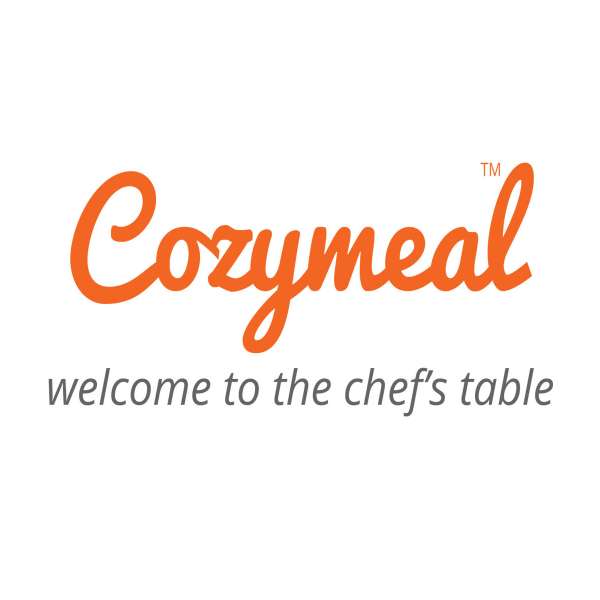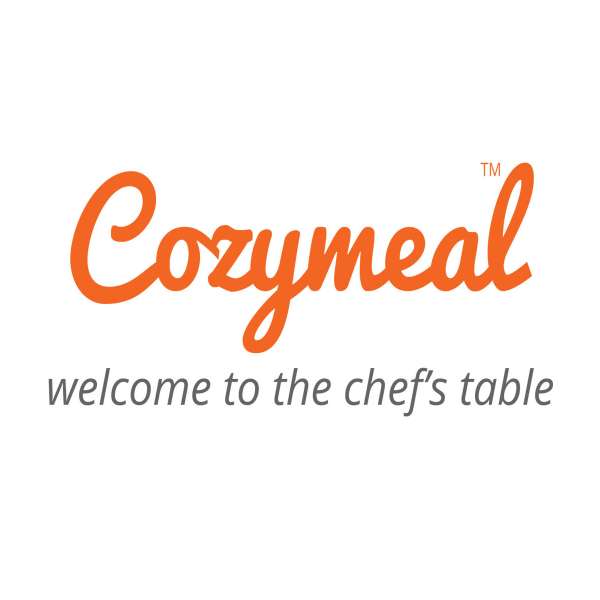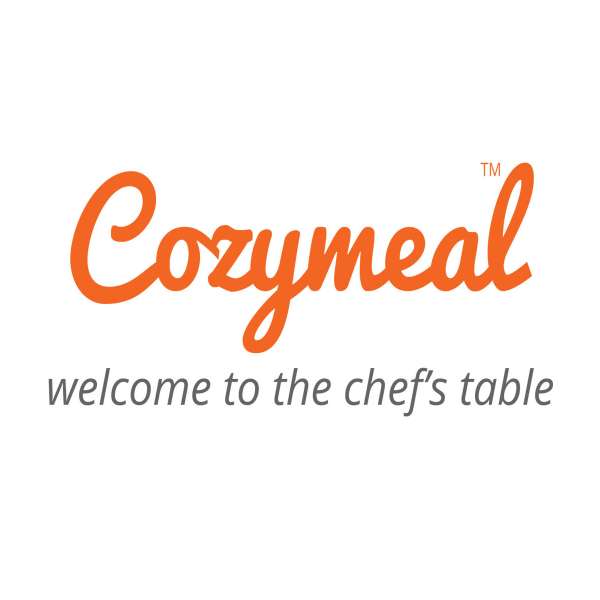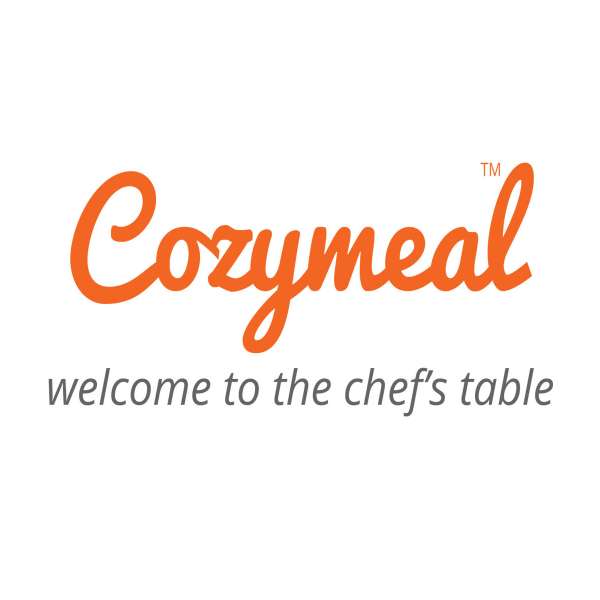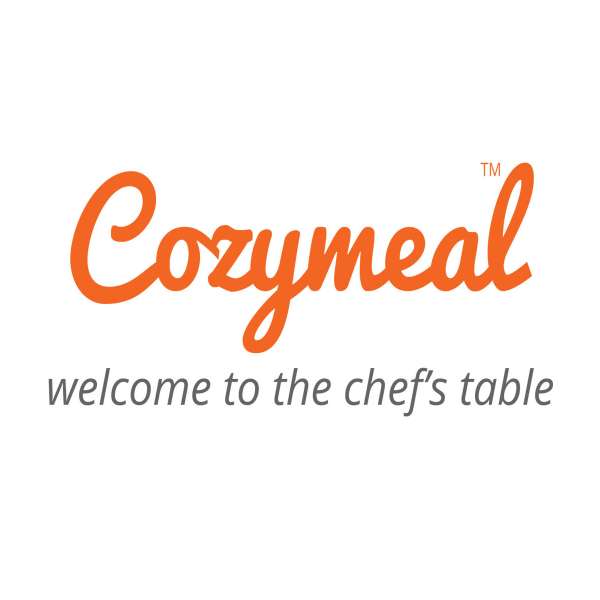 Description
The Rachael Ray Create Delicious Enameled Aluminum 9.5" & 11.75" Deep Frying Pans provide color, durability and high-performance to a home kitchen. Two pans make it easy to prepare a meal without the need to wash a pan.
Made from durable aluminum, this pan set has stainless-steel bases that provide excellent heat retention for frying bacon, flipping pancakes and stir-frying vegetables. Higher sides on the Rachael Ray frying pan set prevent grease, gravy and juice spatters while cooking. Combined with the large cooking surface, this allows home chefs to easily prepare large one-pan meals. Rachael Ray frying pans are induction-compatible and oven-safe to 400 degrees. Sear a cut of tuna on the stovetop and then transfer to the oven to allow flavor and spices to bake in.
A silicone covering on the Rachael Ray non stick frying pan handle provides safety, comfort and a soft touch. Designed with dual rivets, the handle delivers a balanced and reliable way to transport food from the stove to the counter or table.
Dimensions: 9.5" deep and 11.75" deep
Care & Use: Dishwasher safe
Materials: Aluminum