Ballarini Bellamonte 4.75-Qt Oval Cast Iron Dutch Oven
SALE
$139.95
Reg. $175.00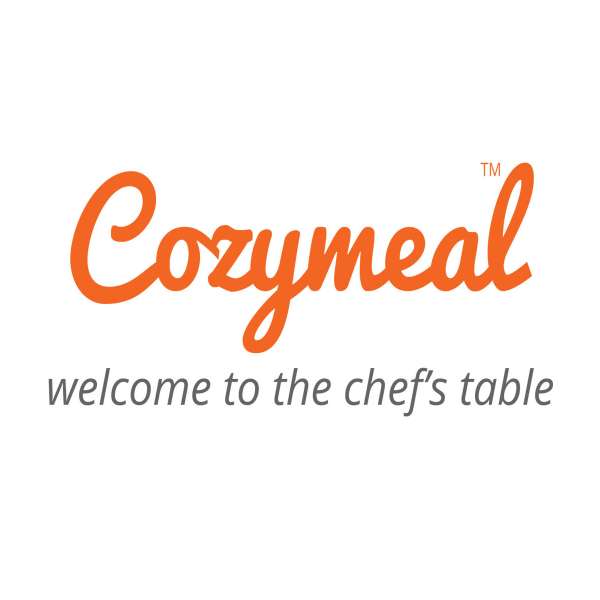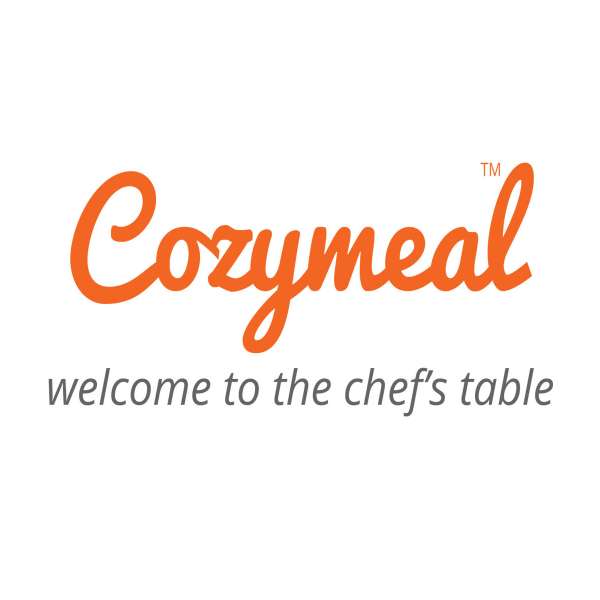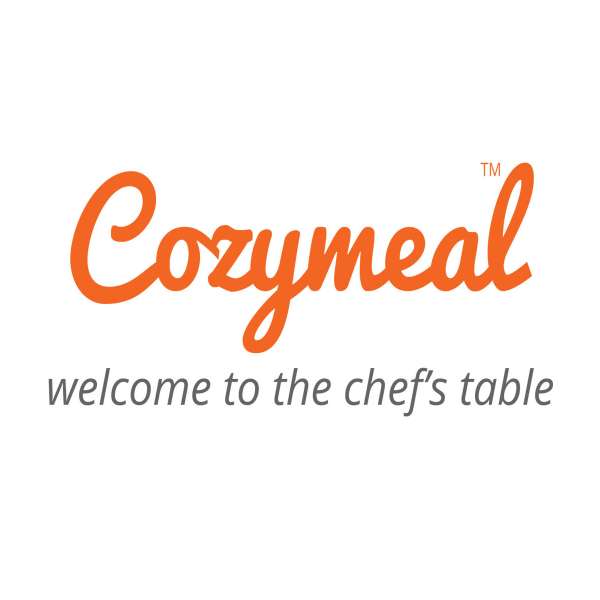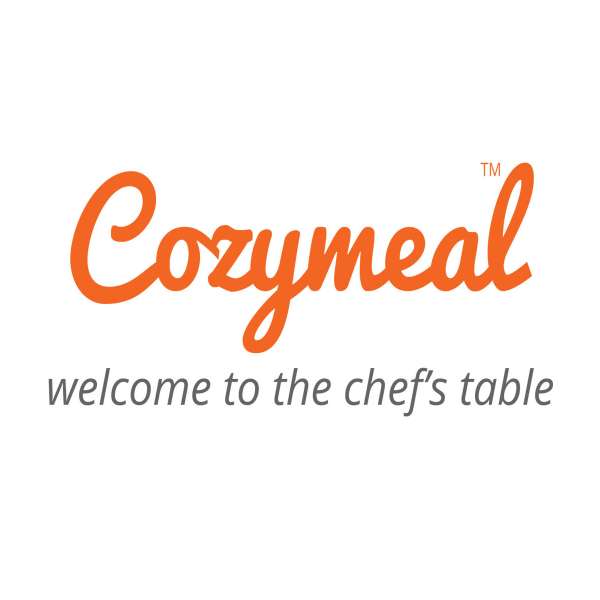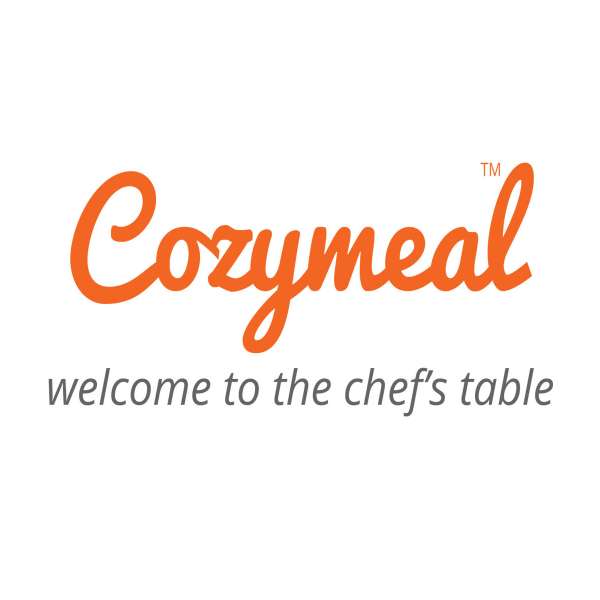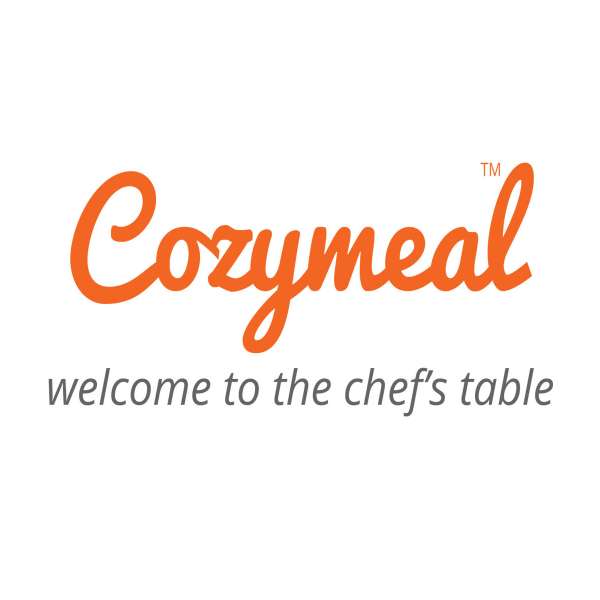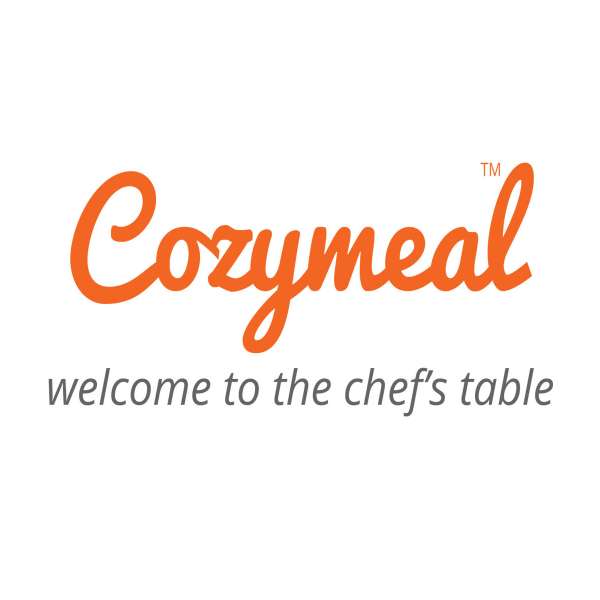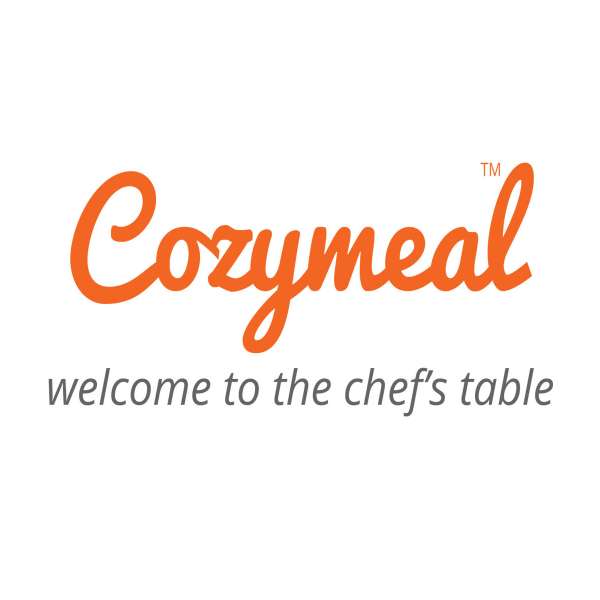 Description
Italian heritage and modern design combine with striking results in the Ballarini Bellamonte 4.75-Qt Oval Cast Iron Dutch Oven. This elegant cocotte provides versatility, durability and years of use whether roasting, braising, baking or simmering.
The smooth enamel exterior and oval design of the Ballarini cast iron dutch oven make a stunning addition to the kitchen table as a serving vessel. Cast iron construction allows for even heating and browning, heat retention and easy cleanup. At a 4.75-qt. capacity, this cast iron dutch oven is the perfect size for weekday meals, potluck dinners or special occasion recipes.
The lid on the Ballarini Bellamonte has an elegant brass knob for easy lifting and self-basting bumps on the interior. This allows a rainforest effect while cooking. As steam rises, the liquid collects and drips back down to infuse flavor and tenderness back into pot roasts, casseroles and roasted vegetables. Heavy and sturdy, the lid prevents the splatter of sauces, boiling water and grease.
Dimensions: 14.45" L X 9.84" W X 5.87 H
Care & Use: Dishwasher safe
Materials: Cast iron
With a self-basting lid, large handles and traditional cast iron construction, the Ballarini Bellamonte 4.75-Qt Oval Cast Iron Dutch Oven has become our go-to cooking vessel. We can whip up a hearty stew, fried chicken or roasted vegetables quickly and efficiently. Best of all, it looks as attractive sitting on the table as it does while roasting, frying and baking in the oven.