Ballarini Bellamonte 7.5-Qt Round Cast Iron Dutch Oven
SALE
$159.95
Reg. $200.00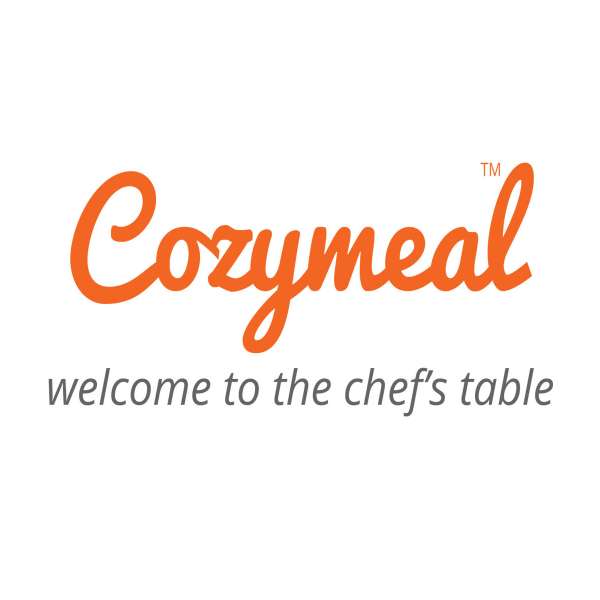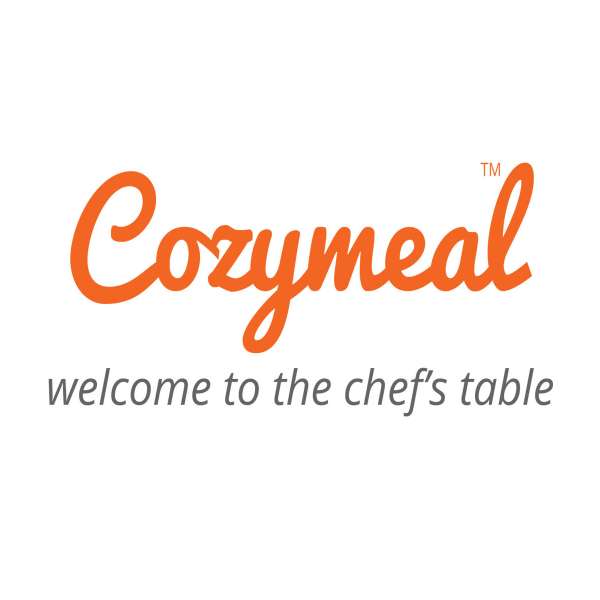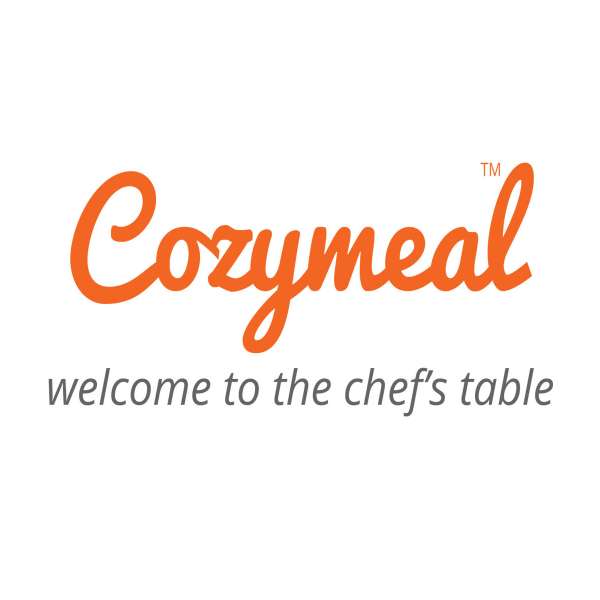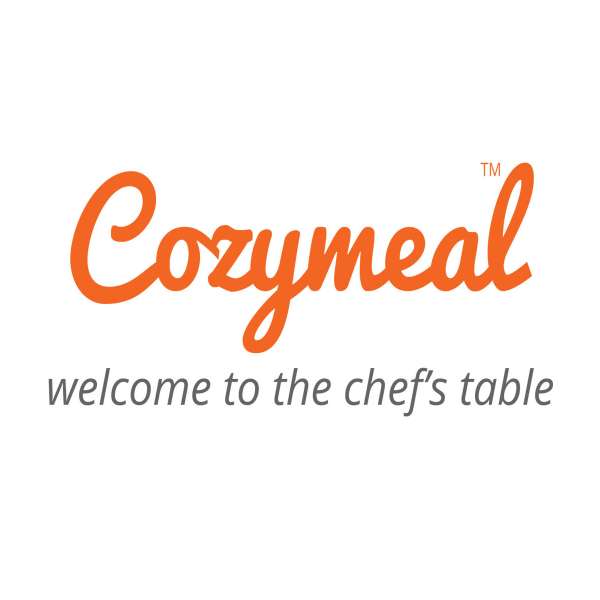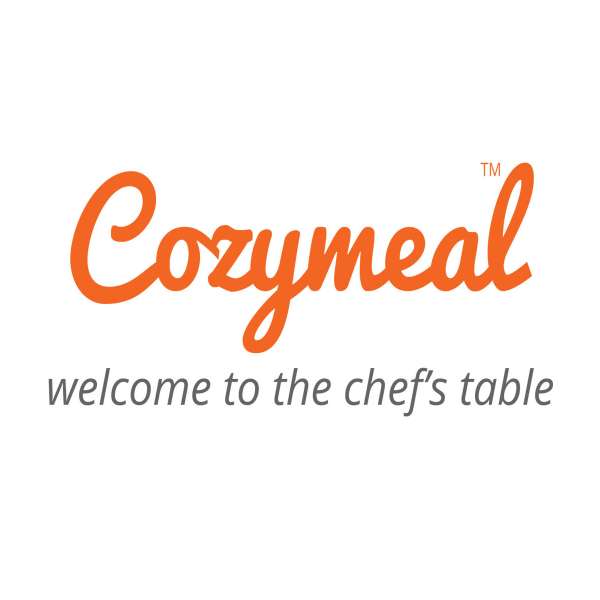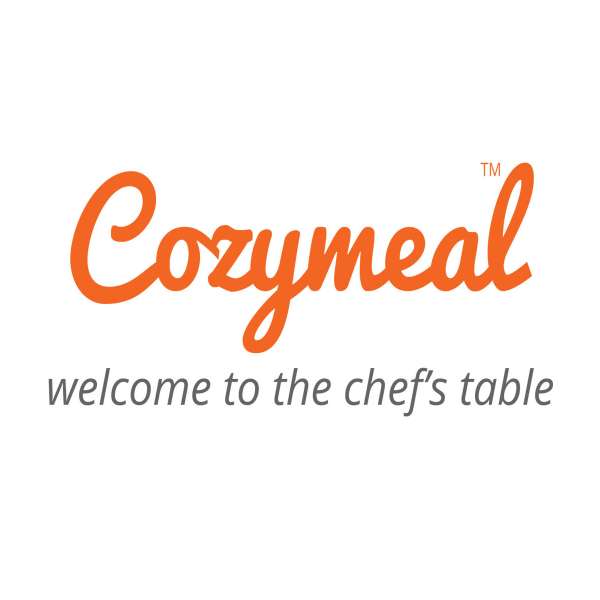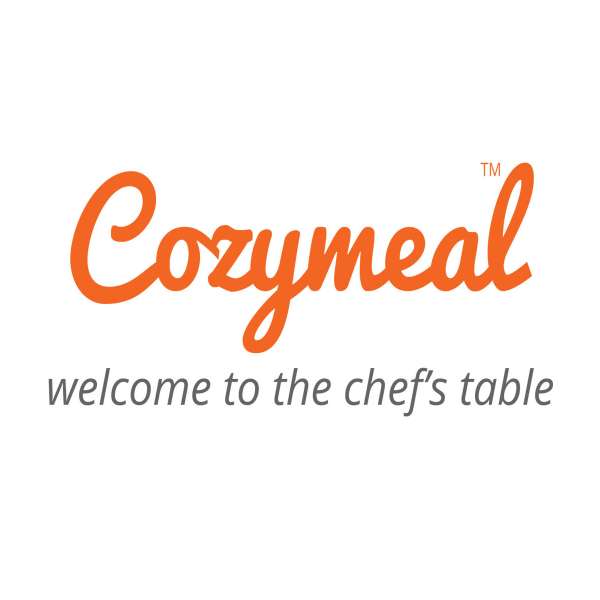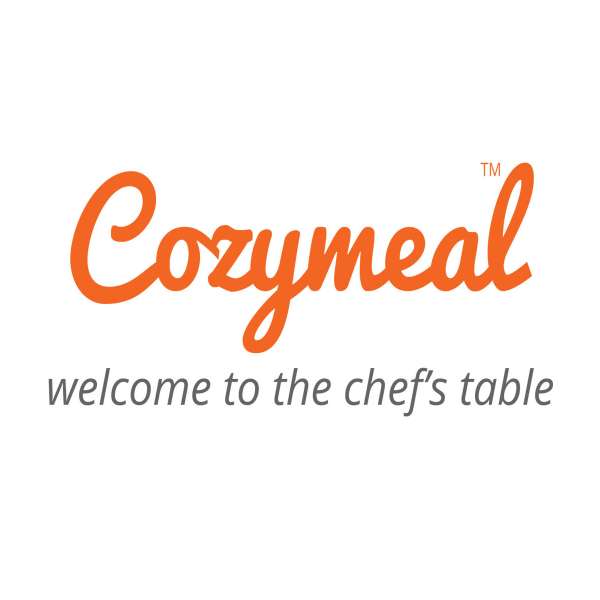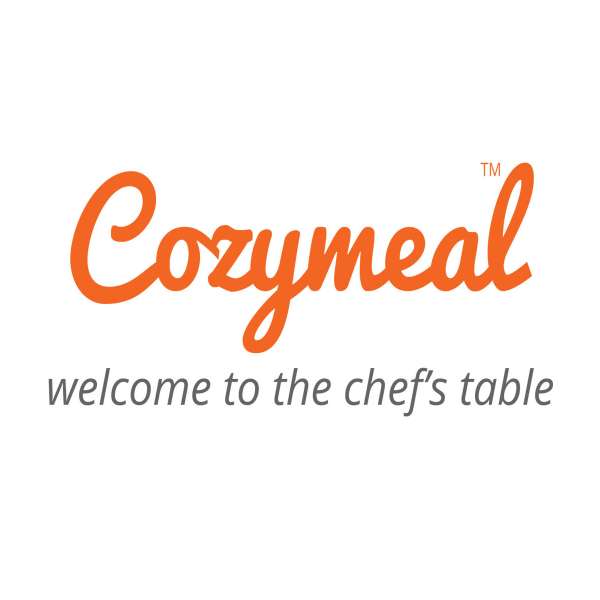 Description
The Ballarini Bellamonte 7.5-Qt Round Cast Iron Dutch Oven brings a combination of traditional Italian heritage and modern design to the table. The Ballarini Bellamonte is the perfect kitchen addition to expand a cast iron collection as it gives even heat distribution and retention while providing exceptional roasting, browning, sautéing and braising.
Scratch-resistant and ultra-durable, the elegant enamel exterior takes this cocotte straight from the stovetop to the tabletop. Oversized handles provide control and maneuverability when transporting hefty servings of savory spaghetti sauce, roasted vegetables or braised short ribs. With a 7.5-qt. capacity, it easily prepares enough for a family or a week's worth of meals. This versatile cast iron dutch oven is compatible with stovetops and induction, and it's oven-safe to 500 degrees.
A sturdy and heavyweight lid on the Ballarini cast iron dutch oven fits tightly to seal in moisture, flavor and heat. Self-basting bumps on the lid provide a rainforest effect that allows liquid to drip back down when steam rises. This infuses flavor while preventing roasts, chicken and hearty stews from drying out or overcooking.
Dimensions: 14.02" L X 11.26" W X 7.36" H
Care & Use: Dishwasher safe
Materials: Cast iron
We're in love with the self-basting bumps on the lid of the Ballarini Bellamonte 7.5-Qt Round Cast Iron Dutch Oven. As the steam rises during cooking, the liquid drips back down to infuse flavor and tenderness back into whatever is in the pot. Call it a rainforest effect if you want, we just call it delicious. This pot even looks great on the dinner table.