Rachael Ray Classic Brights 9.5-Inch Deep Frying Pan with Lid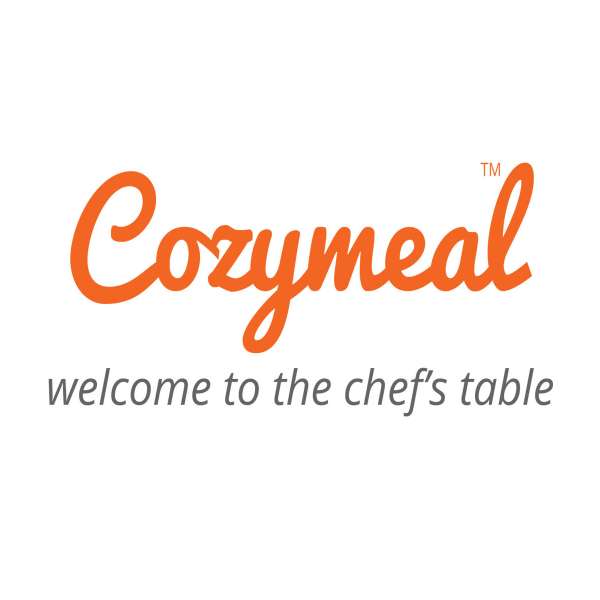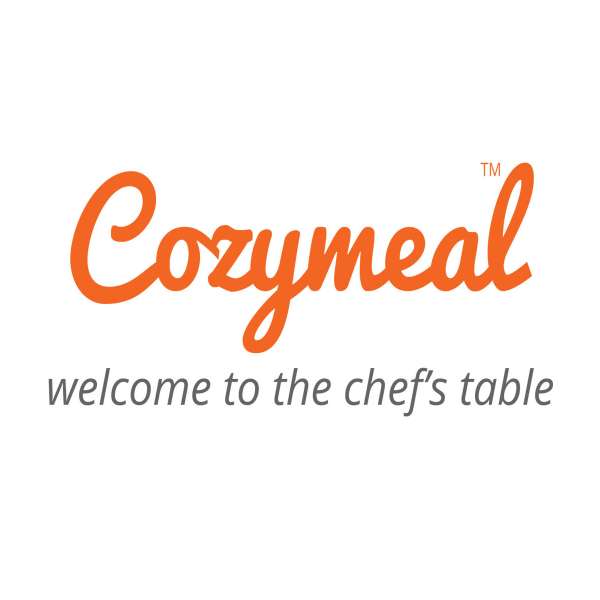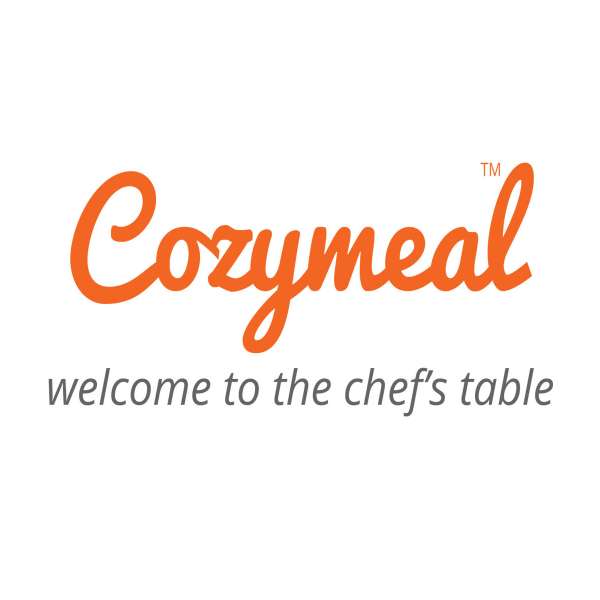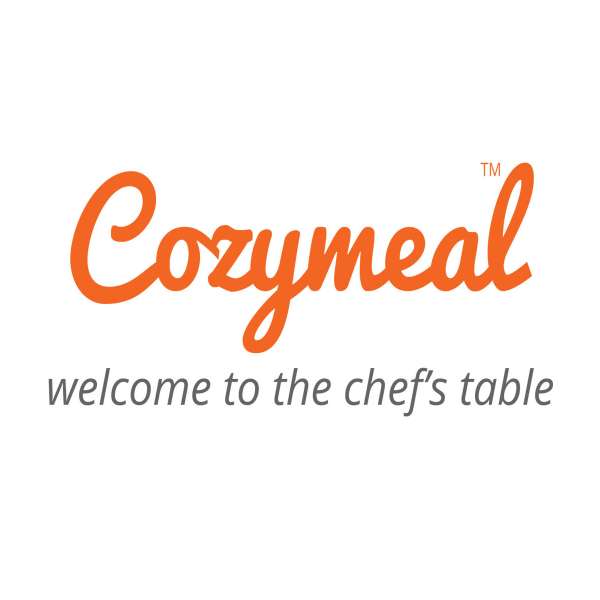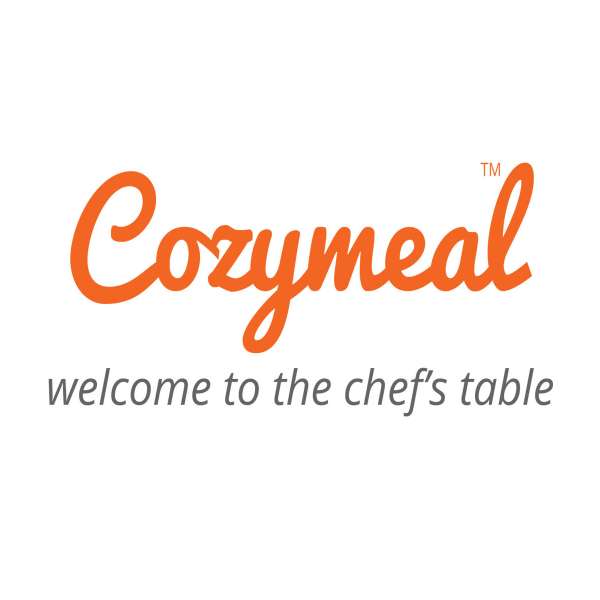 Description
The Rachael Ray Classic Brights 9.5-Inch Deep Frying Pan with Lid features a fun aesthetic combined with exceptional durability, strength and functionality. Bright enamel pairs with sparkling stainless-steel accents to bring a stylish touch to a home kitchen or dining room table.
Designed with deeper walls than a standard frying pan, this rachael ray classic brights pan makes it easy to stir-fry or prepare one-pan meals. Heavy-duty aluminum heats evenly to prevent hot spots and uneven cooking. Ergonomic handles on rachael ray frying pans have a silicone coating for comfort and great grip. Premium nonstick delivers excellent release of cheesy recipes, sticky sauces and baked-on ingredients, and also makes cleanup a breeze.
The tempered glass lid on these nonstick frying pans fits securely to lock in moisture that results in particularly tender and flavorful vegetables, juicy chicken breasts and pan-seared pork chops. Easily check cooking progress without lifting the lid. A double-riveted handle provides balance and stability.
Dimensions: 17.52" L x 9.69" W x 5.16" H
Care & Use: Hand wash only
Materials: Aluminum