Joie Big Boiley 4 Egg Microwave Boiler
Joie Big Boiley 4 Egg Microwave Boiler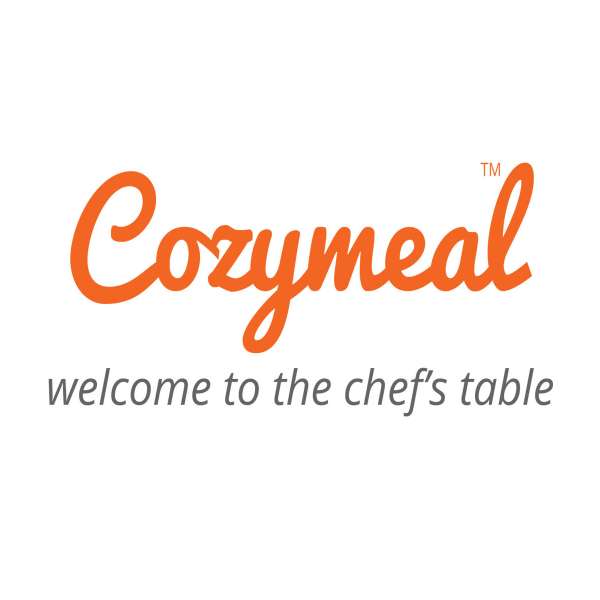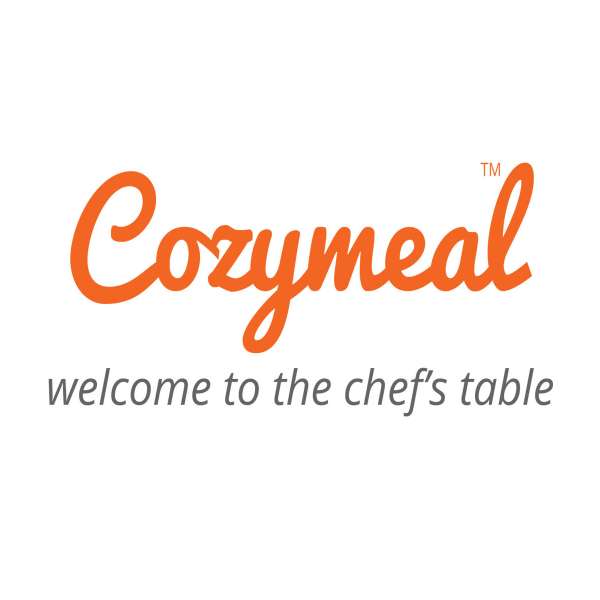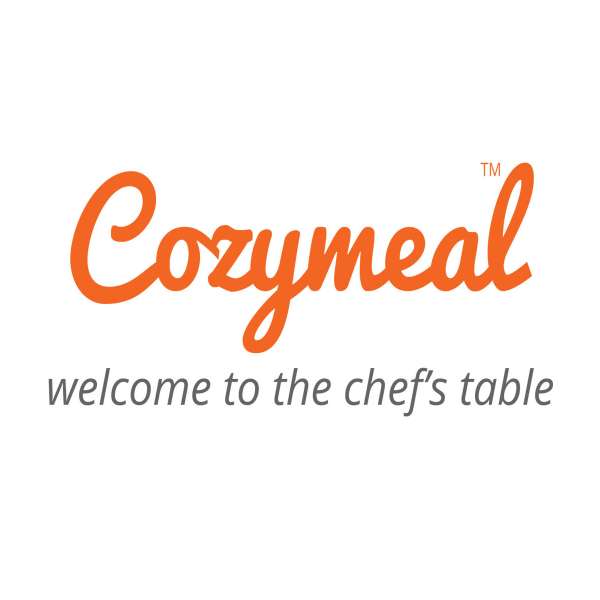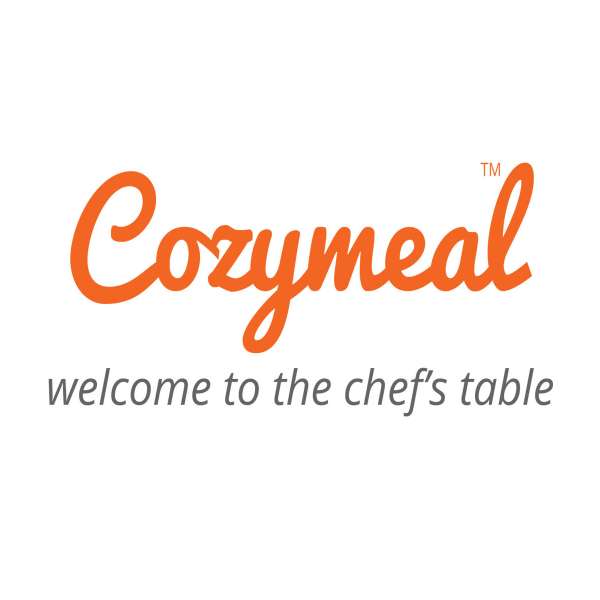 Description
Making hard boiled eggs can be a pain in the neck, but not when you use the Joie Big Boiley 4 Egg Microwave Boiler. This easy-to-use kitchen gadget can safely boil up to four eggs to perfection in mere minutes! No matter if you prefer your eggs soft, medium or hard boiled, you can use this microwave egg cooker to get the desired results without all the waiting around or mess of having to boil them in a pot of water like the old days. Now, you can quickly prepare delicious foods, like breakfast casseroles, egg salad, breakfast burritos, and more in so much less time. And, making tasty boiled eggs to complement your soups, pastas and salads has never been easier! This microwave egg boiler is a must-have for home chefs in a rush, or for those of us who just don't have the time to play guessing games when it comes to boiling our eggs to the ideal level of doneness. It's a fun, easy-to-use kitchen accessory that's perfect for breakfast enthusiasts or for when you want to cook with the kids. And, because it's made from aluminum and ABS, it's durable enough to withstand rough-housing from the kids, as well as up to 1000-Watt microwaves.
Dimensions: Length: 4"; Width: 5"; Height: 2"
Care & Use: Hand wash in warm, soapy water
Materials: Aluminum and ABS
We found the Joie Big Boiley 4 Egg Microwave Boiler to be a lifesaving alternative to traditional egg boiling methods. You'll love how easy this tool makes it to cook soft, medium and hard boiled eggs in mere minutes flat!