Demeyere Resto Stainless Steel Egg Poacher Set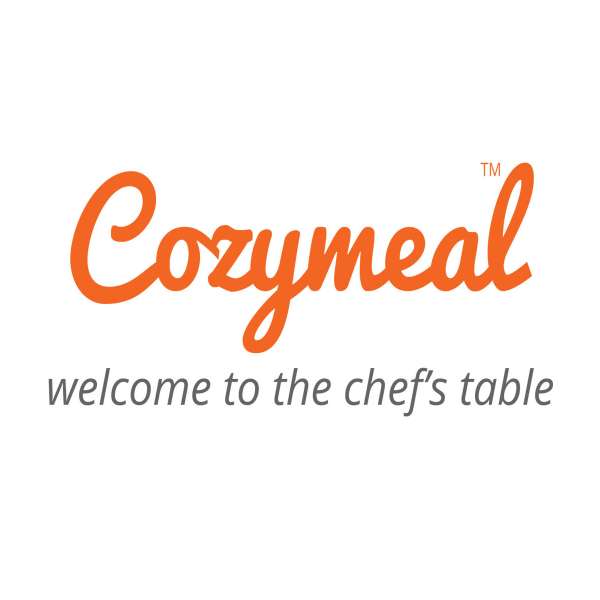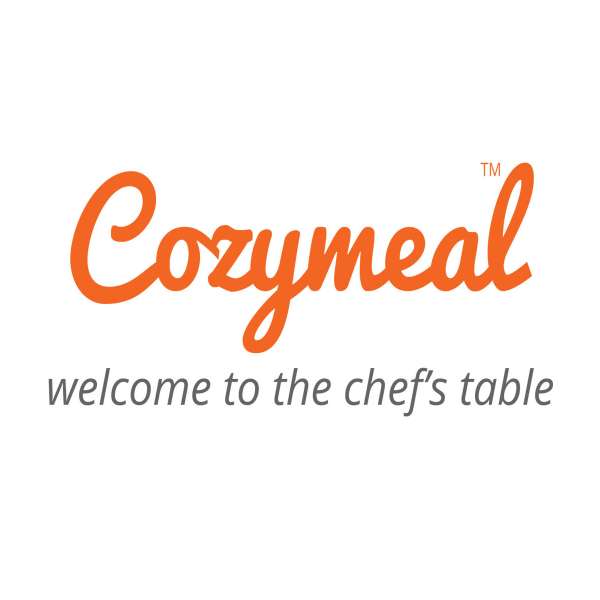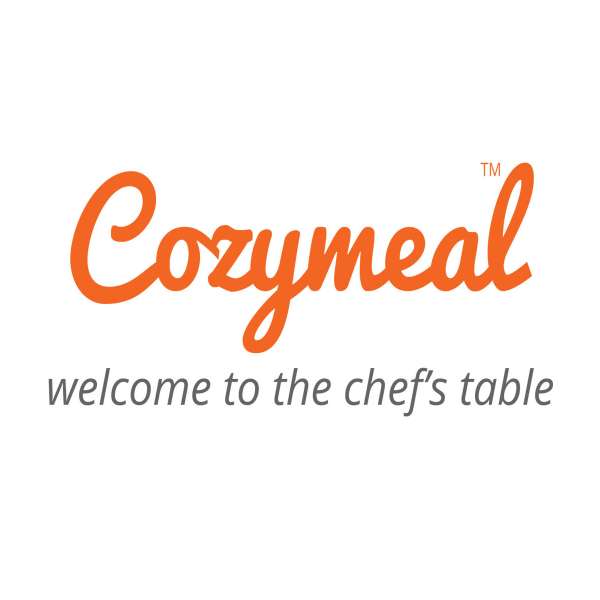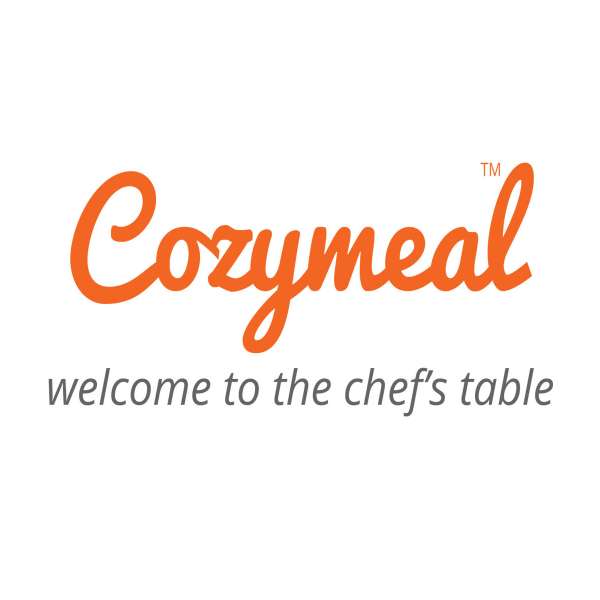 Description
With the Demeyere Resto Stainless Steel Egg Poacher Set, you'll be making professional quality poached eggs every time! This expertly constructed poacher set includes four nonstick stainless steel egg cups which are specifically designed to nestle perfectly in the poacher pan, allowing your eggs to cook completely submerged in water for the best results. Simply load up the cups with your eggs, place in the water, cover with the tempered glass lid and let nature do the rest! It's a supremely useful pan, poacher and egg cup combination that takes all the stress out of poaching eggs—and a lot more, too. You can use the cups for making individual bite-sized desserts and cakes, steam dumplings in the egg poacher pan for dim sum and even remove the poacher to use the pan as a quality skillet. This set is also heat resistant up to 500 degrees Fahrenheit making it safe to use in the oven or the broiler, which provides you with even more convenience and cooking versatility!
Dimensions: Length: 13.78"; Width: 7.68"; Height: 4.33"
Care & Use: Oven-safe up to 500 degrees F. Dishwasher safe. Soak in warm, soapy water to remove stuck-on foods.
Materials: 18/10 Stainless Steel