Harold Import Co. 4-in-1 Fruit Tool Set
Harold Import Co. 4-in-1 Fruit Tool Set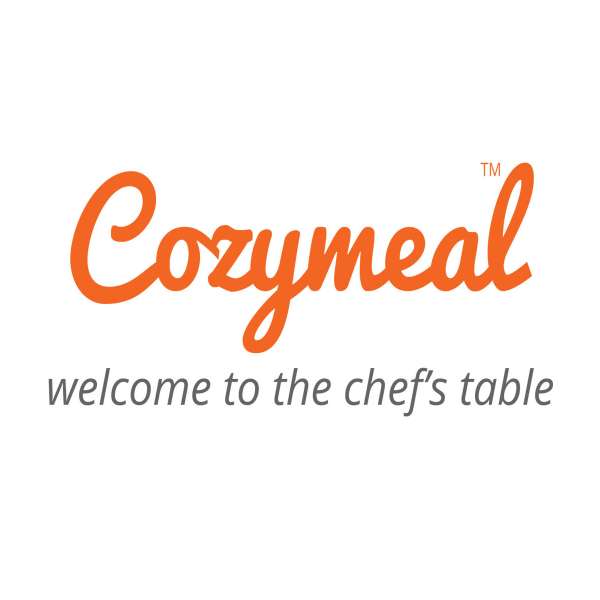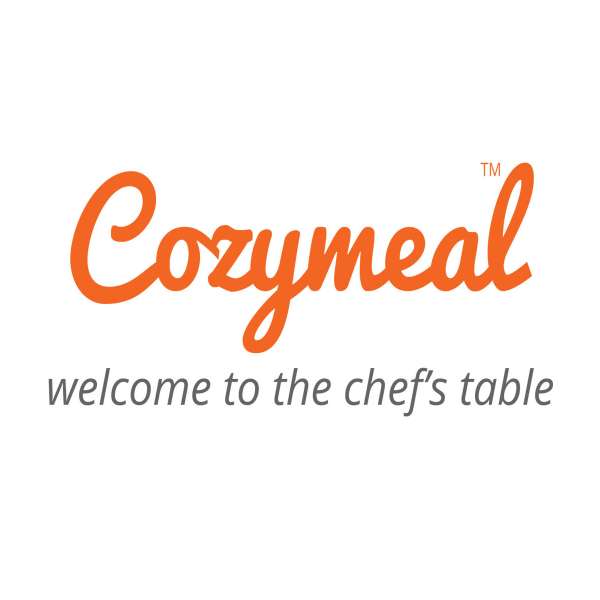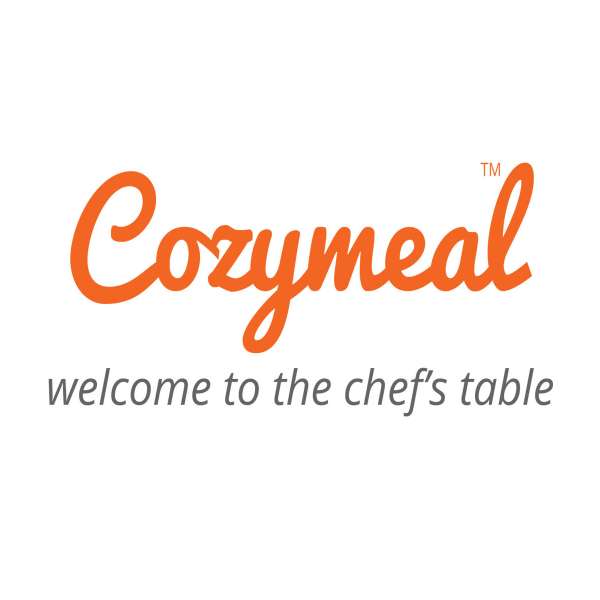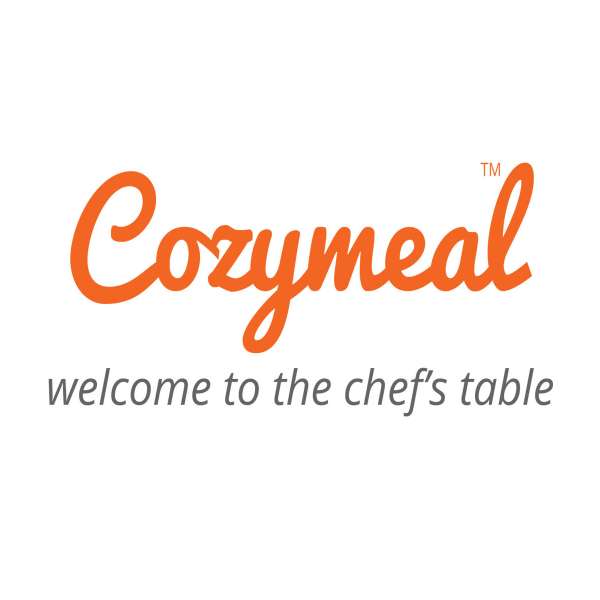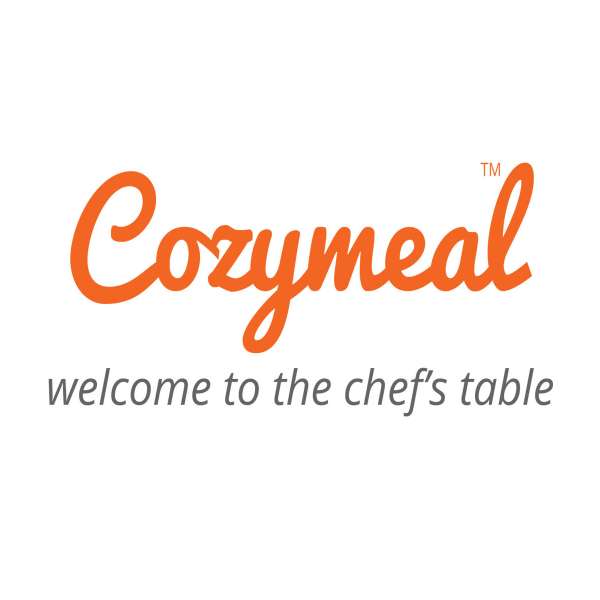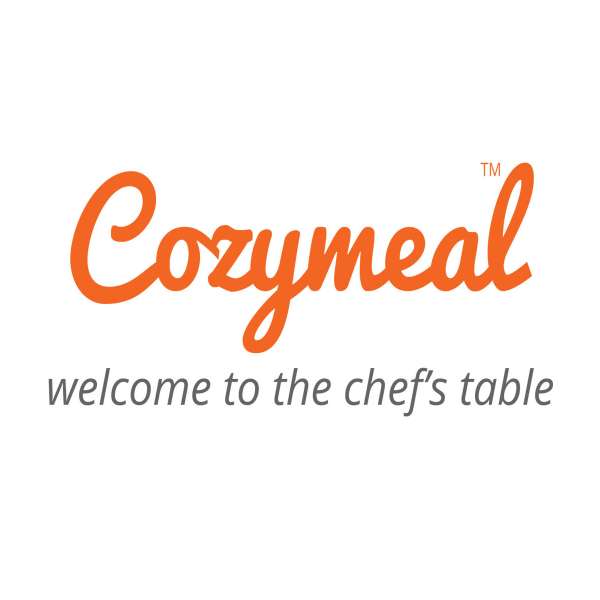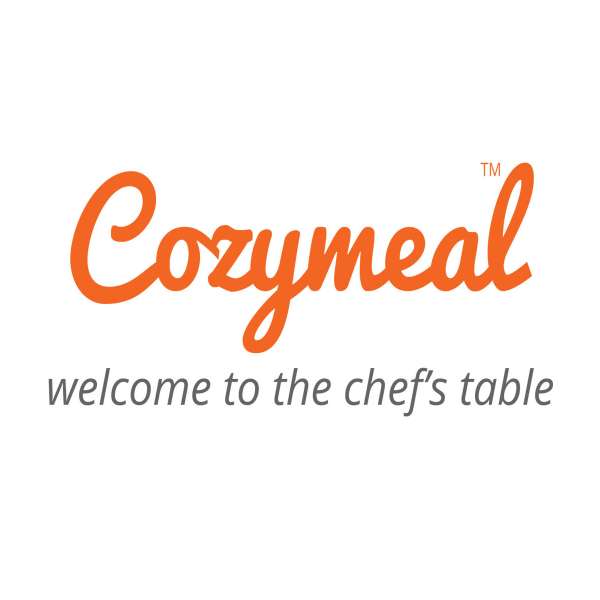 Description
With the Harold Import Co. 4-in-1 Fruit Tool Set, you can easily scoop out seeds, carve decorative designs, form perfect fruit spheres and remove melon from the rind. It's a magnificent toolset for any home cook who likes to get creative with fruit to make works of food art! Made from BPA-free plastic with durable stainless steel blades to allow you to carve, scoop and slice any fruit with confidence, these tools are an innovative foodie's best friend. And, because the unique design of this fruit carving tool allows the tools to nest together for compact storage, you don't have to sacrifice your precious kitchen drawer space. The two loop sizes are ideal for removing the delicious meat of cantaloupe, honeydew, watermelon and more from their rind, while the pointed blade with cover is perfect for carving decorative shapes and designs into the fruit itself. The scoop tool acts much like a melon baller, creating flawless spheres out of any kind of melon and even things like butternut squash, kiwis, papaya and more. The possibilities are endless with this handy four-in-one toolkit!
Dimensions: Length: 8.5"; Width: 2.5"; Height: 0.75"
Care & Use: Dishwasher safe.
Materials: Stainless steel, BPA-free plastic