Demeyere Stainless Steel 1.5-Qt Sauce Pan
SALE
$169.99
Reg. $225.00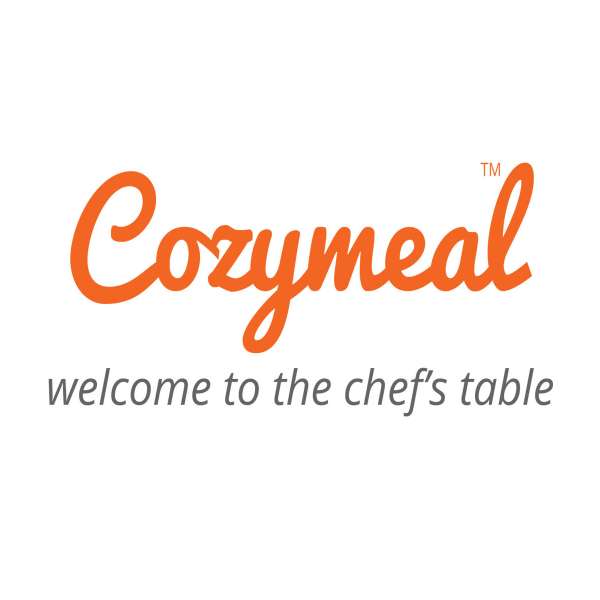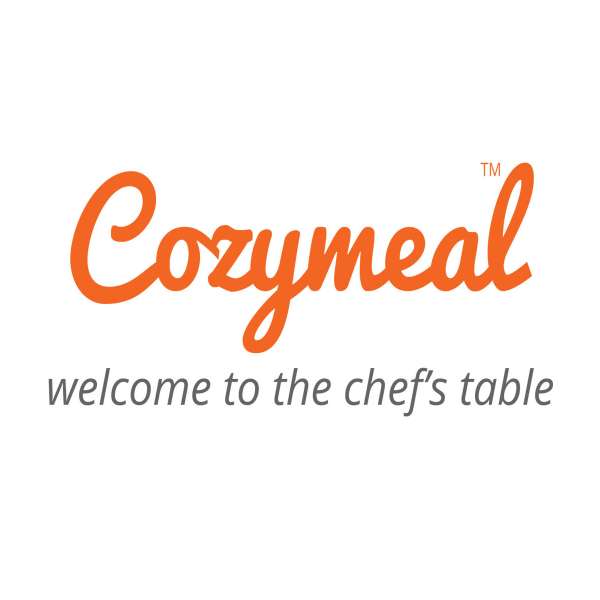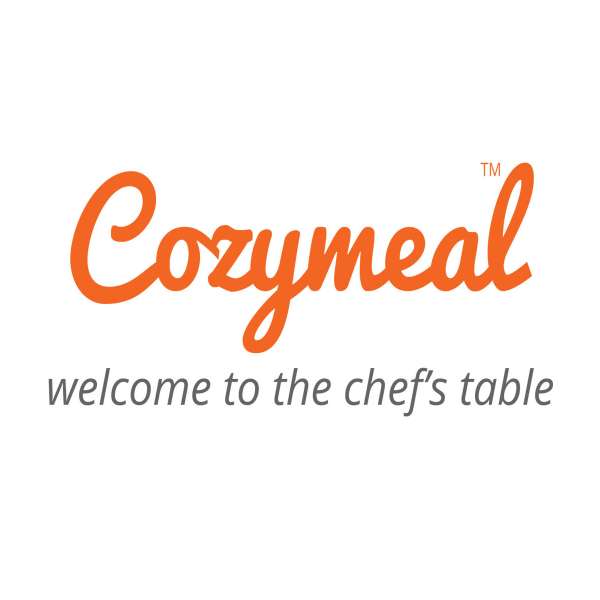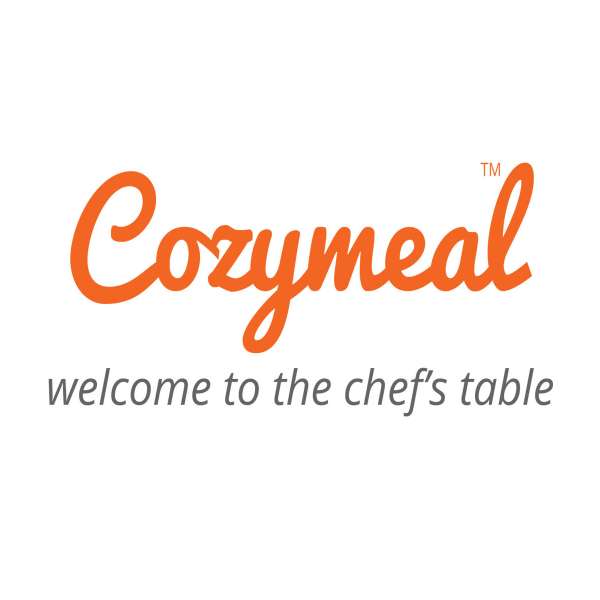 Description
Designed to meet the demands of busy restaurant kitchens, the Demeyere Stainless Steel 1.5-Qt Sauce Pan boasts many chef-friendly features like a dripless pouring rim and an ergonomic, stay-cool handle. This Belgian-made saucepan is constructed with 5-ply stainless steel (that's five layers of thick, durable steel), which conducts and retains heat exceptionally well, whether you're using a gas, electric or induction stovetop, or putting it in the oven or under the broiler. The revolutionary Silvinox surface treatment removes impurities, maintaining a flawless, silvery white finish that looks like new even after years of use.

Dimensions: 6" D x 5" H, 1.5-quart capacity
Care and Use: Dishwasher safe. Oven- and broiler-safe up to 500ºF.
Material: 18/10 stainless steel
Chef Approved
Chef Lisa *
Boston Proper, MA
This saucepan is an absolute dream come true for this Chef. I travel to and with clients and encounter many different stove tops. This Demeyere Saucepan can execute any sauce, no matter how delicate on induction, electro, vitroceram, gas and halogen burners. The 5-ply stainless steel lends to it's ability to heat evenly, nor will it warp or bulge on the bottom from excessive heat or water. When pouring out boiling water, it does not sputter, spill, or splash due to the sides being warmer than the bottom of the pan. Both the rivet lid and handles stay cool when being heated, and the handle to the pan is sturdy, thick and will not wear out if placed into the oven. Easy to clean and the micro-brushed sides lend to a timeless, clean look. I am looking forward to more opportunities to work with this saucepan, it is a work horse and deserves to be recognized!
*
Reviewer may have received a free sample in exchange for this review. All opinions are their own.
The Demeyere Stainless Steel 1.5-Qt Sauce Pan is our go-to choice for an essential sauce pan. You'll love its durability and practical design that gets the job done right every time!