Demeyere Industry 9.5" 5-Ply Non-Stick Fry Pan
SALE
$159.99
Reg. $200.00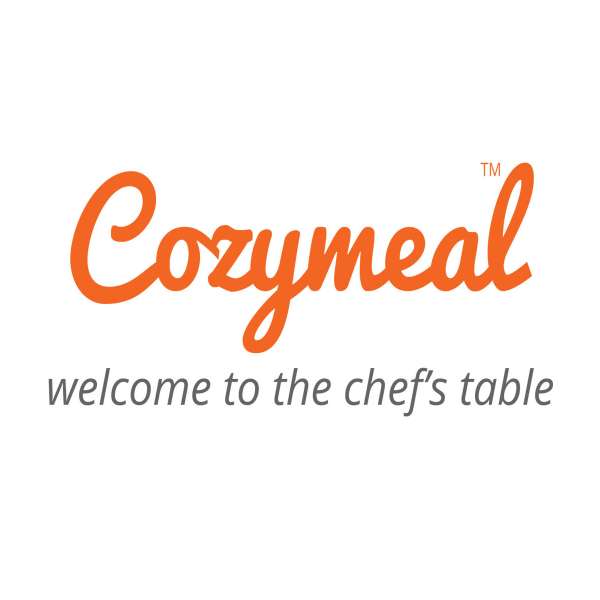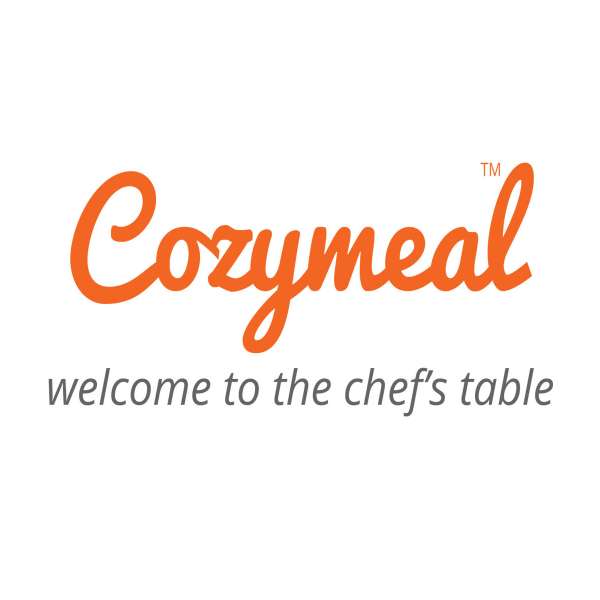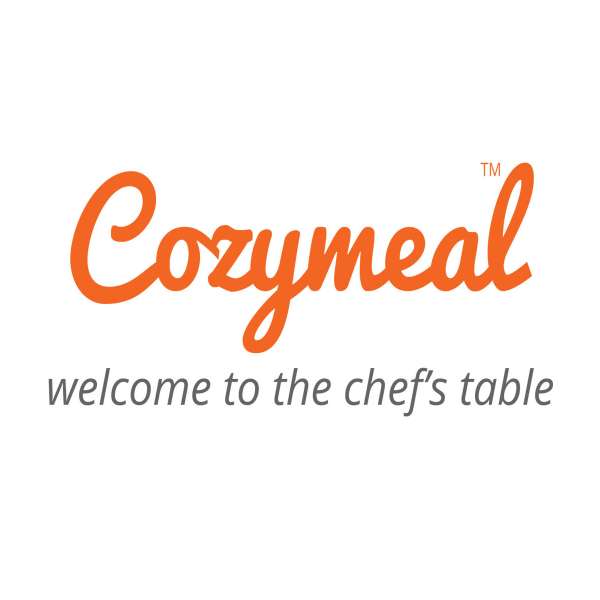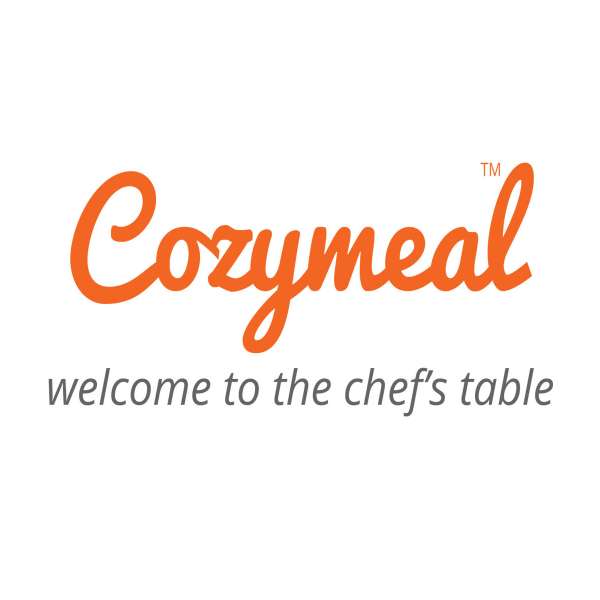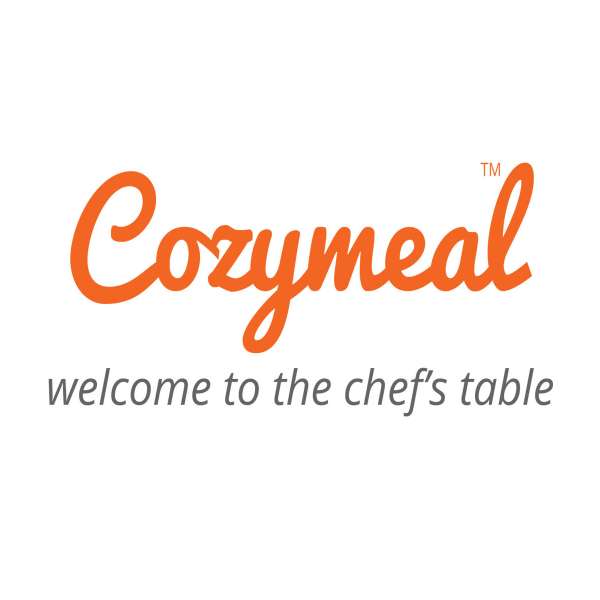 Description
The Belgian-made Demeyere Industry 9.5" 5-Ply Non-Stick Fry Pan is constructed with 5-ply stainless steel, which conducts and retains heat exceptionally well. Plus, the nonstick coating makes cleanup a dream. It also features a practical pouring rim to collect sauces or juices with ease. The handles are affixed using a rivet-less welding technique that ensures they'll never come loose — plus, its unique shape and texture means it's easy to grip and will stay cool on the stovetop. For optimum hygiene, the pan's surface has been further refined with Silvinox®.


Dimensions: 9.45" D (18.11" L with handle) x 3.74" H
Care and Use: Dishwasher-safe. Oven- and broiler-safe up to 500ºF. Compatible with gas, electric, and induction cooking surfaces.
Material: 18/10 stainless steel, aluminum
Chef Approved
Chef Natasha *
Tampa Bay Area, FL
This is the Mercedes Benz of pans. This pan is versatile and well made. I personally would enjoy the entire set of Demeyer pots. It is one of the best pot sets in the market.
*
Reviewer may have received a free sample in exchange for this review. All opinions are their own.
We're featuring this non-stick fry pan from Demeyere because it incorporates the innovative heat-distribution technology of Demeyere's stainless steel cookware in a durable, non-stick pan. This high-performance non-stick pan will quickly become the cookware you reach for first because of its even cooking and quick clean up.