Cuisinart® 15" Non-Stick Paella Pan w/ Cover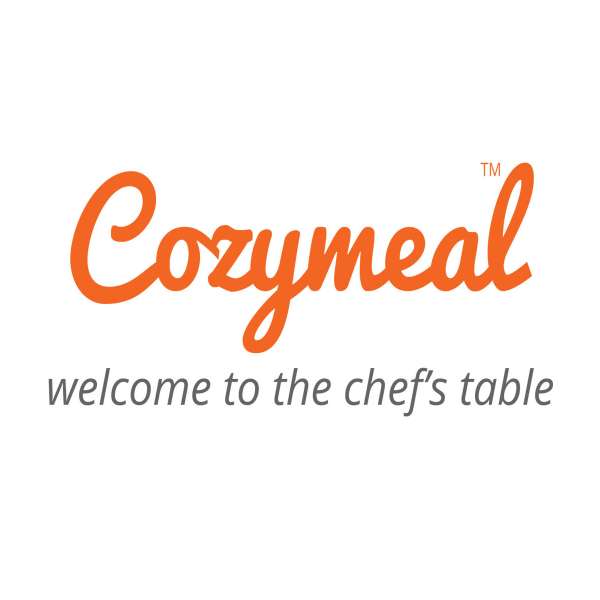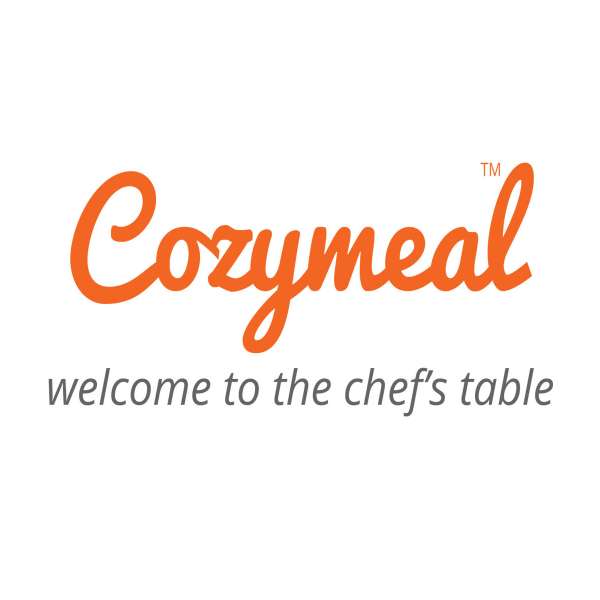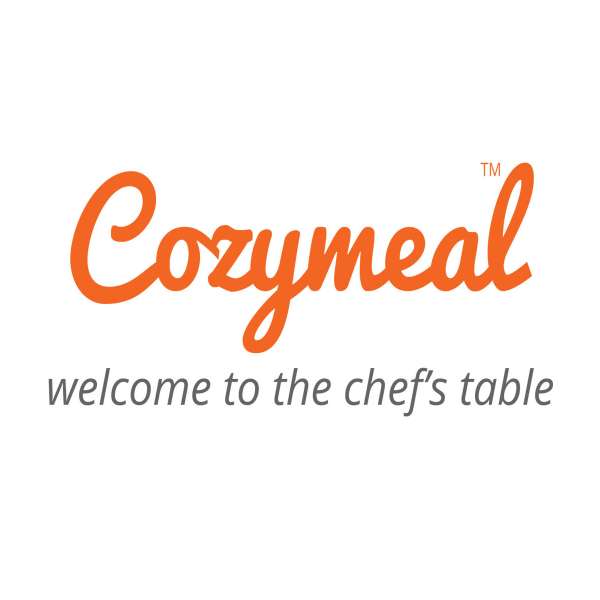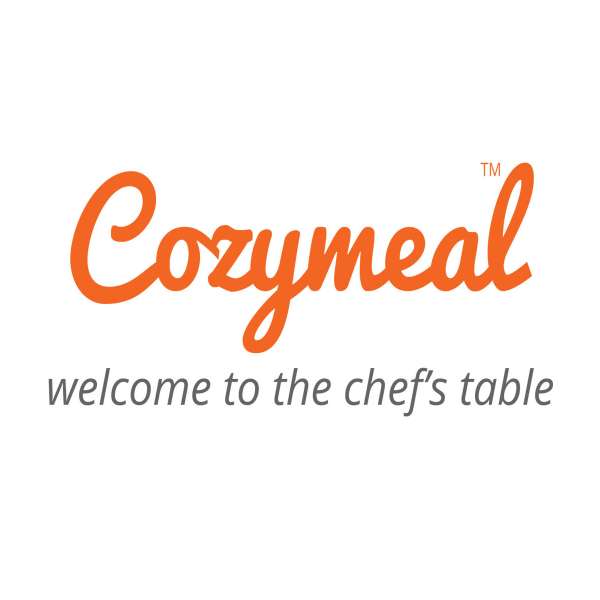 Description
Paella is a beloved dish across the world, and the Cuisinart® 15" Non-Stick Paella Pan w/Cover is the perfect tool for creating your own version of this Spanish staple! This premium paella pan has a traditional design with flared sides for creating a perfect caramelized paella crust while the convenient non-stick interior and cover make for easy cooking and cleanup.
Limited lifetime manufacturer warranty included.
Dimensions: Length: 19.5"; Width: 15.5"; Height: 4"
Care and Use: Oven safe to 350F. Compatible with electric, gas and glass stovetops.
Materials: Steel
Chef Approved
Chef Chris *
Downtown Atlanta, GA
"Cuisinart's 15" Paella Pan can transform a weeknight meal into a sumptuous Spanish supper. Made with non-stick, durable steel, this paella pan provides even heating across its flat base — ideal for cooking paellas and other Iberian rice dishes. The pan features internal dimples, which ensures your rice gets crisped on the outside and cooked evenly on the inside. You can cook with it atop a flame or in your oven!"
*
Reviewer may have received a free sample in exchange for this review. All opinions are their own.
We hand-selected this premium paella pan for its unique design that makes cooking up this classic Spanish dish easy and fun. Whether you prefer savory sausage, succulent seafood or fresh veggies in your paella, this carefully crafted paella pan will provide exceptional (and deliciou) results.