Circulon Enamel on Steel 2-Quart Teakettle
Circulon Enamel on Steel 2-Quart Teakettle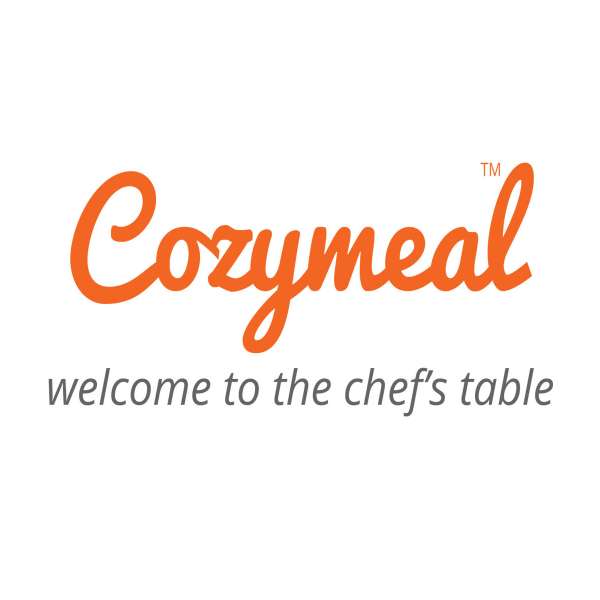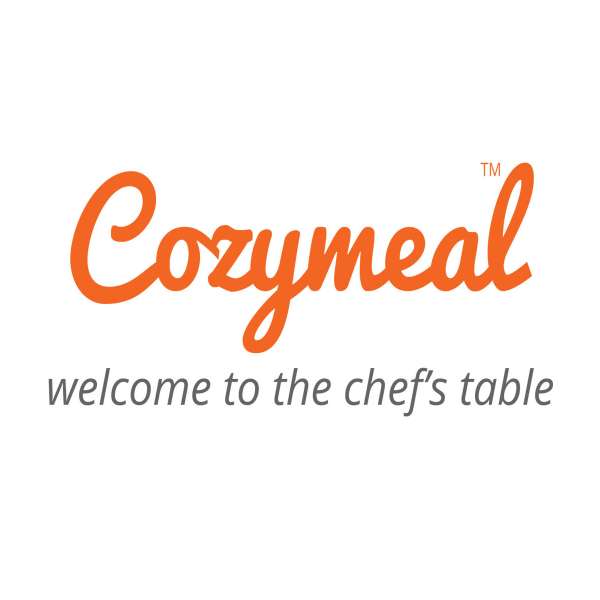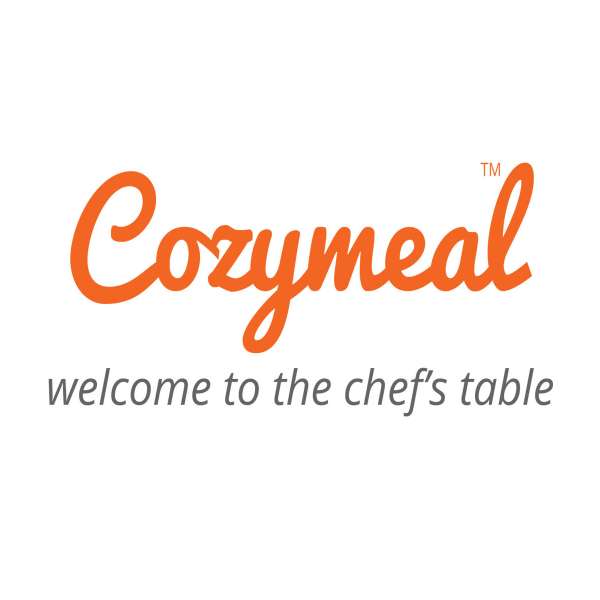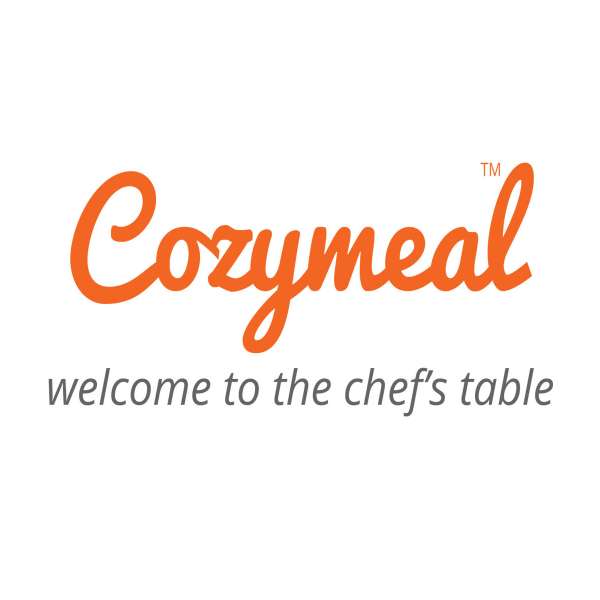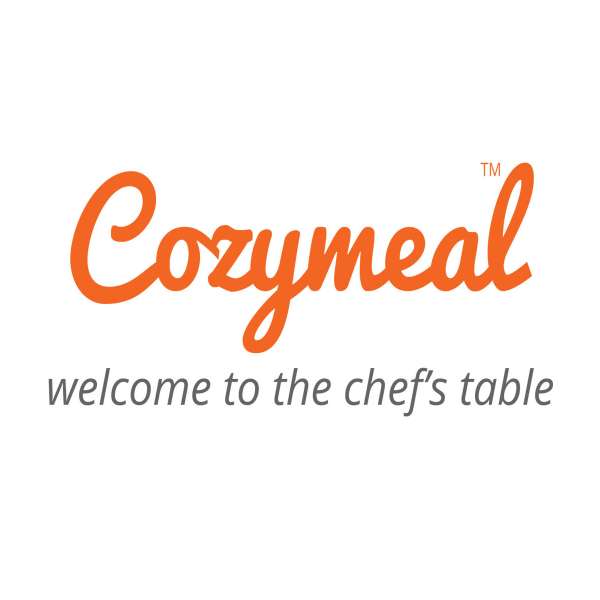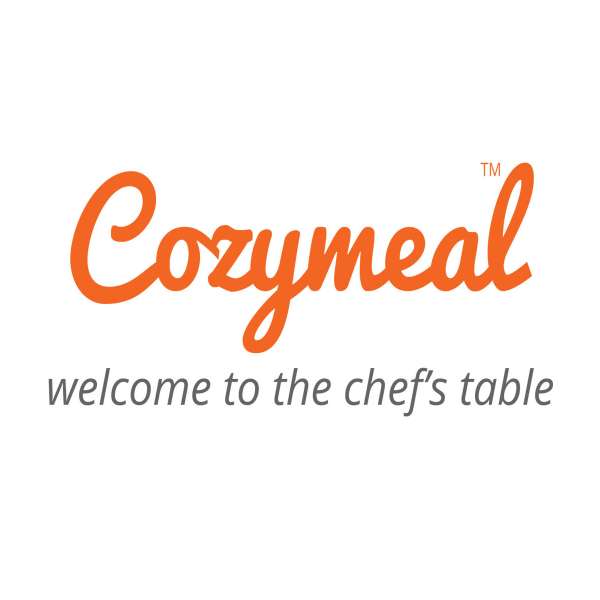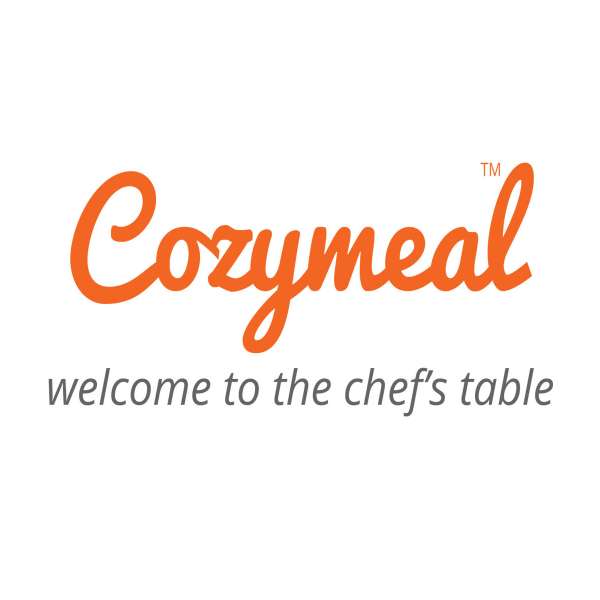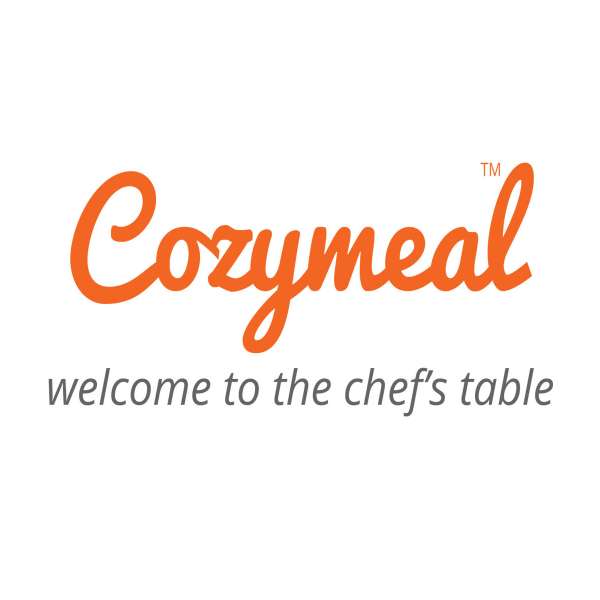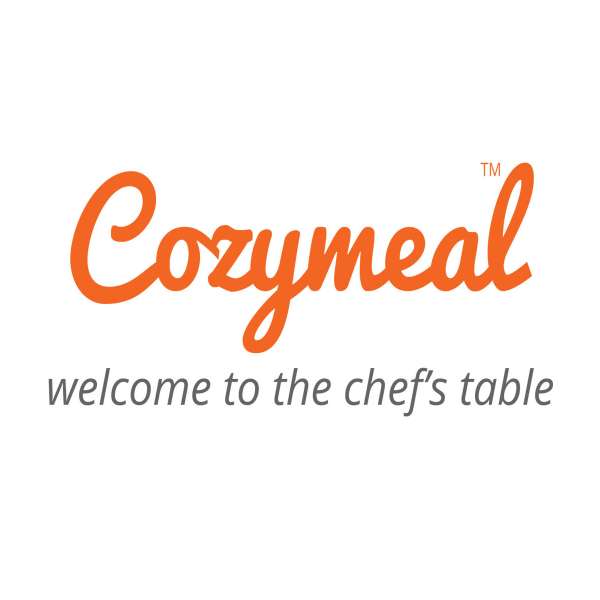 Description
The Circulon Enamel on Steel 2-Quart Teakettle delivers a modern touch with its sleek exterior and contemporary design. Sleek black enamel on the Circulon teakettle brings a stylish touch to any kitchen stovetop. Prepare English breakfast tea, hot chocolate, mulled wine, spiced cider or French press coffee beverages.
The Circulon teapot has a high-performance base that heats up quickly and evenly for that morning jolt of caffeine, afternoon cup of tea or evening hot toddy. Featuring a stain-resistant exterior, you can simply wipe clean after those inevitable splashes of spaghetti sauce or grease from frying pans. The Circulon 2 qt tea kettle is compatible with all stovetops, including induction.
A half-circle handle makes it safe and easy to hold while pouring out hot water for beverages or cooking. A flip-up spout pours safely, and a handy whistle lets you know when it's ready. Quickly refill with water via the large lid.
Dimensions: 9" X 9.25" X 5.75"
Care & Use: Hand wash
Materials: Enamel on steel