Ballarini Bellamonte 5.75-Qt Round Cast Iron Dutch Oven
SALE
$139.95
Reg. $175.00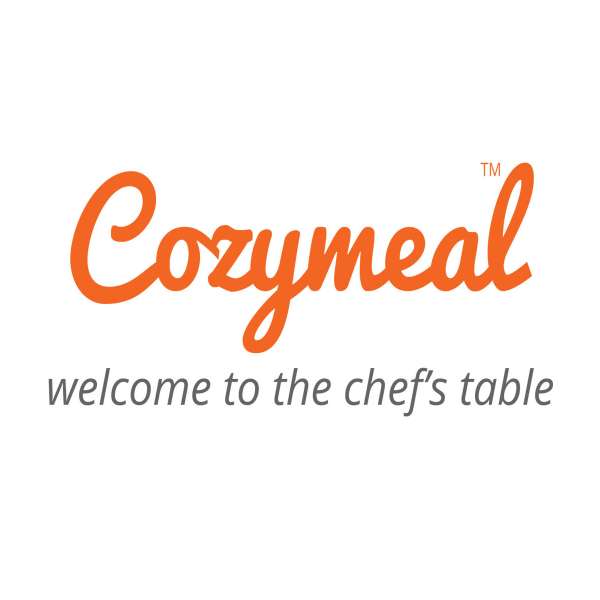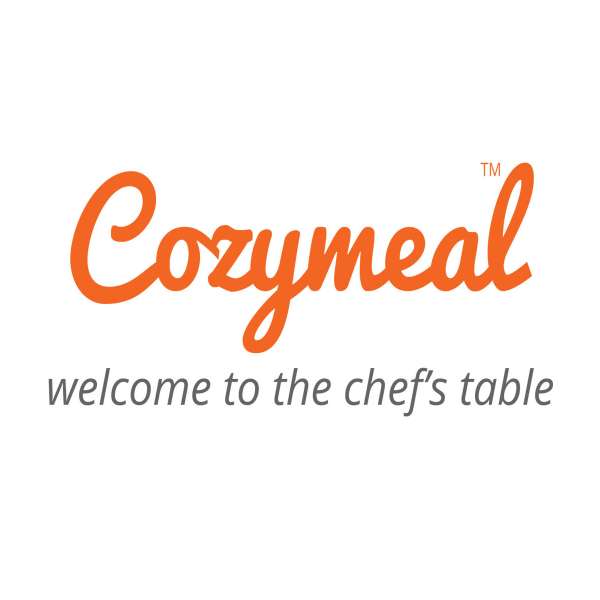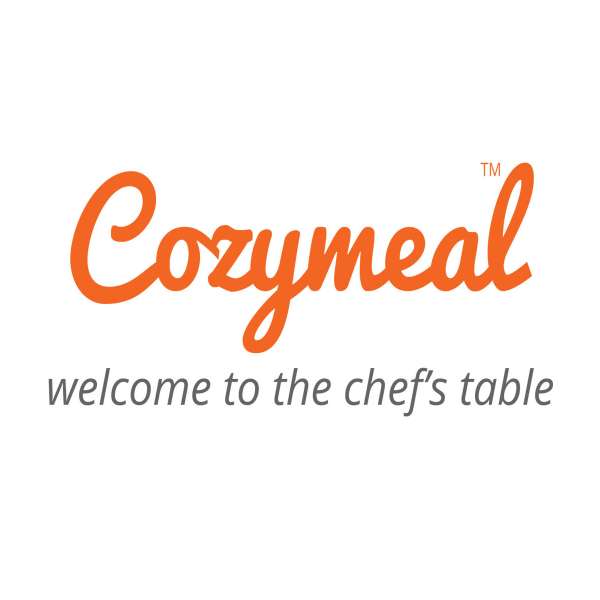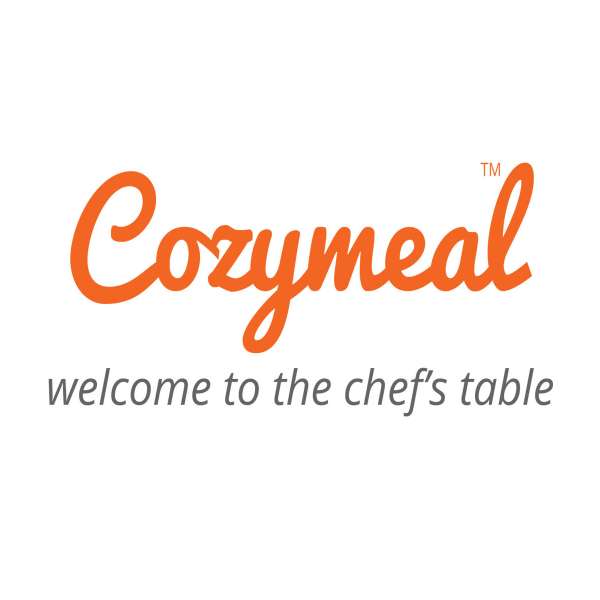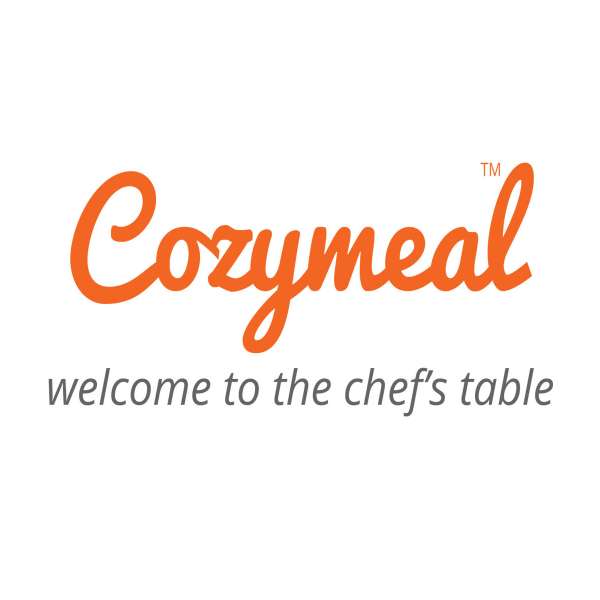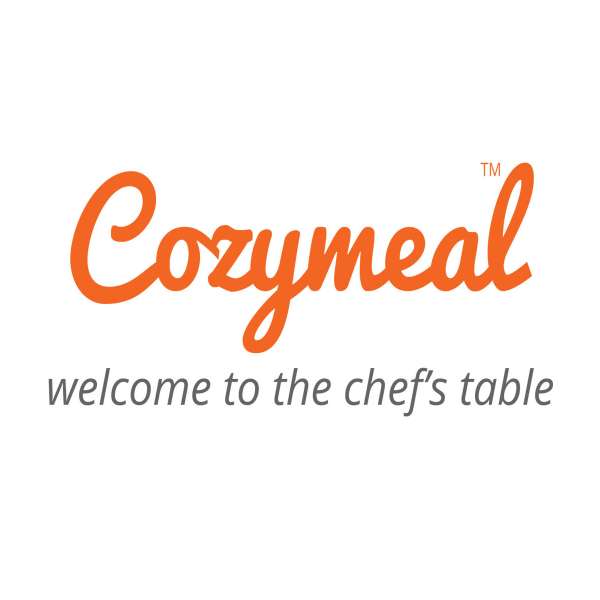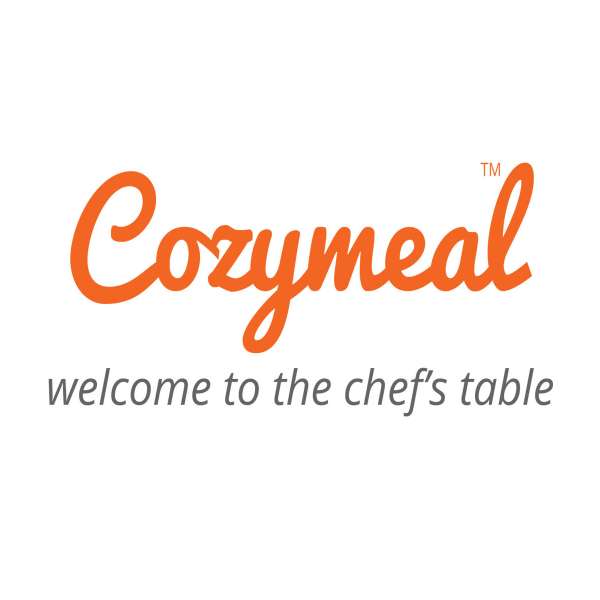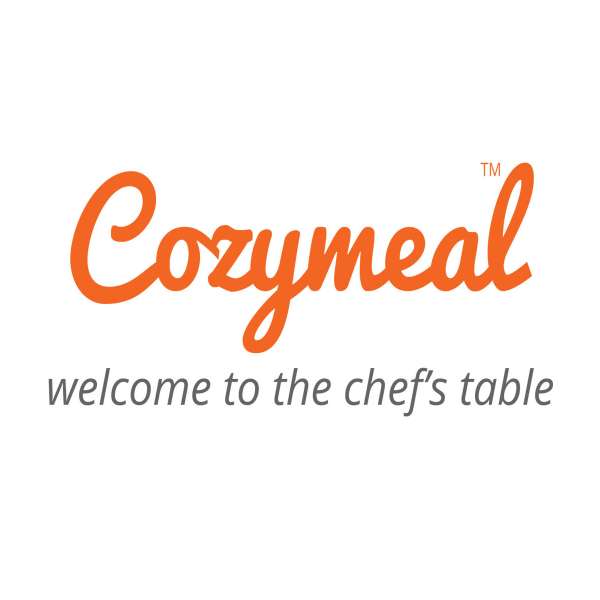 Description
The Ballarini Bellamonte 5.75-Qt Round Cast Iron Dutch Oven is the perfect mid-size cocotte to add to a cast iron collection. With traditional good looks and modern design, it makes an elegant serving dish on the table.
A smooth and sleek exterior on this cast iron dutch oven is scratch-resistant and ultra-durable for years of roasting, sautéing, braising and simmering. Grip, control and maneuverability are key when transporting food from the oven to the table. The sturdy handles on the Ballarini Bellamonte provide a firm grasp to safely carry heavy portions of pasta, beef stew or even bread. Compatible with stovetops, induction and oven, it brings versatility and functionality to the home or professional kitchen.
Sturdy, heavyweight and tight-fitting, the lid on the Ballarini cast iron dutch oven has the unique addition of self-basting bumps. As the steam rises while cooking, the liquid drips back down on the food. This infuses flavor and tenderness back into pot roasts, herbed vegetables and savory marinara or Alfredo sauces.
Dimensions: 13.15" L X 10.24" W X 6.89" H
Care & Use: Dishwasher safe
Materials: Cast iron