Aerolatte™ Milk Frother with Stand
Aerolatte™ Milk Frother with Stand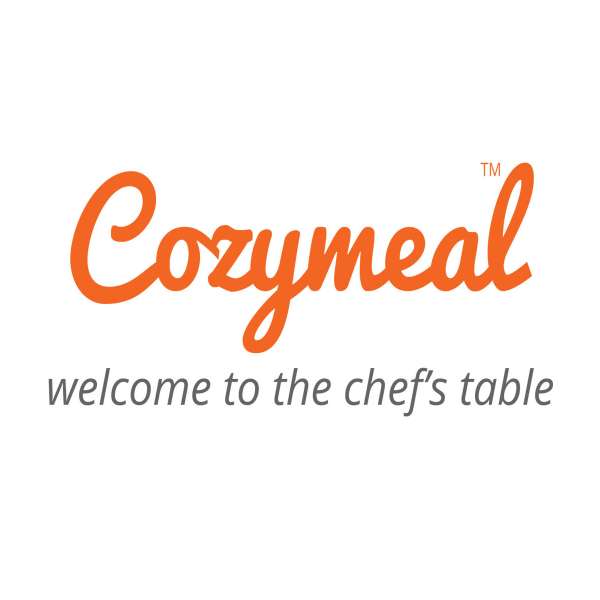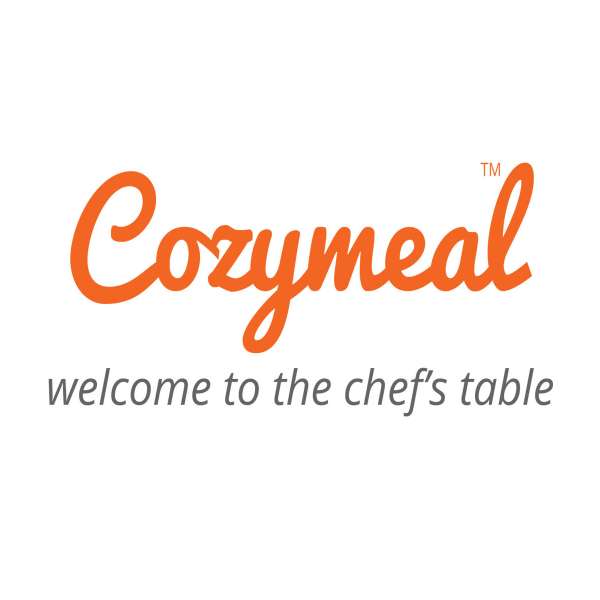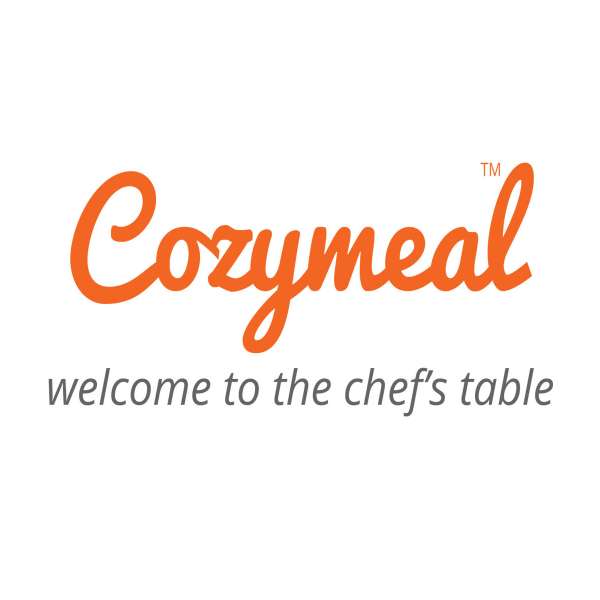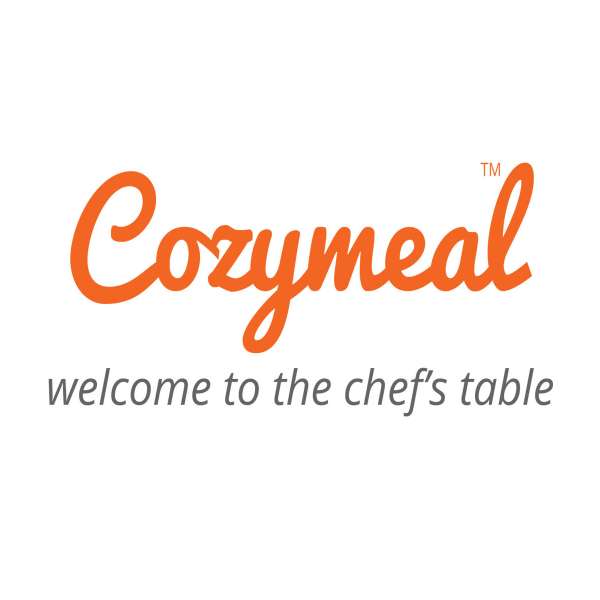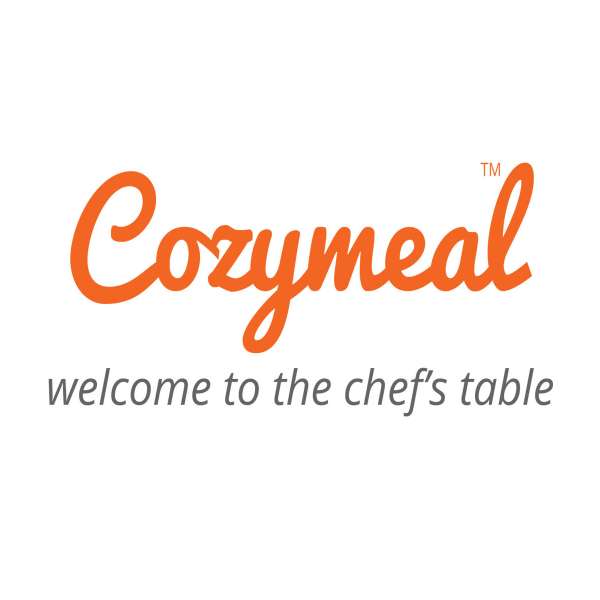 Description
The Aerolatte™ Milk Frother with Stand makes it easier than ever to unplug and unwind with your favorite frothy treat! This steam-free milk frother is battery operated and comes with a matching counter stand for convenient and economical storage. Whether you're a staunch fan of whole milk or swear by soy, you'll soon be whipping up café classics in your very own kitchen!
Dimensions: Length: 3.5"; Width: 1.125"; Height: 8.625"; Weight: 3.6 oz
Care and Use: Hand wash whisk end in warm, soapy water
Materials: Stainless steel, aluminum, BPA-free plastic
This handy frother works as promised and is so easy to clean. I'm loving it for a special touch for my morning coffee!
No self-respecting coffee aficionado can resist a steam-free battery powered milk frother, and neither can we. Move over, Starbucks!