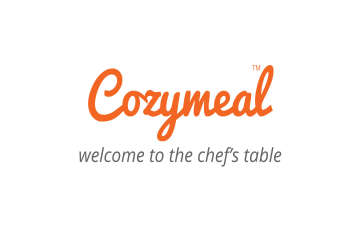 Sommelier Carolyn
Verified mixologist
(2 reviews)
With 25 years of global wine experience, Sommelier Carolyn has traveled to the world's wine-growing regions and built a wealth of knowledge of wine styles and varietals. At home in South Africa, she has worked as a fine wine and brandy specialist at the oldest producer in the country. With a life-long love of wine, Sommelier Carolyn is excited to share this passion through tastings, explorations and food pairings.
Cozymeal guest reviews for Sommelier Carolyn


Carolyn is a fine wine and brandy specialist. She is based in South Africa but is world traveled. If you are looking to learn more about wines and brandy look no further!
Guest reviews for Sommelier Carolyn


I found Carolyn very easy to follow and she shares her enthusiasm for the recipe choices as well! Her enthusiasm is contagious! She presents with confidence and ease and is great about encouraging (and answering!) questions as well. She checks in with each guest often and is very interactive. I would highly recommend an experience with her