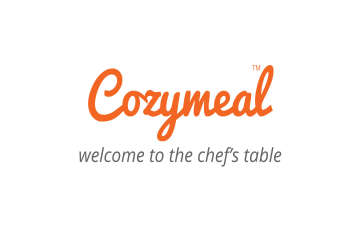 Guide Denise or Local Guide
Verified guide
(1 review)
Guide Denise, a long-time resident of Boca Raton and a passionate foodie, has led tours and tastings across Florida for groups of 2 to 600. Her extensive knowledge of where to go and what to eat in Florida has made her a sought-after guide and led her to create her own business running creative food tours (and more!). She is very happy to customize tours to the guest's preference to create a one-of-a-kind experience.
Guest reviews for Guide Denise or Local Guide


If you're looking for a guide with extensive knowledge about the area, look no further this tour. Our guide was awesome and she knew how to put together a super fun event. Between her food tours and other group experiences you will definitely have a great time. I highly recommend our guide to anyone in the area looking for a fun event. 10/10!