Cooking Class

All About Sushi

CURRENTLY UNAVAILABLE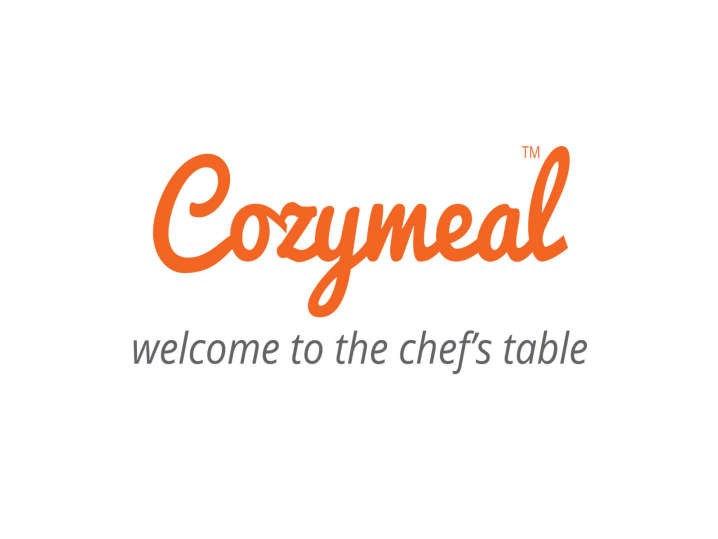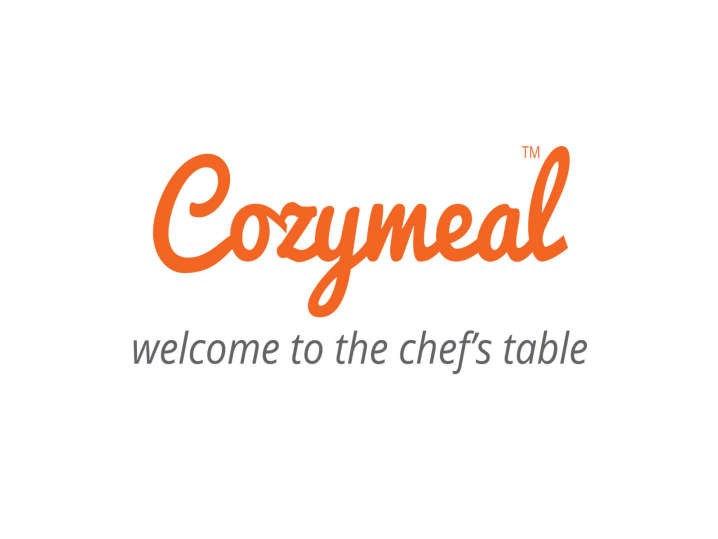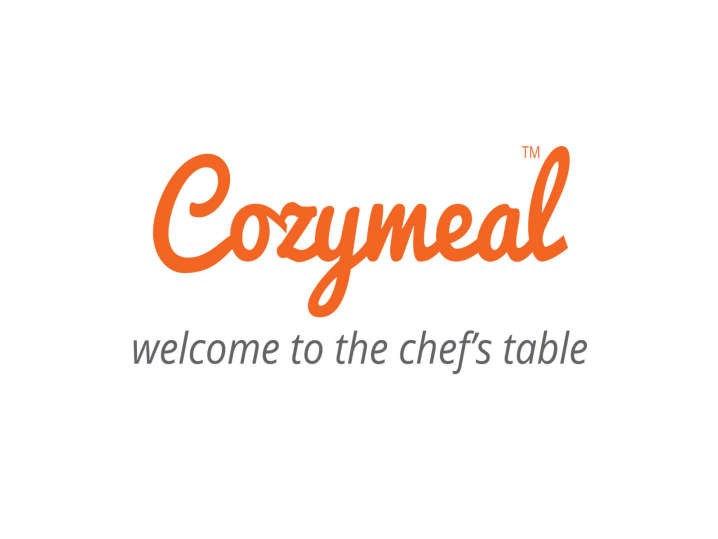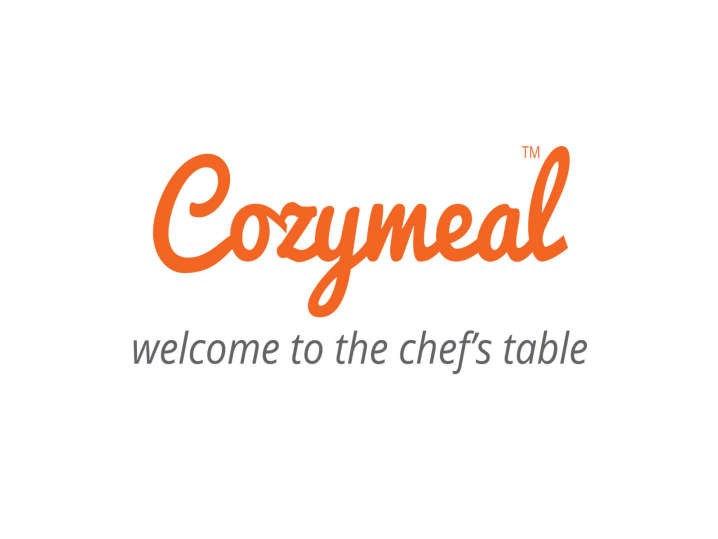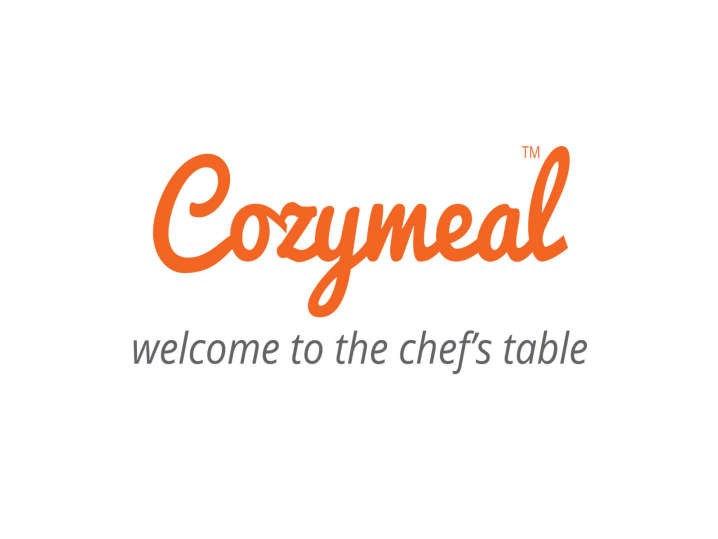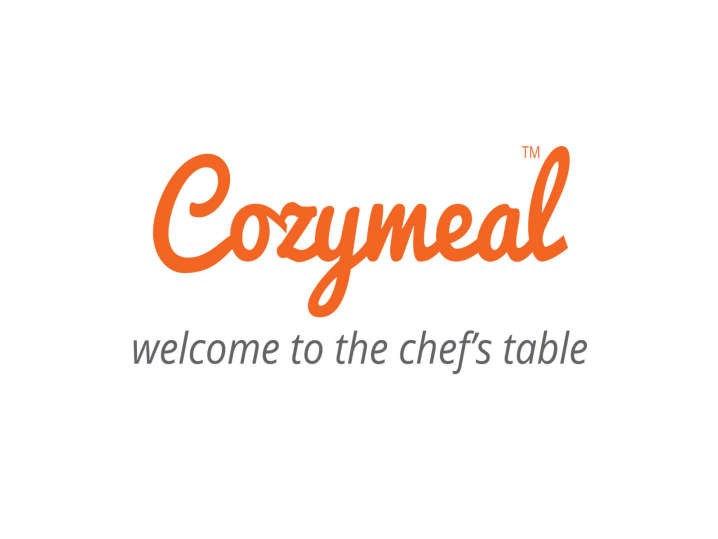 $95 PER PERSON
UNAVAILABLE
All-inclusive: 2-hour class, 4-course meal and taxes.
This cooking class does not have any dates.
COZYMEAL PROTECTION
®
Cozymeal Chefs are vetted in person to ensure our standards are met — including requirements for local or national food safety certifications.
Certified
Chefs
All experiences on Cozymeal are insured.
Insurance
The Cozymeal Escrow System® keeps your payments in escrow until after the event so you can book with confidence.
Payment
Protection
The Cozymeal concierge team is available to help you with all questions before, during and after your event.
Concierge
Learn all about sushi, from origins to best ingredients, with Chef Minh.
Chef Minh is ready to share some amazing sushi facts and knowledge, so prepare to learn a lot about sushi!

You will create sushi in step-by-step fashion while understanding the significance of each ingredient, such as why rice is the most important step to making sushi. You will receive a cultural understanding of sushi, as you chop vegetables in the traditional manner and get organized to roll your sushi. Using bamboo mats to roll these Japanese morsels is an entertaining experience that will provide you with valuable skills!

Guests are welcome to bring wine and beer to enjoy during the class.
FLEXIBLE BOOKING
Cancel or reschedule your reservation up to 48 hours before the event
PROTECTED PAYMENTS
Our Secure Cozymeal Escrow System® allows you to book with confidence
Most dietary restrictions can be accommodated. Please mention this in the message field when you submit your booking request.
Verified Chef
A seasoned chef with knowledge in many cuisines, Chef Minh has traveled around the world in an effort to hone his culinary prowess and keep his creative spark lit in the kitchen. Chef Minh has worked as a sushi chef, as an executive chef at an upscale French restaurant, has owned two successful French-Asian fusion lounges, and has experience teaching cooking classes in global cuisines from each and every corner of the world.
Chef's exact address will be shared once the booking is accepted.
Chef Minh's Overall Rating
Based on 1 reviews
Cozymeal guest reviews for other experiences with Chef Minh
Chef Minh was cordial from the moment I stepped in the door. I immediately felt comfortable with him and was ready for the demonstration. Workspace was very clean and the open floorplan around the kitchen island made it easier to move around as he moved so I could see closely what he was doing. He went through his thought process well and was vocal with his movements so I knew what he was doing at all times. Each time I asked a question he was very quick to answer and explained thoroughly. The food was all very colorful and his plating techniques are visually stunning. Each dish got a little more complex but he executed each one as if he had done it a thousand times. The flavors, especially the Sicilian dish were unmatched. The sauce he made had flavors with immense depth and thought. Overall there were a few little things that I would like to see a little more of, but definitely a great chef and I would come back to him again.
04/09/2019