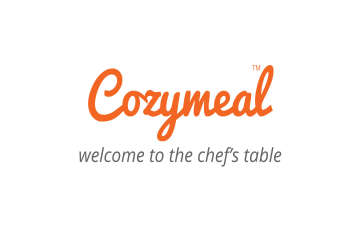 Chef Steve
Verified chef
Food safety certified
(29 reviews)
With over 22 years of experience in the food industry, Chef Steve has worked all across the East Coast in restaurants, hotels, country clubs, bakeries, coffee shops and more. He spent the last decade traveling across North and South America and the past year teaching live cooking classes. Specializing in gourmet breakfast and dinner foods, he is passionate about helping others build their confidence in the kitchen.
Cozymeal guest reviews for Chef Steve


Chef Steve has a beautiful kitchen and makes amazing food! Our group had a fantastic time cooking with him. We learned a lot. He had a really interesting menu of things we had never made before. We highly recommend!


Steve was absolutely great. We had a group of 6 for his class and he took wonderful care to make sure we enjoyed ourselves. The entire evening was well timed and very clean, no stress about doing the dishes! Steve had a great deal of food prepared for us and we did not go hungry. Lots of very nice dishes with explanations and guidance on how and why things were done. Would recommend to anyone looking for a fun evening out with friends who love food.


Chef Steve was a great host, and taught us the art of plating in addition to cooking. Everyone in my group agrees that we'd recommend taking a class with Chef Steve!