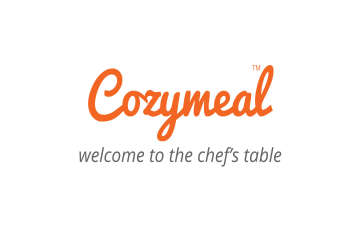 Chef Pamela
Verified chef
Food safety certified
(6 reviews)
Born and raised in Atlanta, award-winning Chef Pamela was introduced to cooking by the talented Southern women around her. While living in New Orleans, she developed a taste for Southern and Cajun cuisine. Her career in food service includes time as general manager of a popular NYC restaurant, as well as owning her own Southern eatery in San Diego. Now, Chef Pamela brings her love of cuisine to her exciting cooking classes.
Cozymeal guest reviews for Chef Pamela


Cameron Peyton
24 May 2022
Just awesome.
Guest reviews for Chef Pamela


Best cooking class ever!!!! Chef Pamela is hilariously charming and her food is BOMB!!! I'm not sure people even cook like this anymore. She's old school new school if that makes any sense, and she had us singing to our food! LOL, it was so awesome! I was hesitant to leave this review for selfish reasons. I don't want her to ever not be available for our group, but her demand will grow, and we're so here for it! Fans for life! Thank you Chef Pamela, you are our favorite!


We love Chef Pamela! We did a private family cooking class with our daughters back in June. We haven't laughed like that in a long time. Such good energy and amazing food, especially the cornbread and Mac and Cheese...OMG!!! Can't wait to make more memories with Chef Pamela!