Zwilling Sorrento Double Wall Glassware Teapot
Zwilling Sorrento Double Wall Glassware Teapot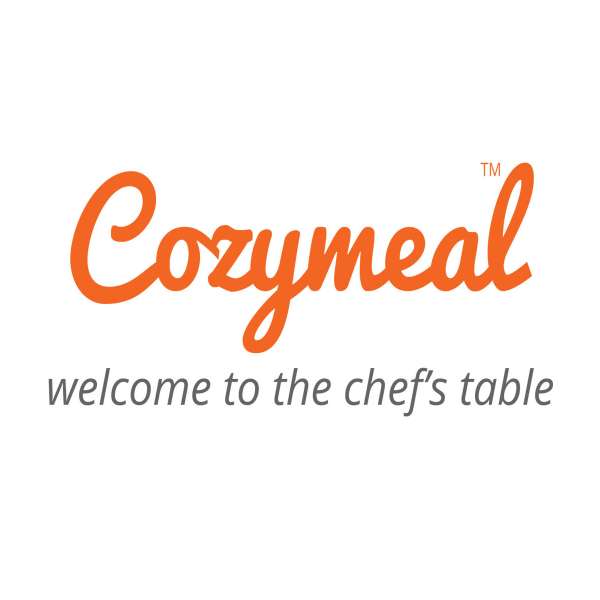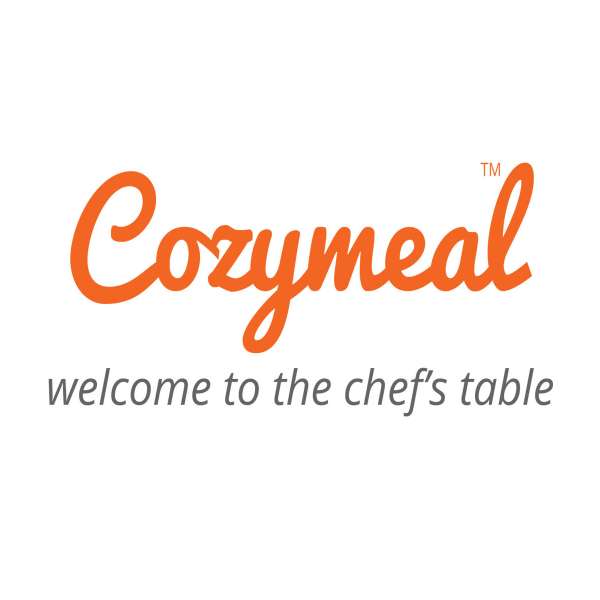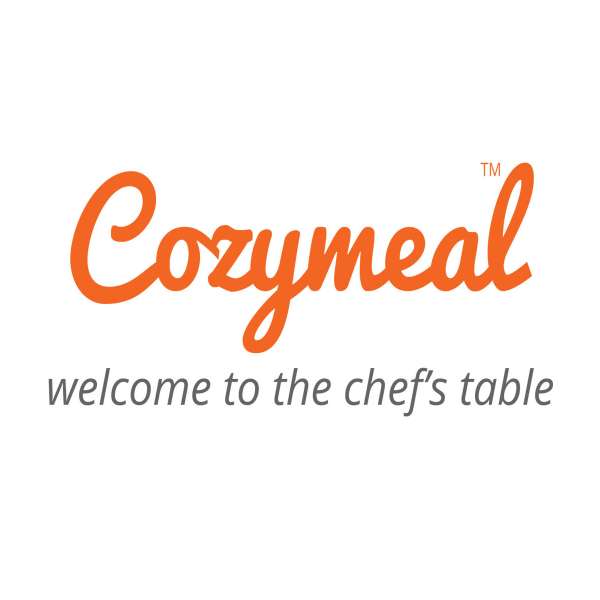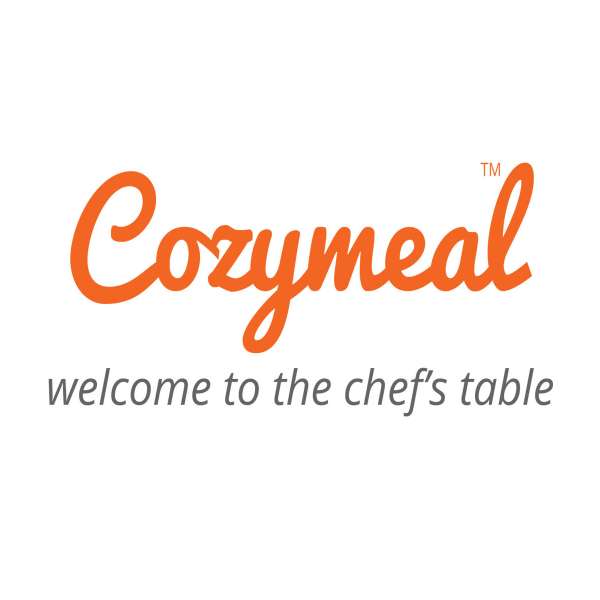 Description
The Zwilling Sorrento Double Wall Glassware Teapot is the perfect addition to any tea-lover's repertoire! Made of heat-resistant glass, this stylish glass teapot follows in the Zwilling tradition of quality craftsmanship and aesthetic beauty, combining the time-honored ritual of preparing, serving and drinking tea with a modern look and feel, while allowing you to do your pre-teatime preparation according to your own tastes and preferences. This teapot can be used to set the ideal temperature for a wide variety of tea leaves, herbs and spices to bring out the ideal aroma and flavor of brews from around the world. This beautiful glass teapot also comes equipped with a teapot warmer and tea strainer made from premium quality and easy to care for stainless steel that will not alter the flavor of the tea leaves. The strainer is made of closed-mesh, ensuring that particularly fine-leafed teas such as chai or green are filtered cleanly for optimal enjoyment. The silicone coating of the lid ensures that each brew is securely covered for the optimal steep time, allowing the tea to develop its full flavor and fragrance. Beautiful and functional, the Zwilling Sorrento Double Wall Glassware Teapot is a must-have for any serious teaware collection.
Dimensions: Capacity: 0.85-qt; Length: 8.43"; Width: 8.03"; Height: 7.17"
Care & Use: Dishwasher safe
Materials: Glass, stainless steel
Tea will never taste the same once you've steeped a brew with the Zwilling Sorrento Double Wall Glassware Teapot! We chose it for its beauty and functionality that brings the ancient art of consuming tea into the modern era with serious flair.