Zwilling Sommelier Stainless Steel Wine Cooler
Zwilling Sommelier Stainless Steel Wine Cooler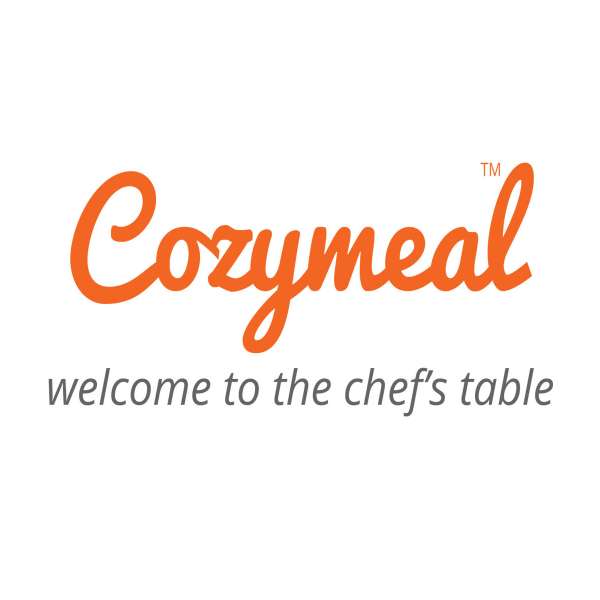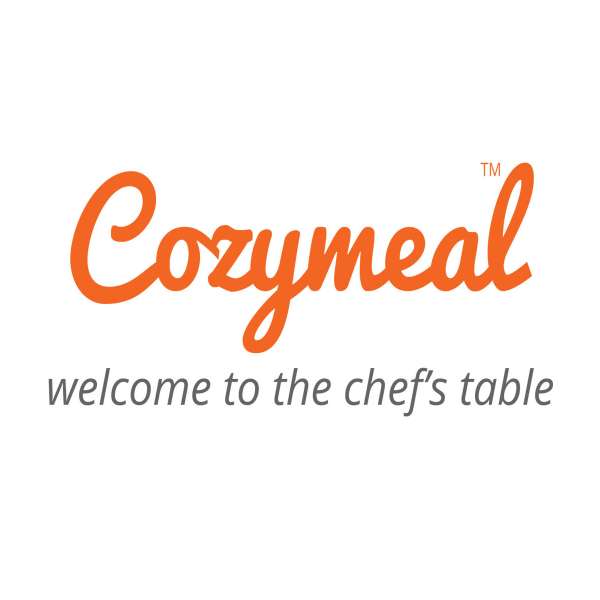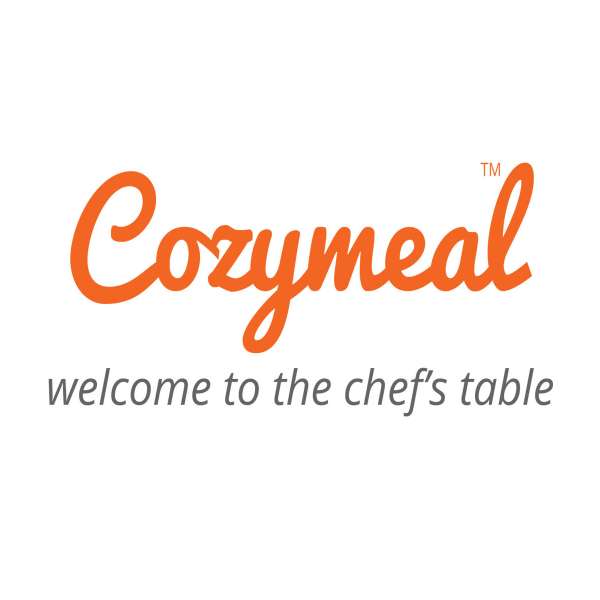 Description
With the Zwilling Sommelier Stainless Steel Wine Cooler, you can keep any bottle of wine or Champagne at the perfect temperature no matter where you are. Proper storage is critical to the taste of your wines—keeping your wines at the correct coolness can make their intended flavor last exponentially longer. Thanks to the dual-walled design of Zwilling's stainless steel wine cooler, that just became worlds easier. The construction of double steel walls allows you to cool wines down and keep them at that temperature for hours long, without the need for adding any extra ice or cold water! Heading to a birthday party with a bottle of chardonnay? Fill the wine cooler bucket with ice, set the bottle in and take your time getting to the party; don't worry about the wine warming up on the way. Taking a bottle of Champagne to your picnic date in the park? This wine chiller is big enough to accommodate any 750 mL bottle—including Champagne bottles—so your bubbly will stay nice and frosty even as you wile the day away together in the grass.
Dimensions: Length: 4.72"; Width: 4.72"; Height: 7.80"
Care & Use: Hand wash only.
Materials: 18/10 Stainless Steel