Zwilling Madura Plus Non-Stick Aluminum Deep Fry Pan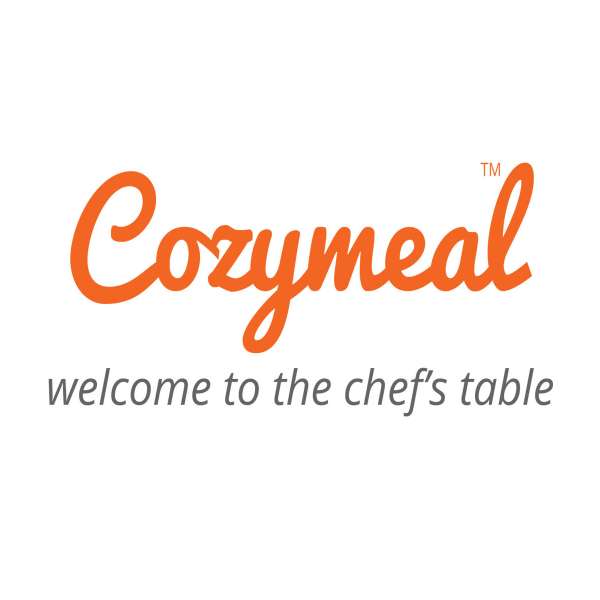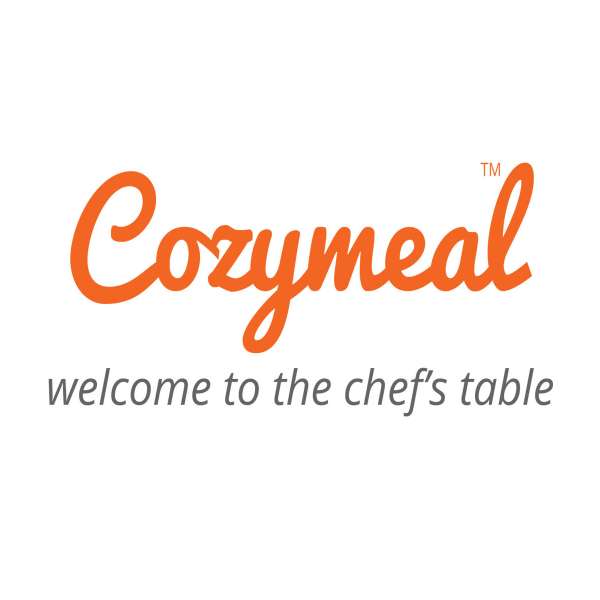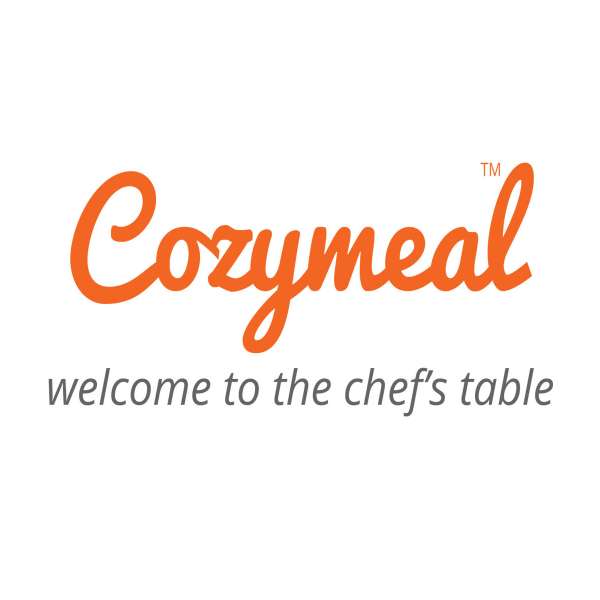 Description
When you need a frying pan that can handle the bigger jobs, there's the Zwilling Madura Plus Non-Stick Aluminum Deep Fry Pan. The sleek appearance of this non-stick fry pan is attributed to a mixing of award-winning Italian design and acute German engineering. The two come together to make a deep fry pan that can handle it all, and then some. Forged from resilient aluminum, the Zwilling Madura Plus non-stick fry pan provides impeccable heat distribution, evenly cooking your foods to the perfect level of brownness, without any hot spots or uneven burns. Add to it the tough, three-layer DuraSlide granite nonstick coating and a Plasma Primer base, and you have a fry pan that not only makes food release an absolute non-issue, it's also durable enough to withstand scratches and abrasions from metal utensils of any kind. The Zwilling Madura Plus is resilient, ergonomic, and user-friendly—basically, the ideal piece of cookware for your kitchen.
Made in Italy.
Dimensions: 9.5-inch Pan: Length: 17.95"; Width: 9.84"; Height: 3.78"; 11-inch Pan: Length: 19.53"; Width: 11.42"; Height: 4.41"
Care & Use: Stovetop-safe up to 400 degrees F. Oven-safe up to 300 degrees F. Compatible with all stove tops. Dishwasher safe.
Materials: Aluminum