Zwilling Madura Plus Non-Stick Aluminum Deep Fry Pan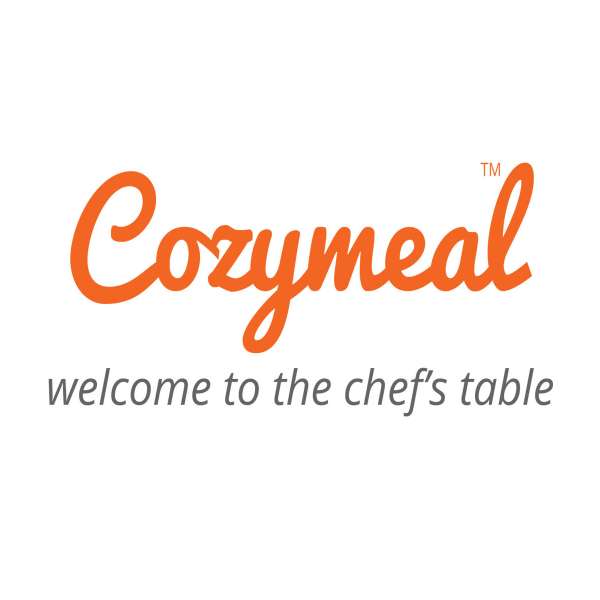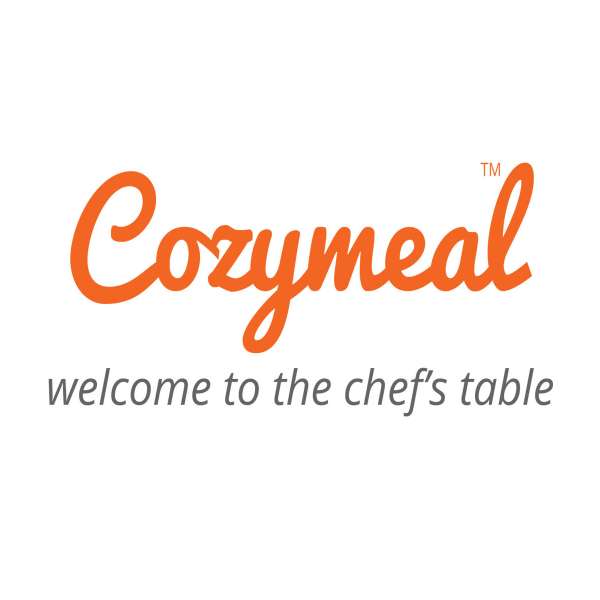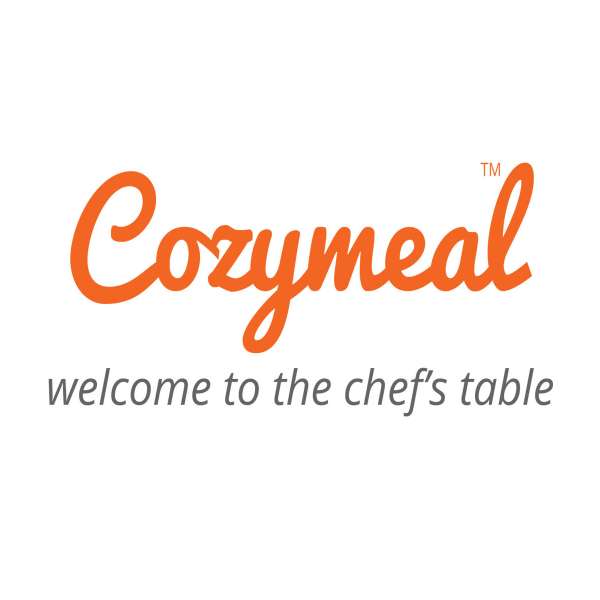 Description
When you need a frying pan that can handle the bigger jobs, there's the Zwilling Madura Plus Non-Stick Aluminum Deep Fry Pan. The sleek appearance of this non-stick fry pan is attributed to a mixing of award-winning Italian design and acute German engineering. The two come together to make a deep fry pan that can handle it all, and then some. Forged from resilient aluminum, the Zwilling Madura Plus non-stick fry pan provides impeccable heat distribution, evenly cooking your foods to the perfect level of brownness, without any hot spots or uneven burns. Add to it the tough, three-layer DuraSlide granite nonstick coating and a Plasma Primer base, and you have a fry pan that not only makes food release an absolute non-issue, it's also durable enough to withstand scratches and abrasions from metal utensils of any kind. The Zwilling Madura Plus is resilient, ergonomic, and user-friendly—basically, the ideal piece of cookware for your kitchen.
Made in Italy.
Dimensions: 9.5-inch Pan: Length: 17.95"; Width: 9.84"; Height: 3.78"; 11-inch Pan: Length: 19.53"; Width: 11.42"; Height: 4.41"
Care & Use: Stovetop-safe up to 400 degrees F. Oven-safe up to 300 degrees F. Compatible with all stove tops. Dishwasher safe.
Materials: Aluminum
Great quality fry pan, love Zwilling's products. the pan works great for everyday use. the pan is a bit on the heavier side, this in combination with the tall flat sides, makes it difficult to toss food in the pan.
We chose to feature the Zwilling Madura Plus Non-Stick Aluminum Deep Fry Pan because it makes mealtime much more manageable. Its aluminum construction, greater depth and tougher coating mean you can cook bigger meals with any utensil and not worry about unevenly cooking your food, or about scratching or damaging the pan.