Zwilling Fresh & Save Sous Vide Starter Set
Zwilling Fresh & Save Sous Vide Starter Set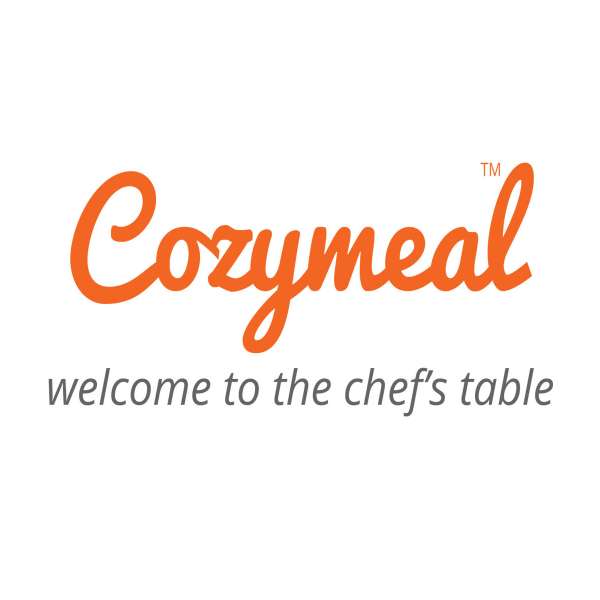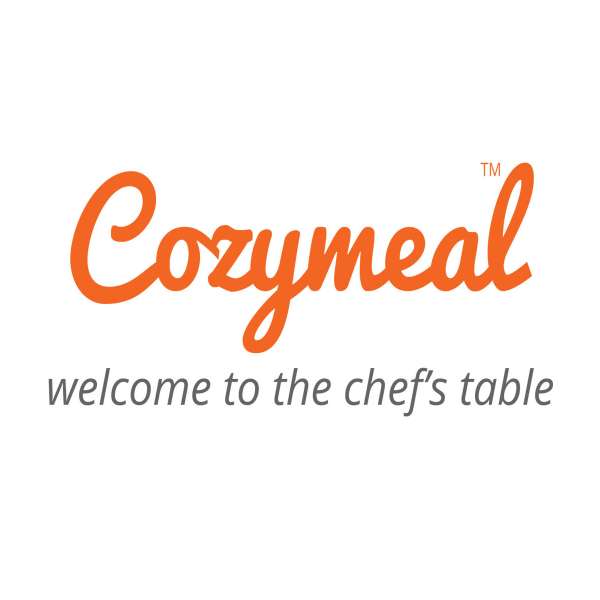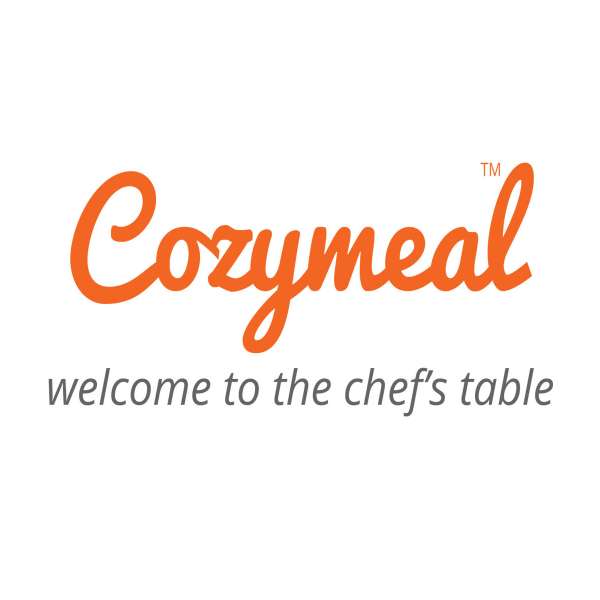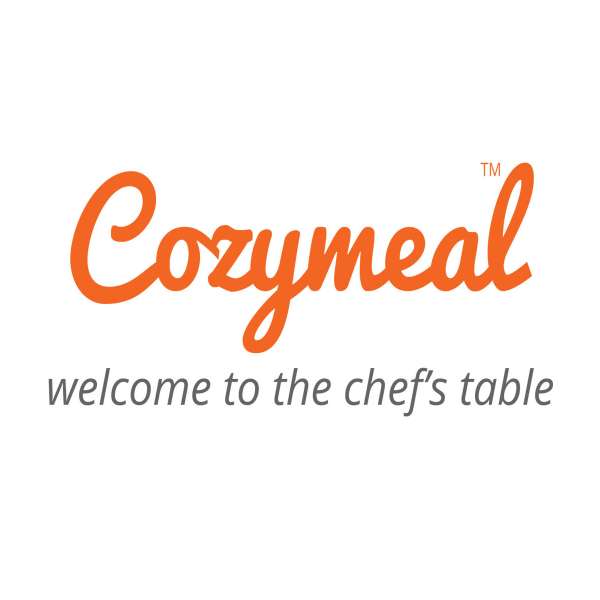 Description
Enjoy perfectly cooked steaks, fish, vegetables and more with the help of the Zwilling Fresh & Save Sous Vide Starter Set. This elegantly designed sous vide machine with its accompanying vacuum pump and vacuum bags make up all the essential components you'll need to start sous vide cooking like a pro. It's a cinch to use, too—put the food you want cooked into the appropriate sized vacuum bag and seal it using the compact vacuum pump. Submerge the food in a pot full of water, set the sous vide stick to the desired temperature setting, insert it into the water with the food and wait until the built-in timer tells you your food has been cooked to perfection. The precision this sous vide cooker provides in terms of temperature gives you complete control over how cooked your food is. And, because everything is always vacuum sealed, your cooked food stays fresher for longer, making this gadget a meal prepper's best friend. Whether you're a novice cook or a professional chef, this set will have you sous vide cooking in no time.
Dimensions: Sous Vide Stick (with clamp): Length: 3.75"; Height: 12.4"; Vacuum: Length 1.97"; Width: 1.97"; Height: 7.48"
Care & Use: Oven safe. Safe for all cooktops including induction. Hand wash.
Materials: Stainless steel, plastic. All bags are BPA free.