Zwilling Enfinigy 2 Long Slot Toaster
Zwilling Enfinigy 2 Long Slot Toaster
SALE
$149.99
Reg. $215.00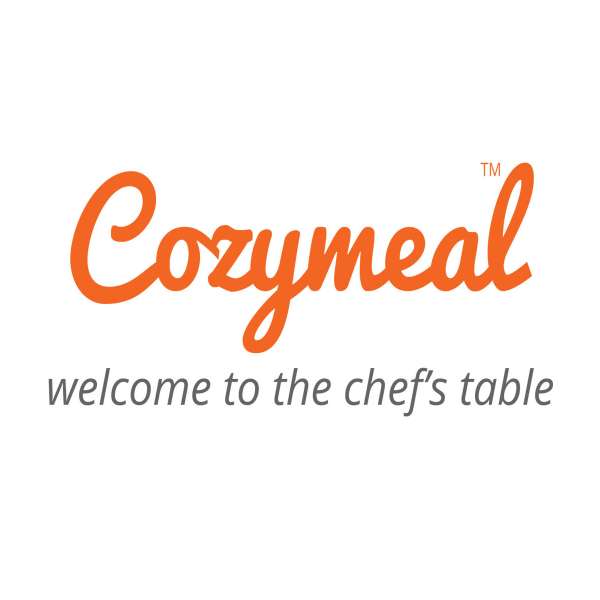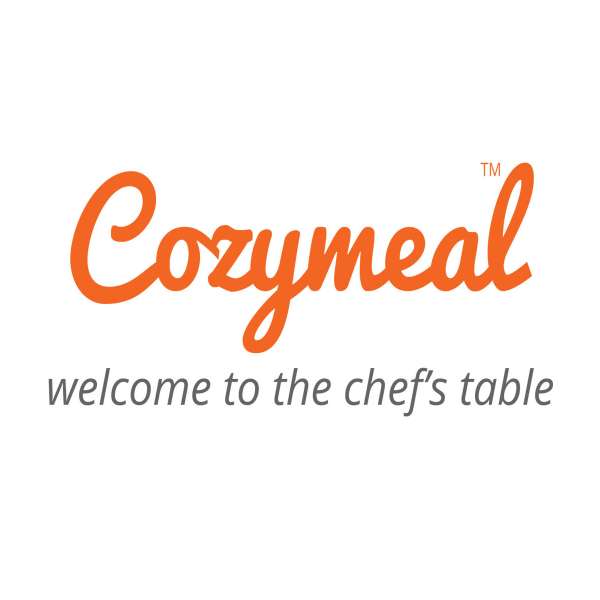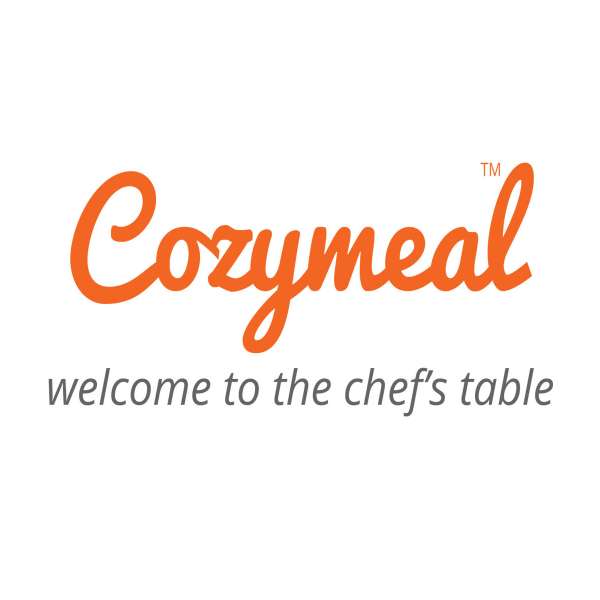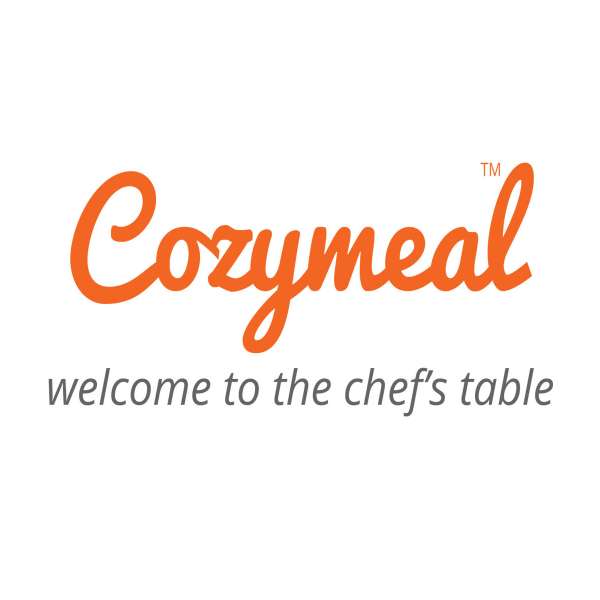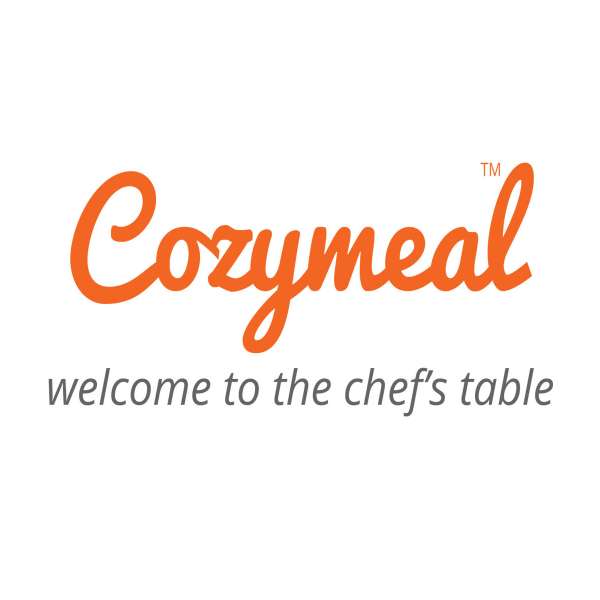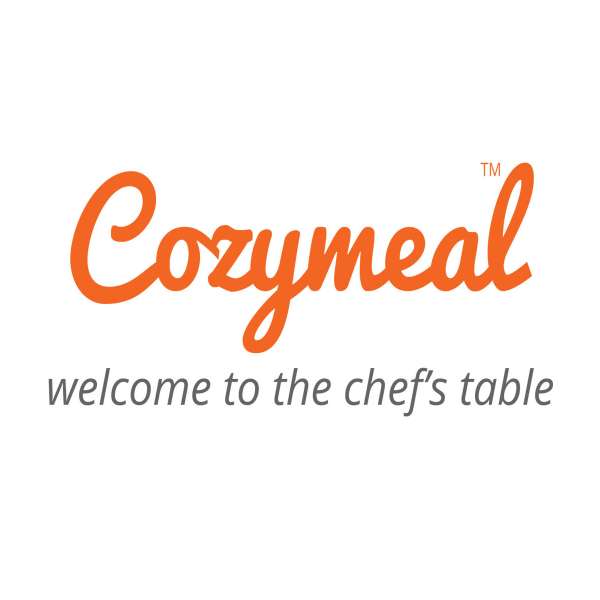 Description
There's no slice of bread too big for the Zwilling Enfinigy 2 Long Slot Toaster to handle! This ingeniously designed toaster features extra long slots that each can easily hold two standard bread slices, or one long artisanal-style slice of bread. With this 2 slice long slot toaster, you will always get a perfectly even browning on all your breads, bagels and muffins, thanks to the four separate heating elements that distribute heat evenly in each slot. The end result is toast that is soft and fluffy on the inside and wonderfully light and crispy on the outside. Every slice gently rises up from the long toaster with the help of the built-in soft-lift feature, while smaller or abnormally shaped slices can also be removed safely and easily thanks to the extra-lift feature. When you need to clean the toaster, it's just as easy—any crumbs from cooking your bread get caught in the crumb drawer that conveniently pulls out from the bottom of the toaster for mess-free cleanup.
Dimensions: Length: 16.02"; Width: 6.61"; Height 8.11"
Care & Use: Features a safety function with automatic shut-off. Integrated cable winder pulls cable in for convenient storage. Clean the interior by removing and wiping down the crumb tray. Unplug the toaster from the wall and wipe down the exterior with damp cloth.
Materials: Steel

Very nice and versatile toaster. Artisan bread, sandwich bread, bagels and buns all fit and toast nicely. Sleek design that's easy to keep clean and looking like new. Worth the higher price for a toaster that should last.
It's never been easier to toast big slices of bread than with the Zwilling Enfinigy 2 Long Slot Toaster. We love how it can fit big slices or multiple slices per slot, and how the outcome is always perfectly crispy toast!