Staub Cast Iron Pumpkin Cocotte 3.5 Qt
SALE
$229.95
Reg. $500.00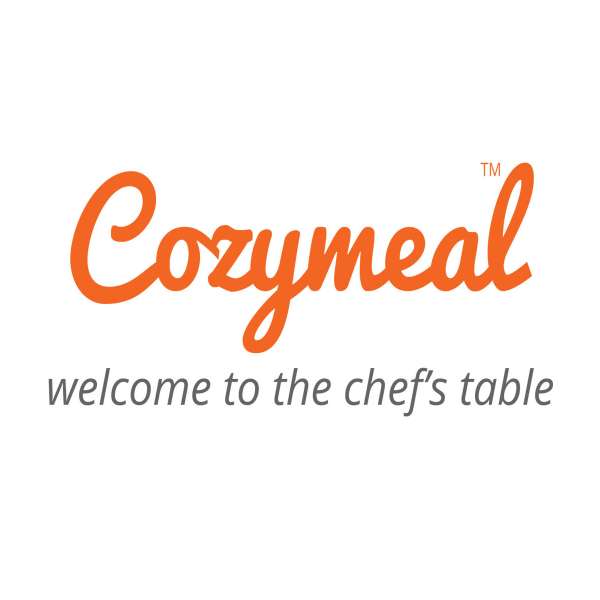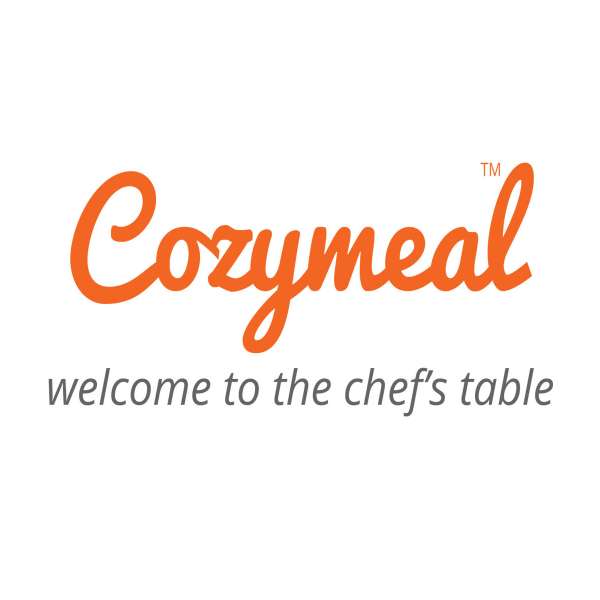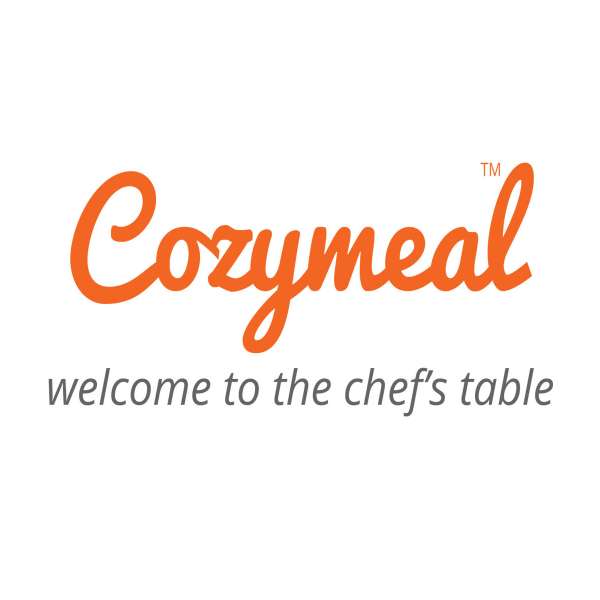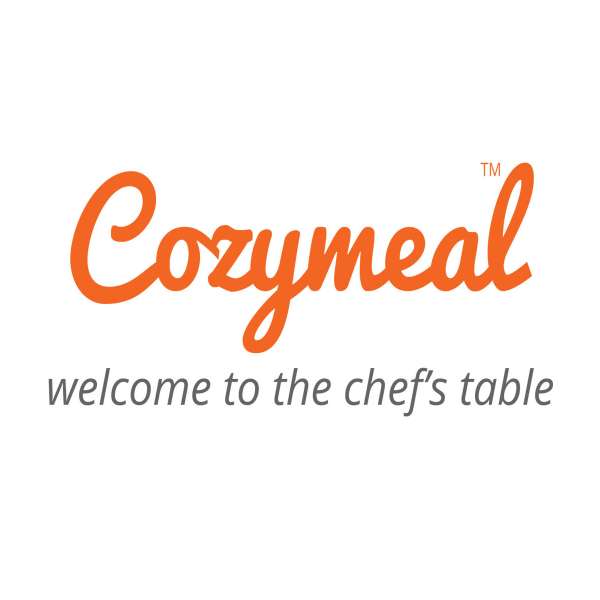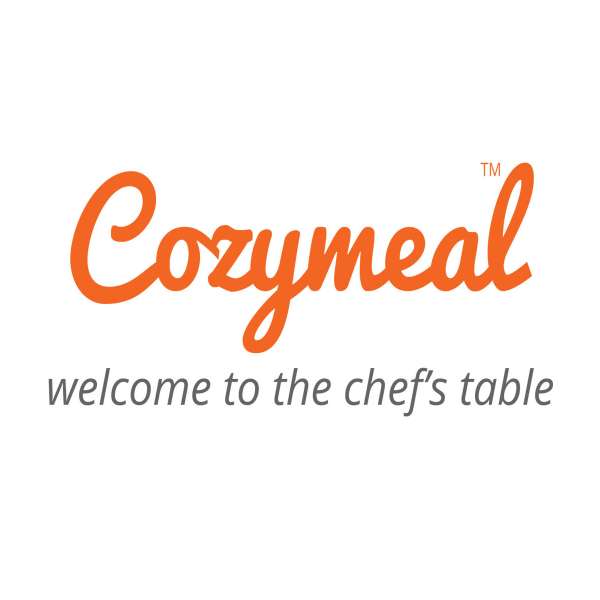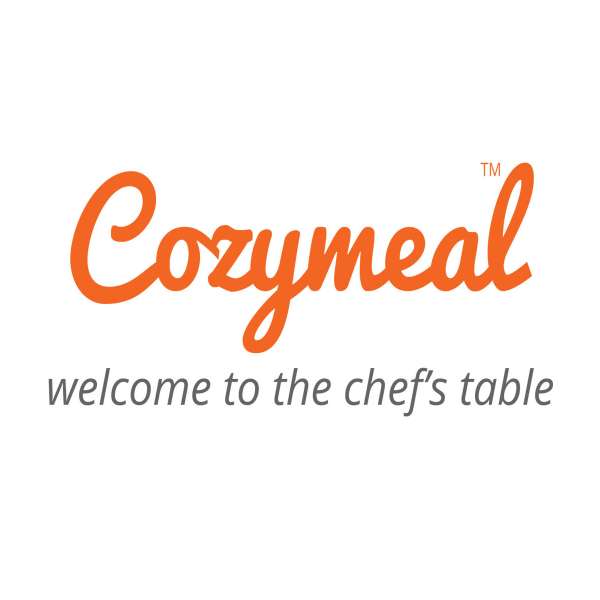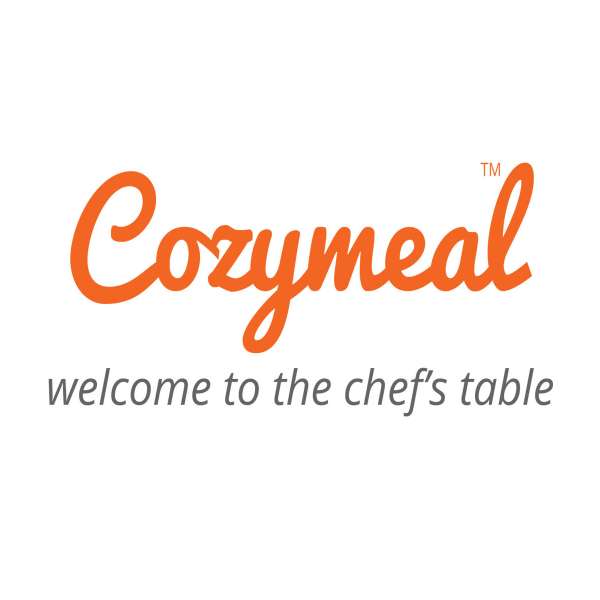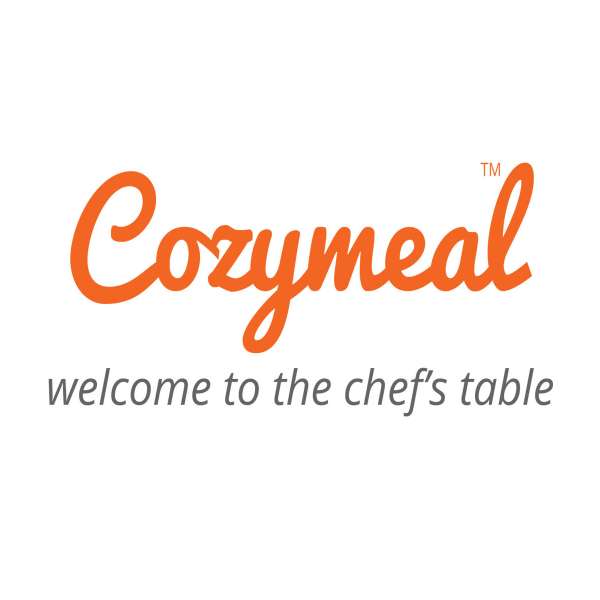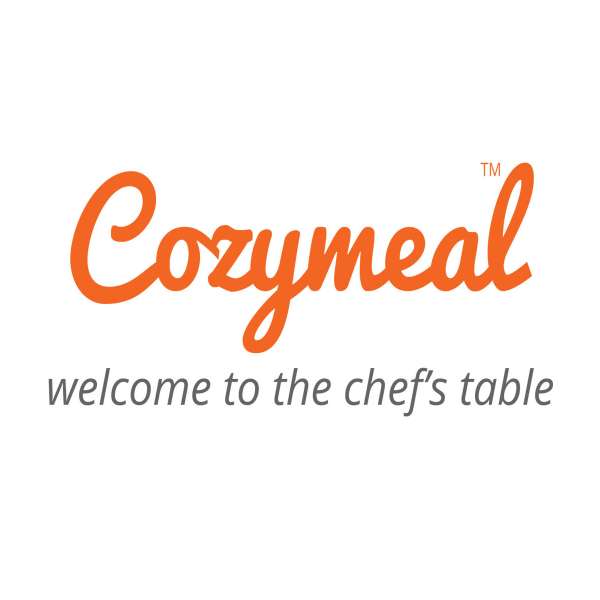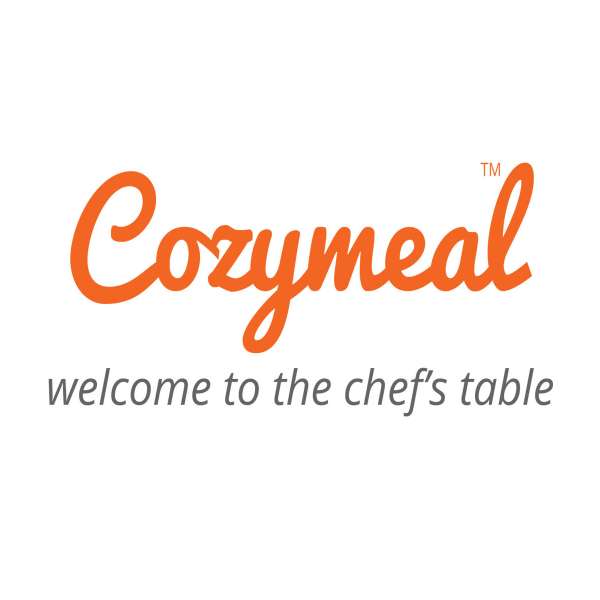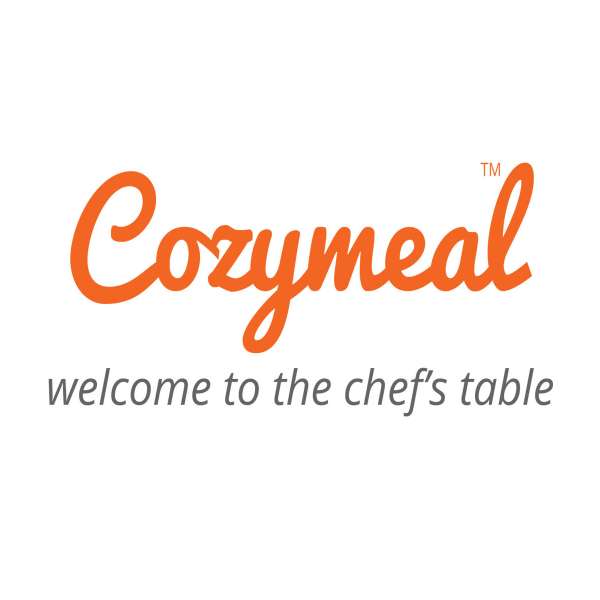 Description
The Staub Cast Iron Pumpkin Cocotte 3.5 Qt is a festive yet practical casserole dish ready to bring autumn flair to your table! Designed to bring whimsy and fun to your kitchen, this beautifully designed 3.5-quart pumpkin cocotte is a show stopping piece for the serious collector and casual home cook alike. This cast iron cocotte comes in both burnt orange and white and features a beautiful Majolique enameling finish created in a special three-step process that imbues brilliance and depth for an eye-catching shine. This Staub pumpkin cocotte is not only decorative, it is also ideal for slow-cooking your favorite meat and vegetable-based dishes and simmering hearty stews and soups perfect for any autumn or winter gathering. The heavy weight, tight fitting lid holds in vital moisture for enhanced flavor and nutrition and is outfitted with a curved handle in the shape of a pumpkin stem. Like all Staub cast iron products, this cocotte features the signature black matte enamel interior designed to ensure superior heat retention and distribution for ideal browning. Part of the Staub tradition of crafting quality cookware rooted in French culinary heritage, the Staub Cast Iron Pumpkin Cocotte 3.5 Qt is an heirloom piece guaranteed to bring exceptional performance and timeless elegance to your kitchen table from generation to generation.
Dimensions: Length: 11.30"; Width: 8.66"; Height: 5.71"
Care and Use: Safe for all stovetops, including induction. Oven safe to 500F. Hand wash in warm soapy water.
Materials: Cast iron