Staub Cast Iron 2.9 Qt Daily Pan
SALE
$149.99
Reg. $400.00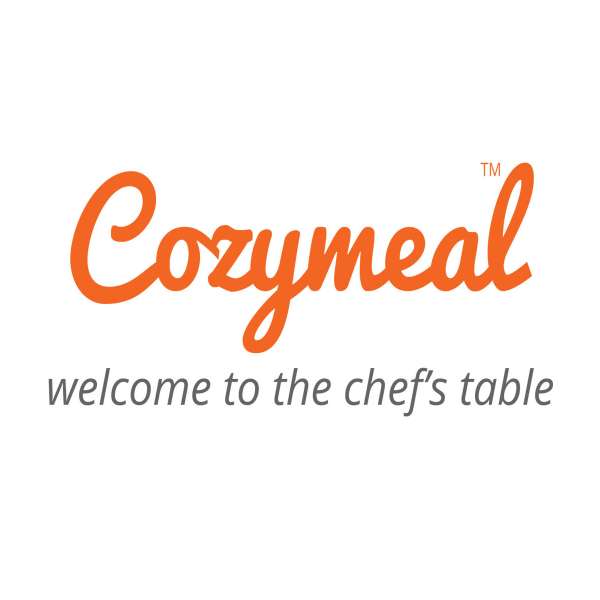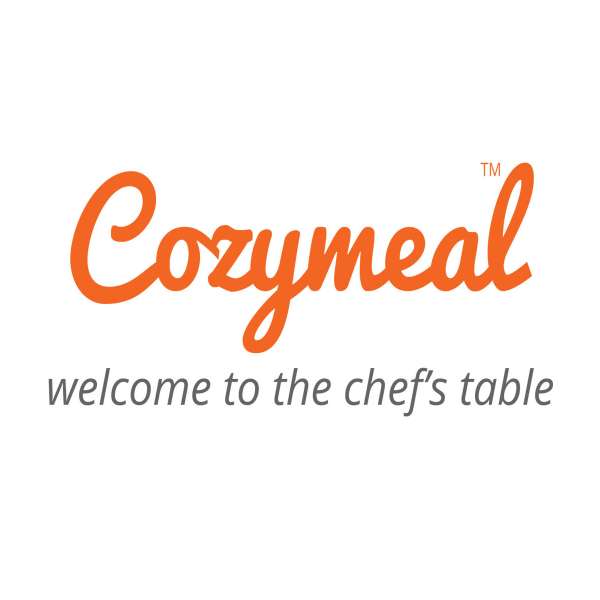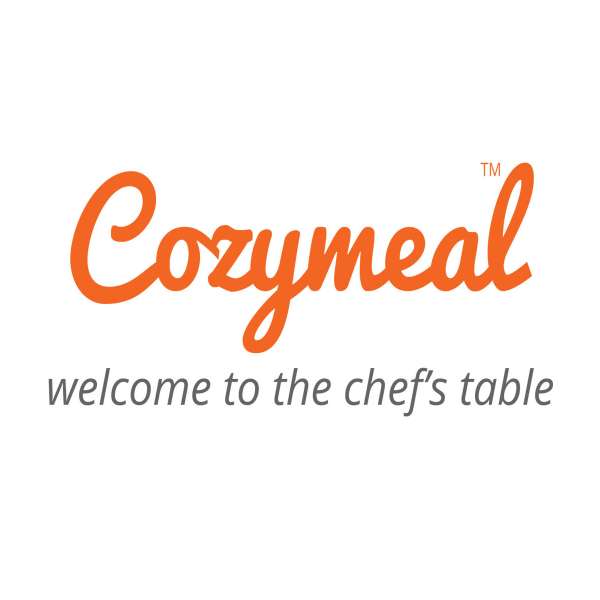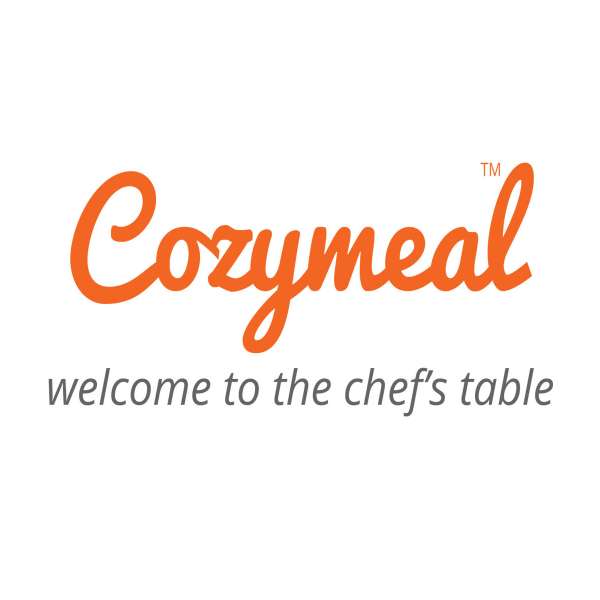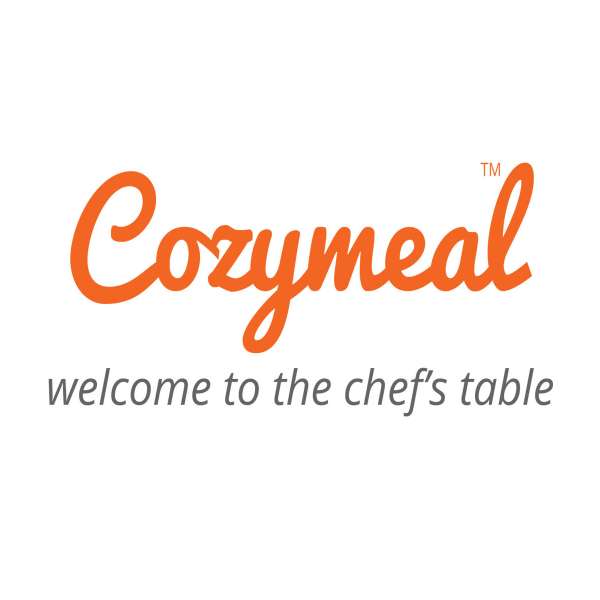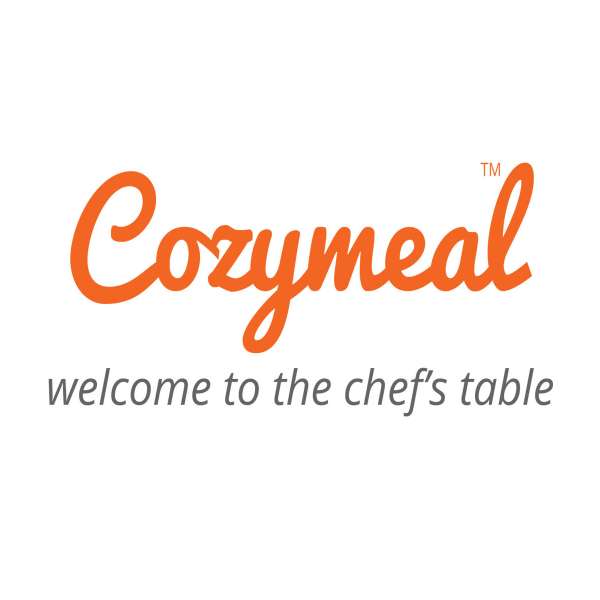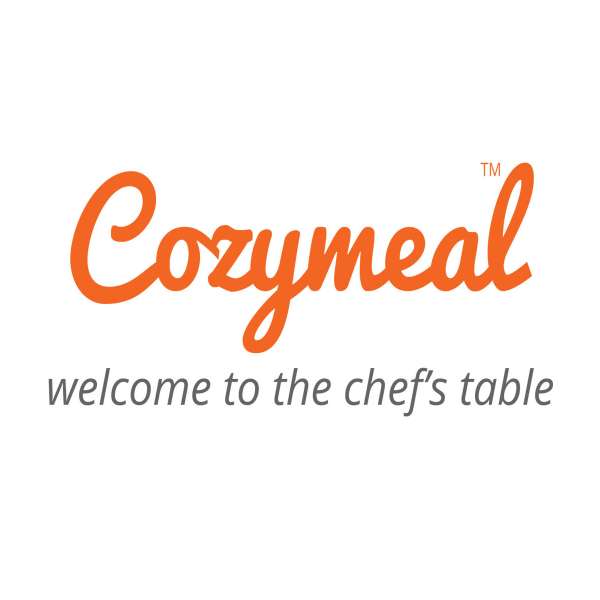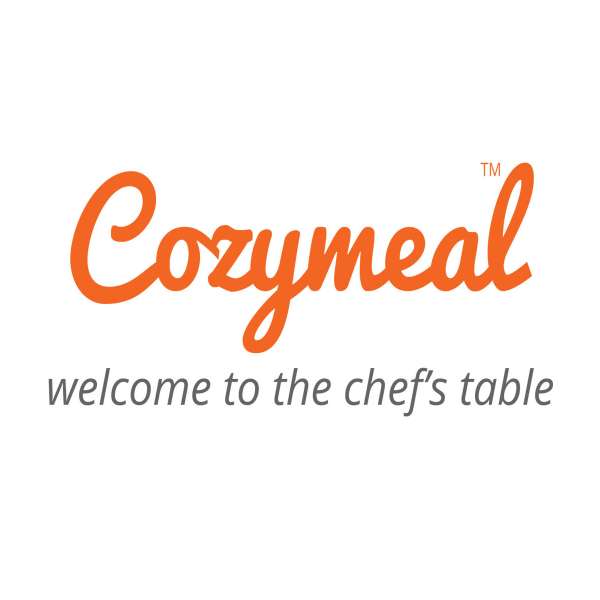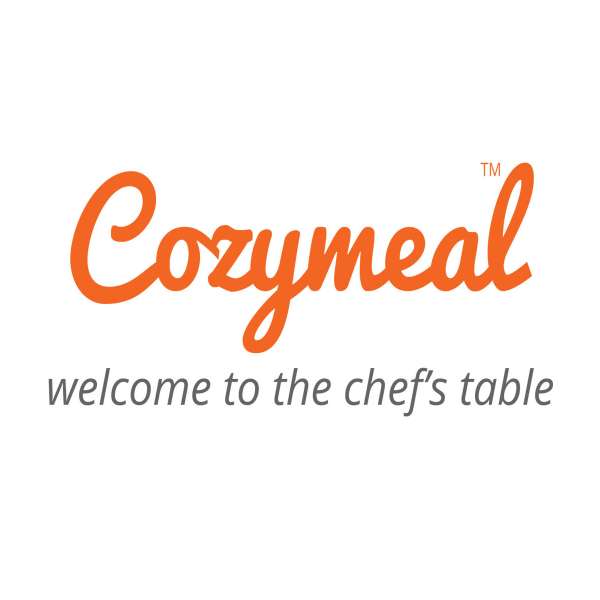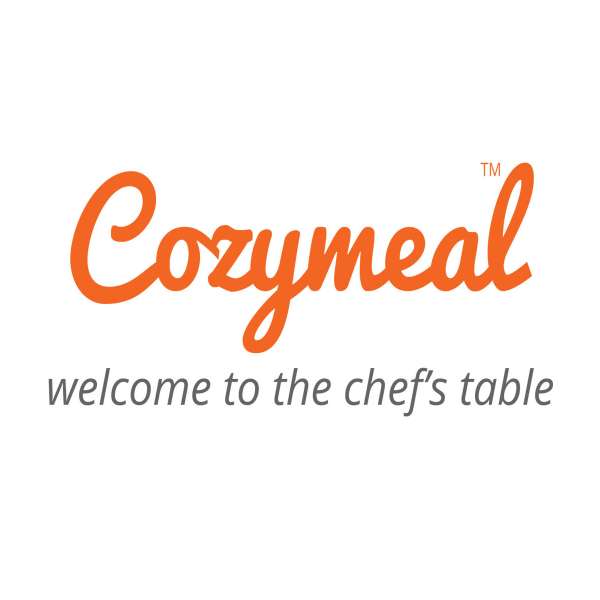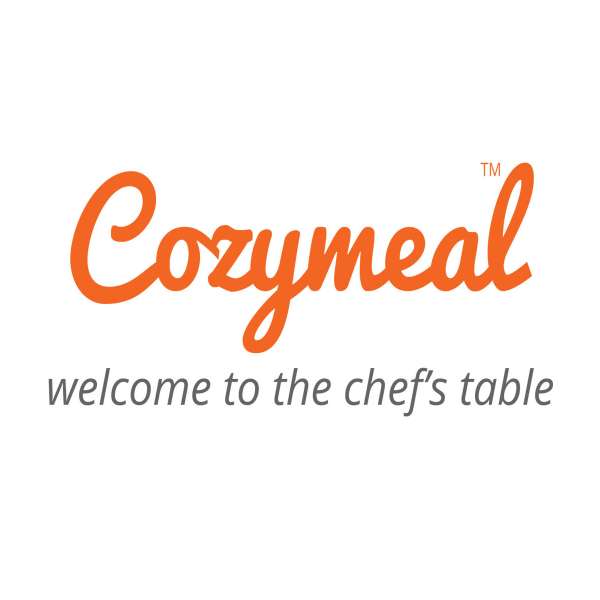 Description
Say hello to your new favorite everyday pan — the Staub Cast Iron 2.9 Qt Daily Pan! A durable and beautiful piece of cookware, infused with centuries worth of French culinary heritage, it is an ideal choice for your everyday culinary adventures. The ideal go-to pan for both professional and passionate home cooks alike, it combines all the perks of cast iron with a functional, modern design — ready to deliver amazing results every time. The Staub everyday pan efficiently retains heat and doesn't require seasoning thanks to its textured matte enamel interior. The tempered glass lid locks in moisture to enhance complex flavors and lets you keep an eye on what's cooking. Whether you're roasting crispy pan-fried potatoes, sear a fresh salmon filet with lime and garlic butter, or even make a bowl of popcorn for movie night — the Staub pan is always up for the task. Use it to brown, sear, caramelize, sauté or braise foods to perfection — and when you're done, simply put it in the dishwasher to clean. With the right care, it will be your go-to pan for many years to come.
Dimensions: Length: 16.54"; Width: 10.24"; Height: 4.92"
Care & Use: Dishwasher safe.
Materials: Cast iron