Staub 10" Round Double Handle Pure Grill
SALE
$109.95
Reg. $243.00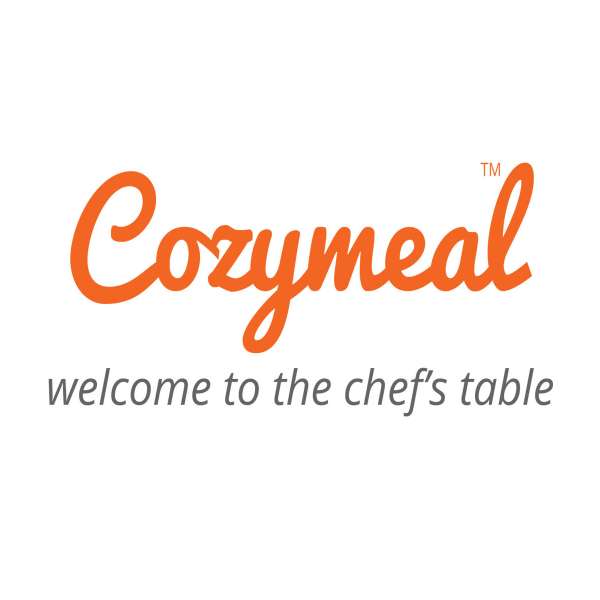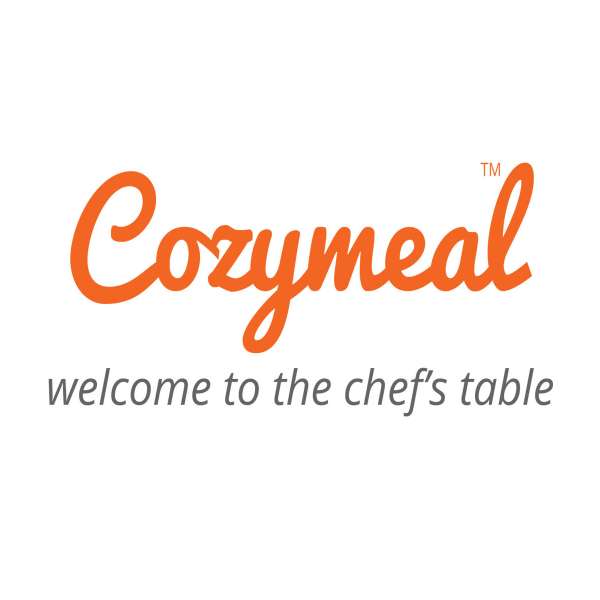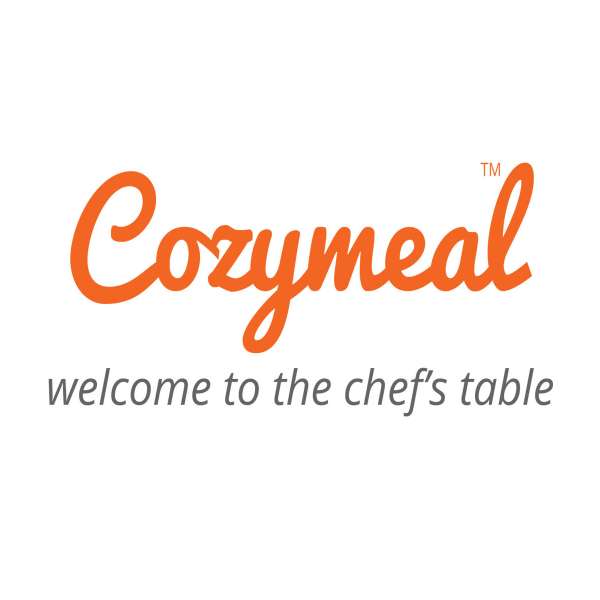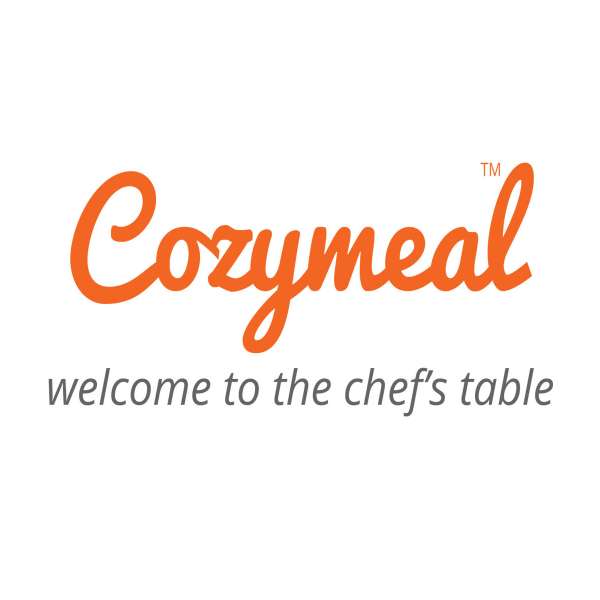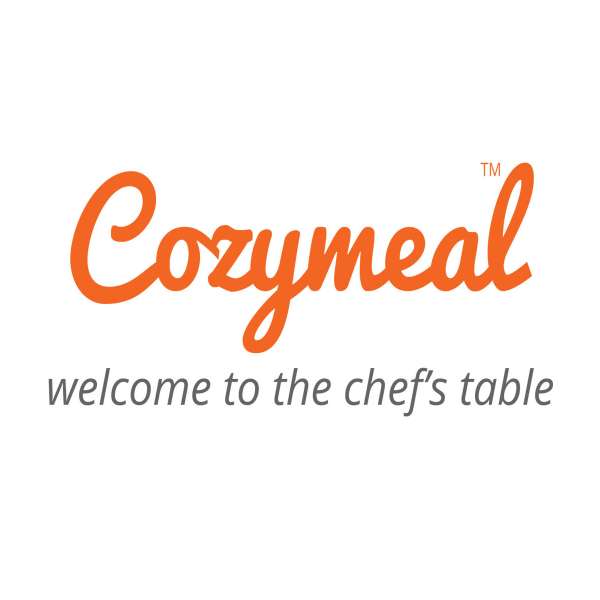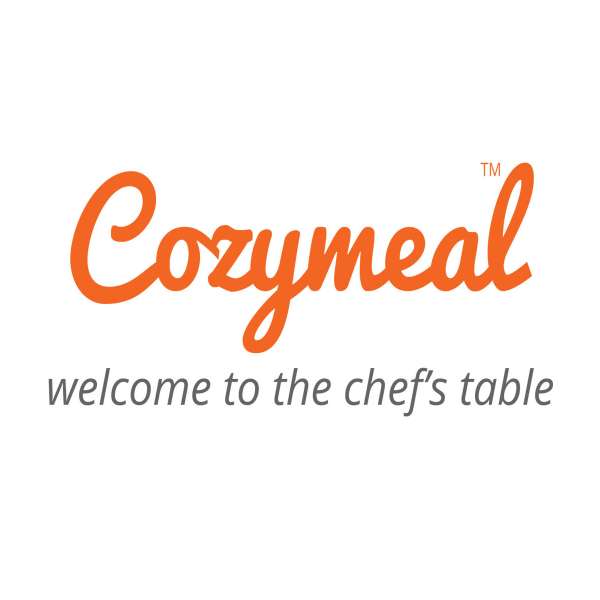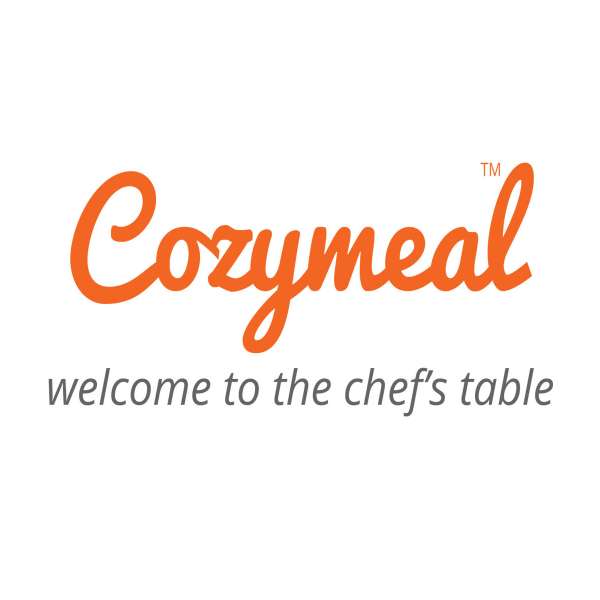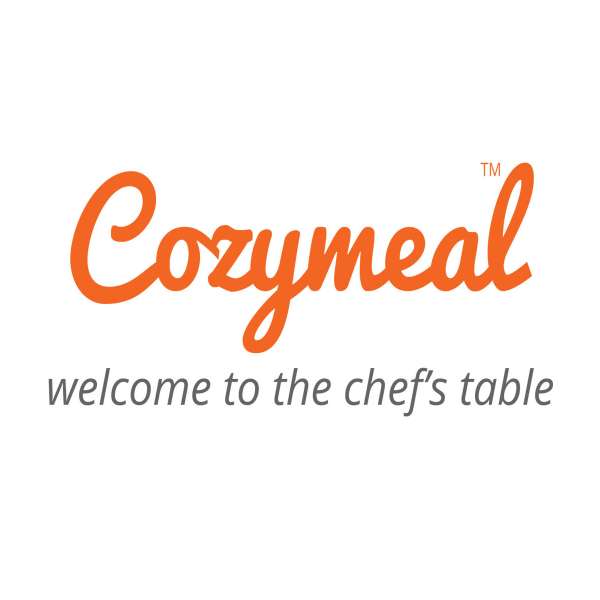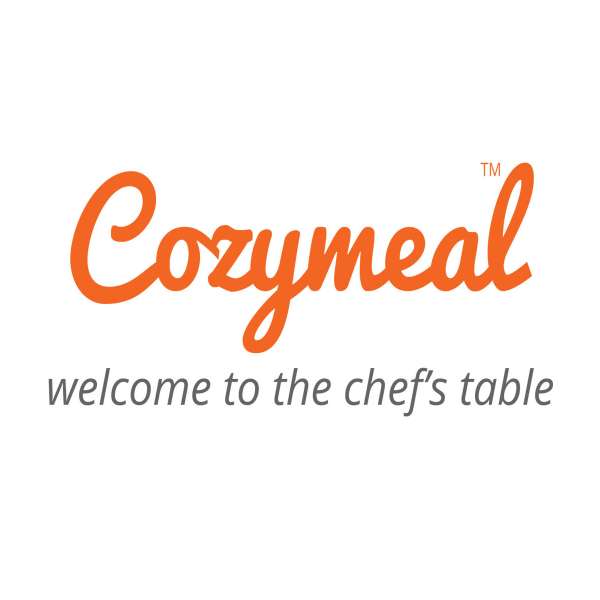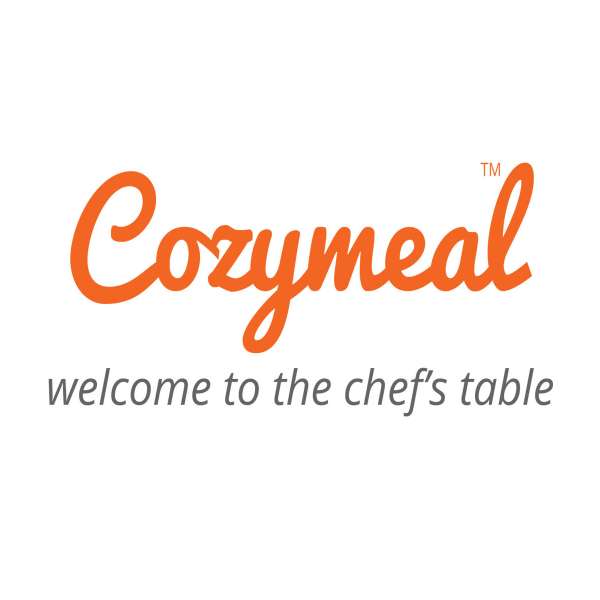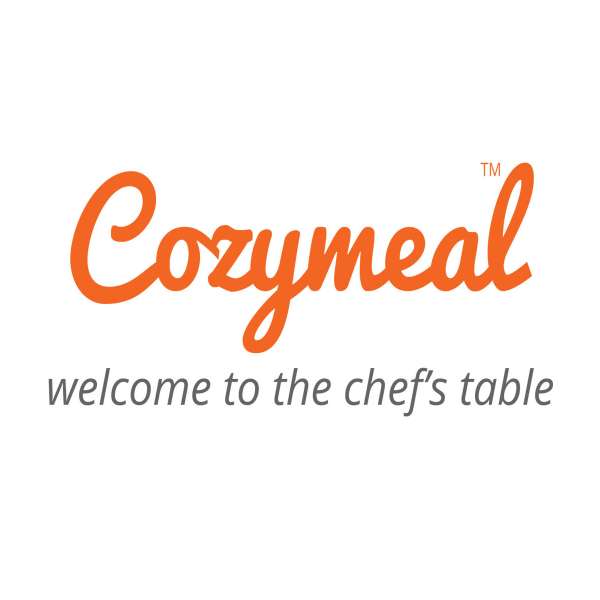 Description
The Staub 10" Round Double Handle Pure Grill builds on a long tradition of enameled cast iron cookware. Black matte enamel cooking surface and interior create a culinary advantage for better browning, braising and roasting. Colorful enamel outside adds cheerful flare to your kitchen and table. Each piece is one of a kind. Made in France.
Dimensions: Capacity: 1.06 qt; Length: 13.39"; Width: 10.24"; Height: 1.38"; Bottom thickness: 0.16"; Upper diameter: 10.24''; Bottom diameter: 9.25"
Care and Use: Oven safe up to 500F. Safe for use on all stovetops, including gas, electric and induction. Chip resistant. Does not require seasoning. Dishwasher safe, hand wash recommended.
Materials: Cast iron
Chef Approved
Chef Natasha *
Tampa Bay Area, FL
The Staub Pan is an awesome addition to your kitchen, especially for those days when you want to grill but the weather is not permitting outdoor grilling. I would be mindful of the handles as they get really hot so get those oven mittens ready for safety. Otherwise a really versatile pan.
*
Reviewer may have received a free sample in exchange for this review. All opinions are their own.

Grilled chicken breasts in this pan. The nicely browned chicken cooked evenly and to perfection. Clean up was easy. Would highly recommend this.
We love the Staub 10" Round Double Handle Pure Grill for its colorful elegance and superior cooking abilities. Whether you're braising a chicken or roasting farm fresh vegetables, we think you'll love it, too!