Rachael Ray Create Delicious Enameled Aluminum 3-Quart Straining Saucepan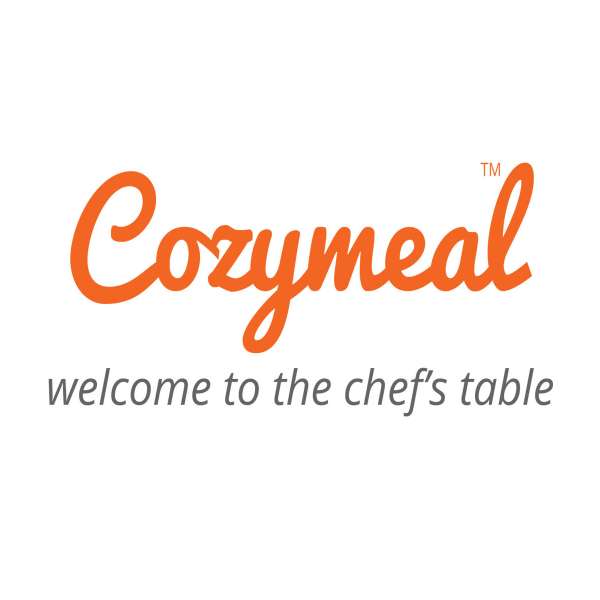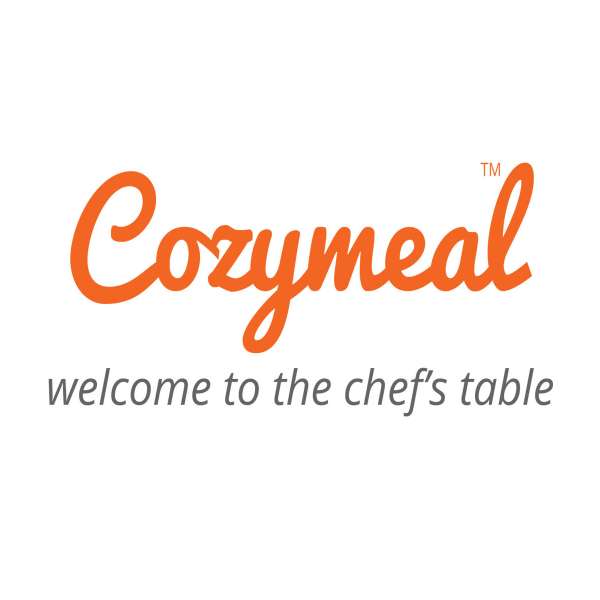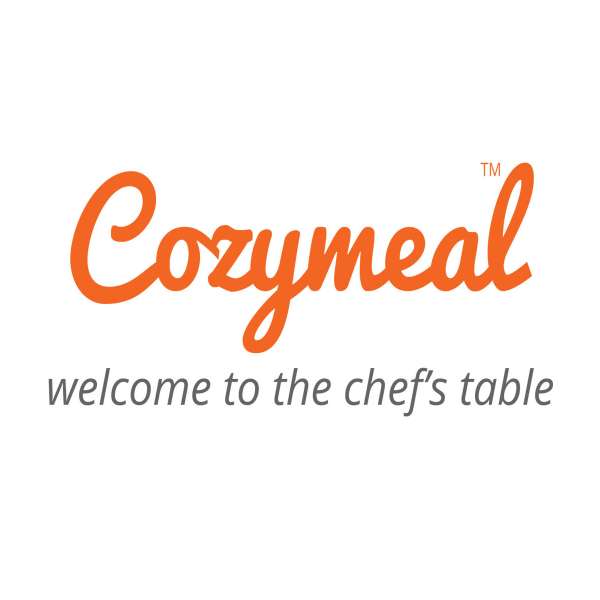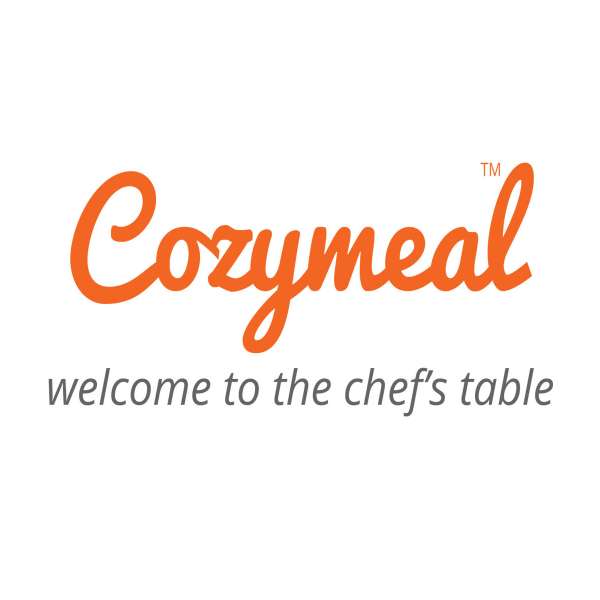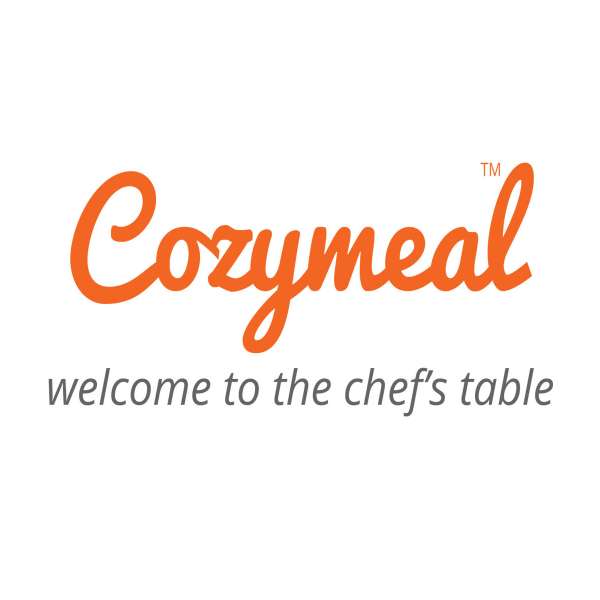 Description
From the queen of convenient solutions for home cooks comes the Rachael Ray Create Delicious Enameled Aluminum 3-Quart Straining Saucepan. Designed for high performance and low hassle, this straining saucepan eliminates the need for a colander with a built-in strainer for mess-free draining and pouring. Prepare pasta, beans and more without having to search for a separate colander or strainer.
Rachael Ray Create Delicious nonstick cookware features PlatinumShield Technology to tackle cheesy dishes and sticky sauces with ease. Reinforced to be harder than titanium, this powerful nonstick makes cleanup a breeze and the pan is dishwasher safe. The saucepan is constructed from heavy-gauge aluminum with an induction plate base for quick, even heating. The stainless steel base is safe for use with all cooktops and this versatile pan can withstand oven temperatures up to 400°F. This Rachael Ray 3-qt saucepan includes a shatterproof tempered glass lid to lock in heat, moisture and flavor while keeping an eye on your dish as it simmers and reduces.
Heat-resistant silicone handles reinforced with dual rivets provide comfortable and secure maneuverability from stovetop to sink and oven to table. This multi-functional saucepan is available in two shimmering modern hues of enameled finish, including sleek gray or vibrant teal to bring a contemporary style to your cookware collection.
Dimensions: 10" D x 17.38" W x 4.9" H
Care & Use: Dishwasher safe
Materials: Aluminum, silicone, stainless steel, glass