OXO Steel POP 3 Pc Graduated Glass Canister Set
OXO Steel POP 3 Pc Graduated Glass Canister Set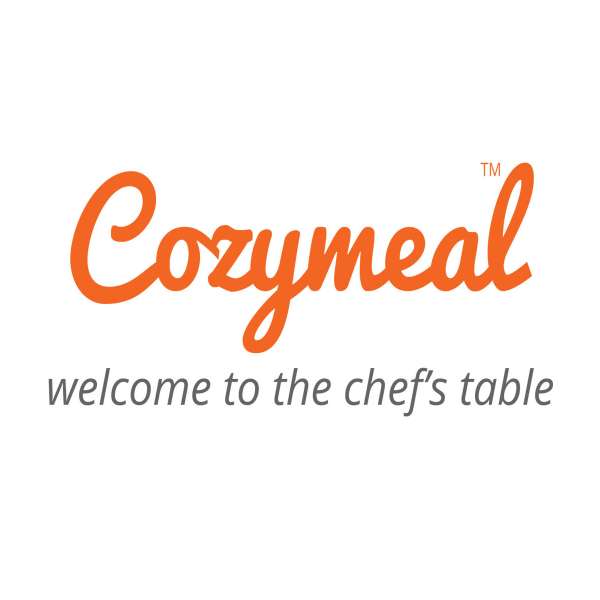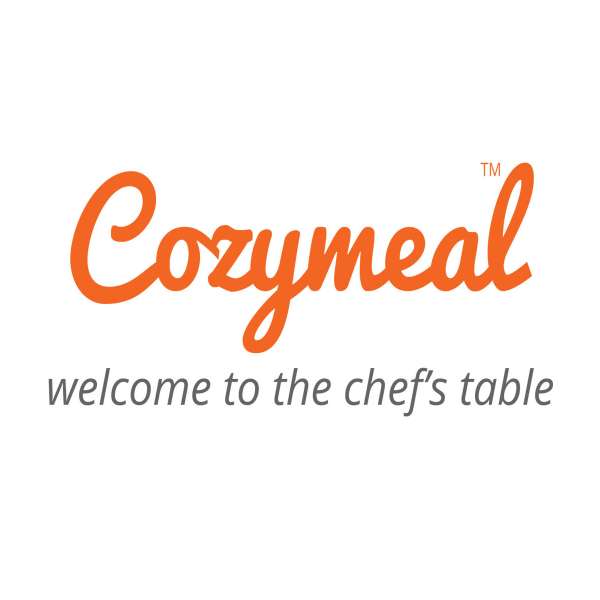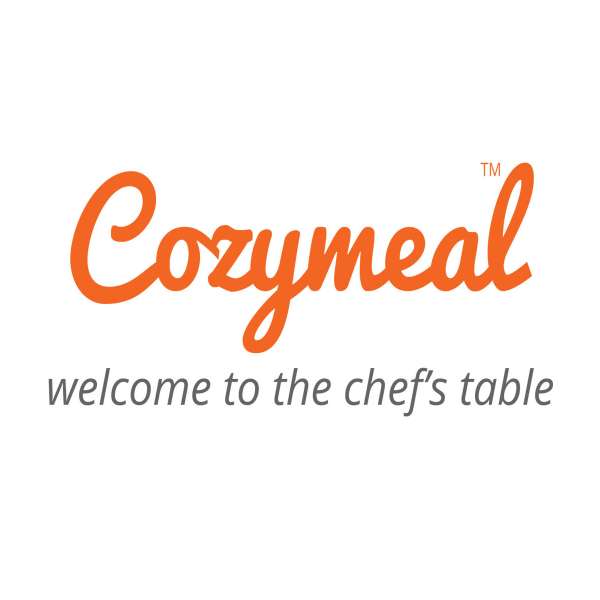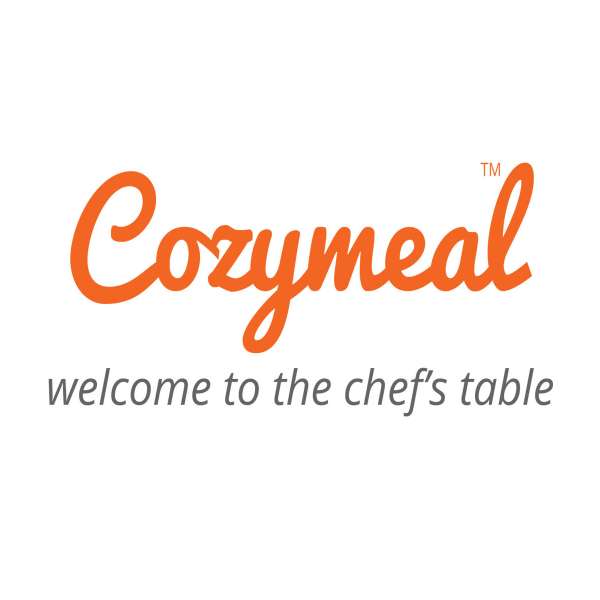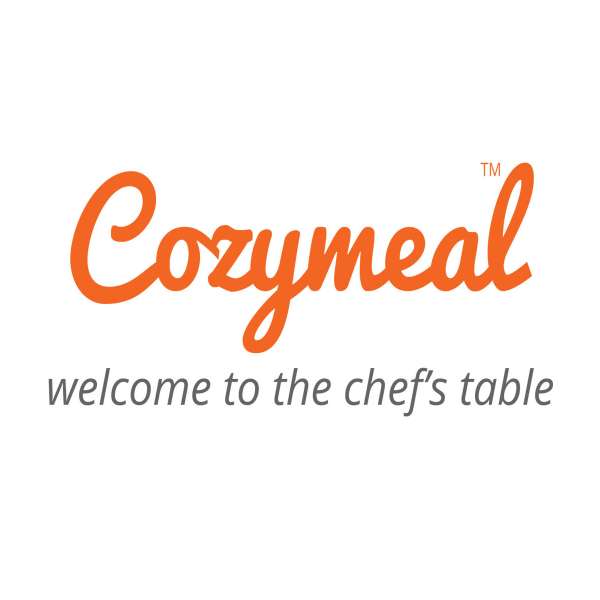 Description
This beautifully crafted OXO Steel POP 3 Pc Graduated Glass Canister Set is a simple and elegant solution for all your kitchen storage needs. The functional containers are made from food-safe and BPA-free borosilicate glass — well known for its outstanding durability — and are fitted with stainless steel lids featuring an airtight silicone seal.
Design enthusiasts will marvel at the efficiency of the smart POP push-button seal: Simply push the button to create an airtight seal. Push it again to pop up the lid and access the contents. From flour, grains, dried fruit and nuts, to coffee, tea and beyond, this 3 piece canister set will keep your ingredients fresh longer and your pantry neatly organized. When not in use, they efficiently nest in each other for easy and compact storage. Additionally, this 3 piece glass canister set can be further customized with other OXO POP accessories (sold separately) that conveniently store under the lid. The lid comes apart for easy cleaning.
Set includes: One 0.6qt canister, one 1.5qt canister, one 3.3qt canister
Dimensions:
0.6 qt - Diameter: 3.75" -; Height (with lid): 5.5"
1.5 qt - Diameter: 5.25"; Height (with lid): 7"
3.3 qt - Diameter: 6"; Height (with lid): 8.5"
Care & Use: Hand wash only.
Materials: Stainless steel, silicone, borosilicate glass