OXO Stainless Steel 15 Pc Utensil Set
OXO Stainless Steel 15 Pc Utensil Set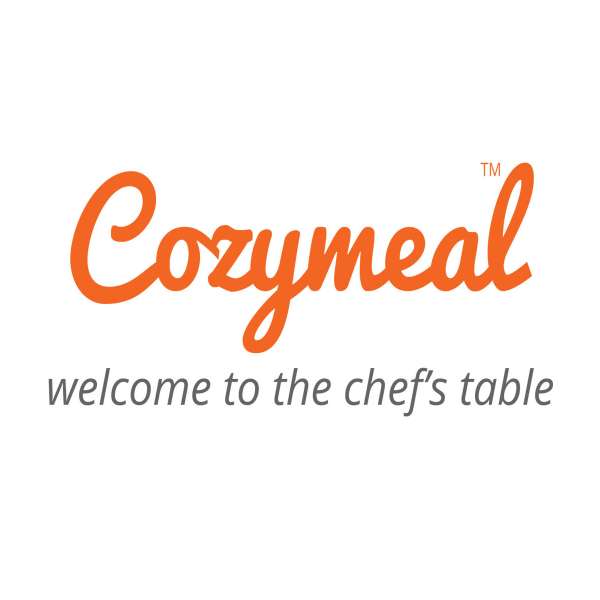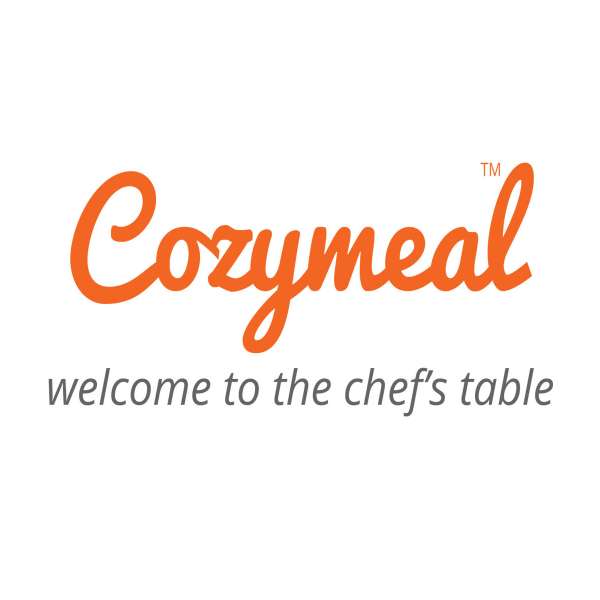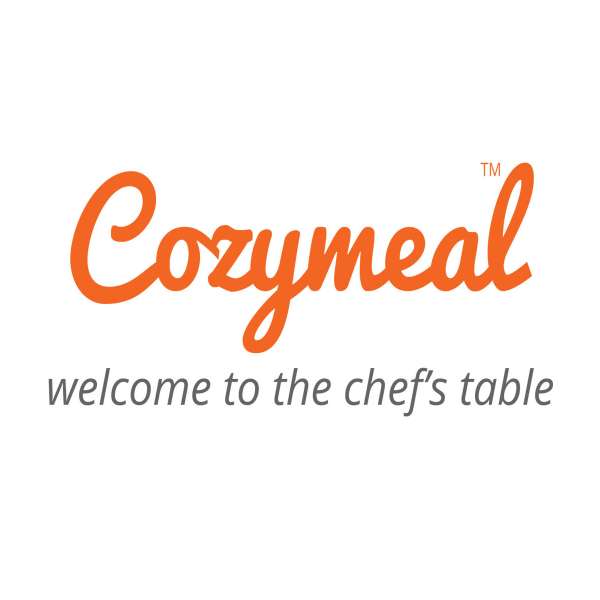 Description
Up your kitchen game with the OXO Stainless Steel 15 Pc Utensil Set! Included are 15 basic kitchen tools for preparing and serving your culinary creations, from meatloaf, pasta and stir-fry to pancakes and apple pie. This kitchen utensil set has all the tools you need to effortlessly juggle all your kitchen tasks. The OXO cooking utensils are made from long-lasting and rust-resistant stainless steel and feature comfortable non-slip grip handles, making them safe to use, even for kids.
Effortlessly peel carrots, potatoes, cucumbers or squash with the swivel peeler. Easily and safely retrieve items from hot oil or water with the slotted spoon. Flip your breakfast omelets with the flex turner and use the dedicated lasagna turner to lift steaming hot lasagna out of the baking dish. Then, get ready for your next backyard barbecue! The 12-inch tongs included in the OXO utensil set are the perfect tool for flipping steaks or vegetables on the grill without getting too close to the heat. Having a pizza night? Share your favorite pie with friends and family and slice it like a pro with the razor-sharp pizza wheel! When you're done for the day, conveniently clean your stainless steel utensil set in the dishwasher and store it in the included holder, fitted with a removable drip tray to keep them dry while not in use.
Set includes: Spoon, slotted spoon, serving spoon, turner, lasagna turner, spaghetti server, 12-inch locking tongs, fish turner, flex turner, whisk, pie server, pizza wheel, swivel peeler, can opener, utensil holder with removable drip tray.
Dimensions: Length: 4.6"; Width: 11"; Height: 14.8"
Care & Use: Dishwasher safe, except for the can opener.
Materials: Stainless steel