Oxo Good Grips 5pc Nonstick Bakeware Set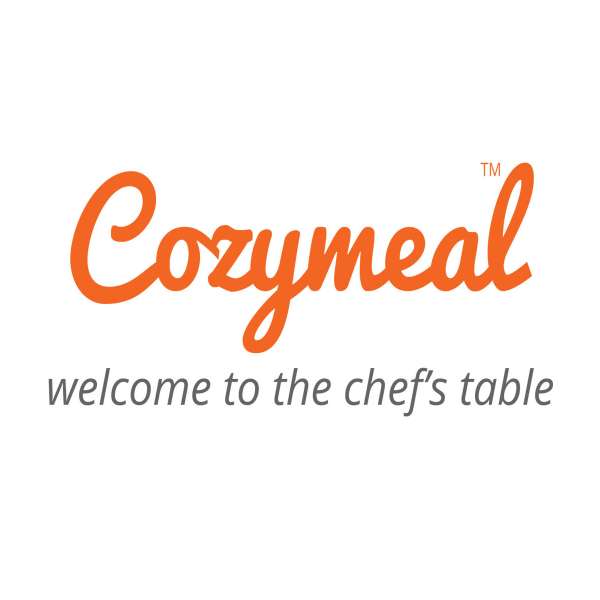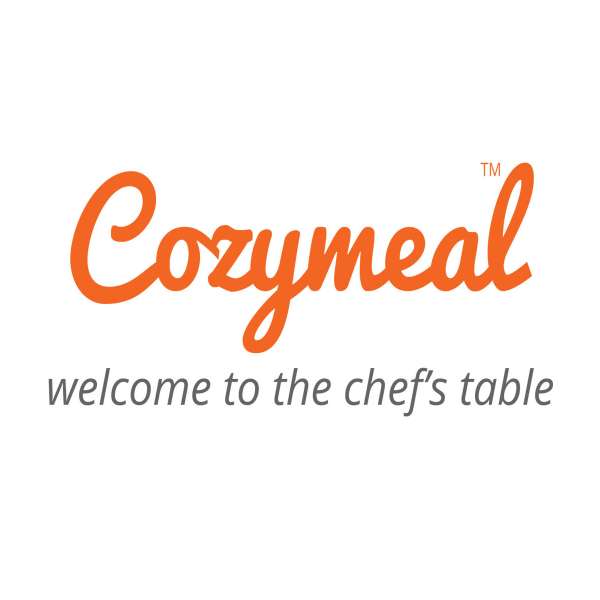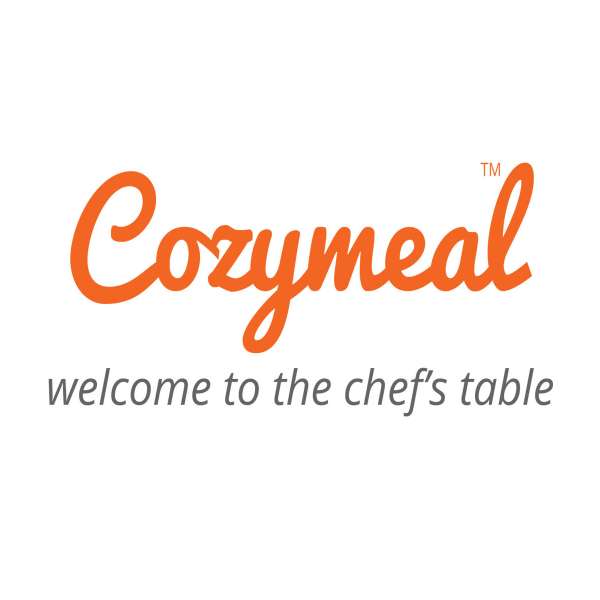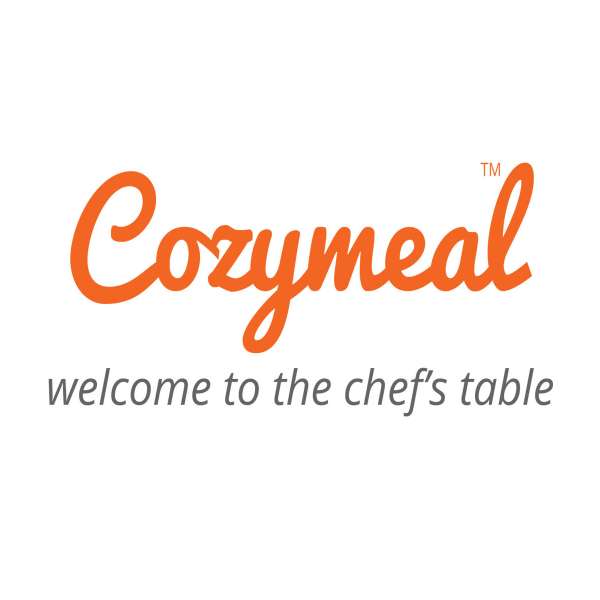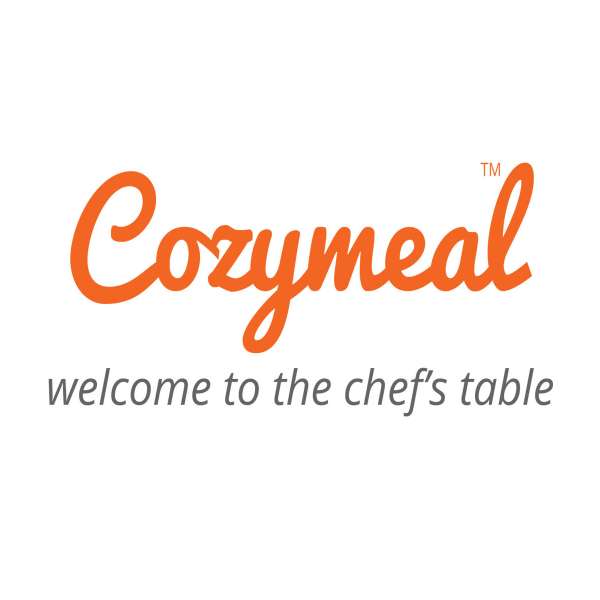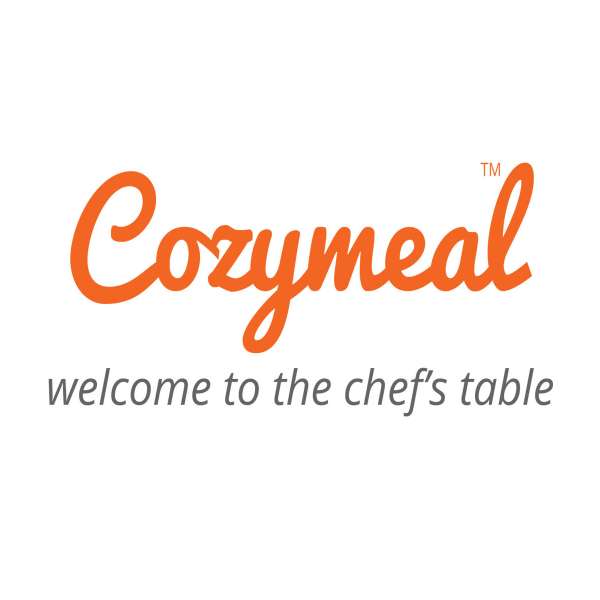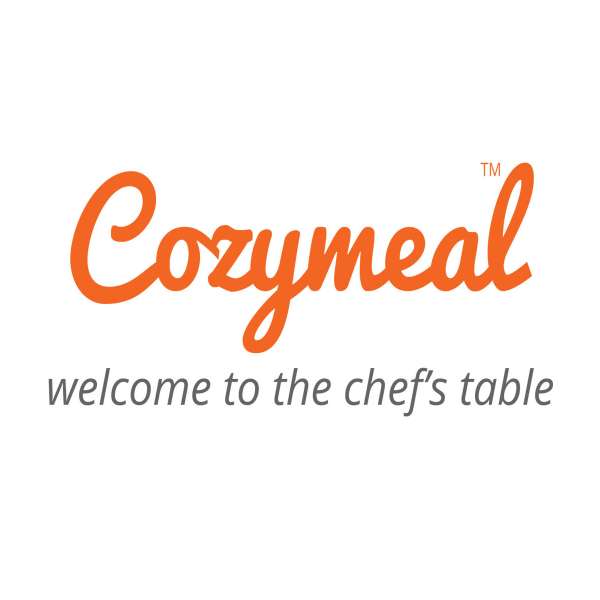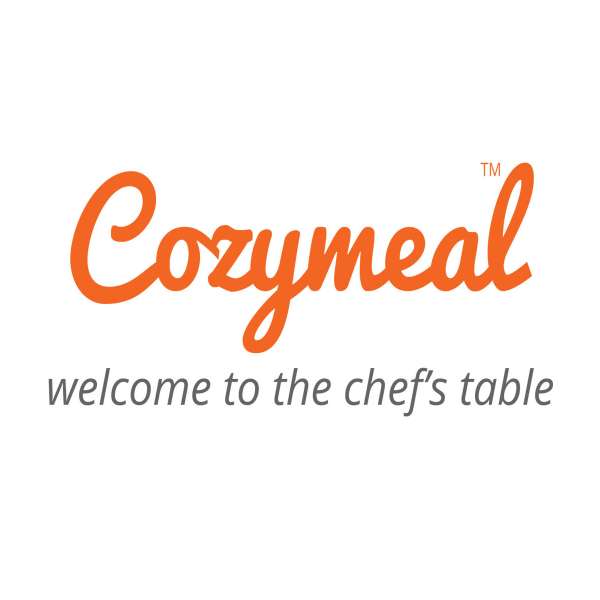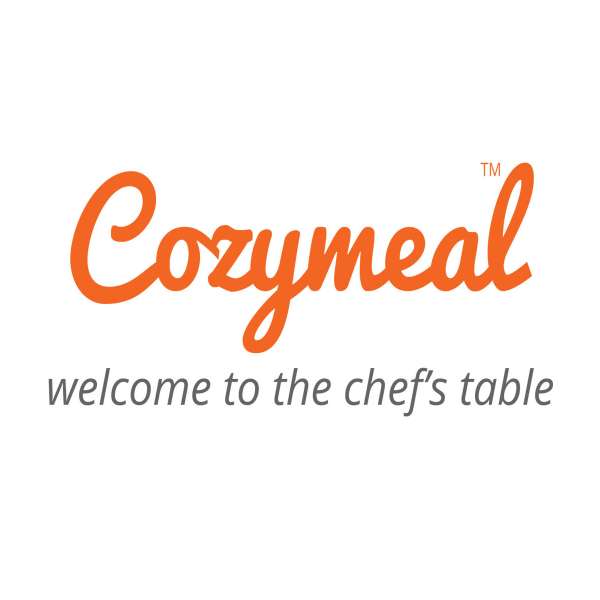 Description
Get ready to express your culinary creativity — the OXO Good Grips Non-Stick Pro 5 Pc Bakeware Set is ready to accompany you on all your new baking adventures. Whether you're baking a quick batch of blueberry muffins or are perfecting a complex cake recipe, this OXO bakeware set is up to the task! Crafted from commercial-grade aluminized steel, this durable bakeware provides even heat distribution for fast and efficient baking. What's more, the OXO baking sheets are a great way for fast and easy weekday dinner recipes. Healthy and balanced sheet pan dinners with roasted vegetables and lean meat or fish are a great way to feed the whole family!
No more time spent scrubbing your muffin pans after you've done baking — the ceramic-enforced two-layer non-stick coating makes for easy and hassle-free cleanup. For your peace of mind, all pieces of this set are free from PFOA and are safe to use around the whole family. Delight family and friends with warm chocolate cookies right out of the oven, prepare a healthy loaf of banana bread for an easy breakfast snack or try out a red velvet cake recipe — the OXO Good Grips nonstick pro baking pans are ready to tackle any baking task.
Set includes one baking sheet, two cake pans, one muffin pan, one loaf pan.
Dimensions:
Half-sheet pan - Length: 18"; Width: 13"
Muffin pan - Capacity: 12 Cups
Loaf Pan - Capacity: 1 lb
Round Cake Pans - Diameter: 9"
Care & Use: Hand wash only.
Materials: Aluminum