OXO Good Grips 3 Pc Stainless Steel Mixing Bowl Set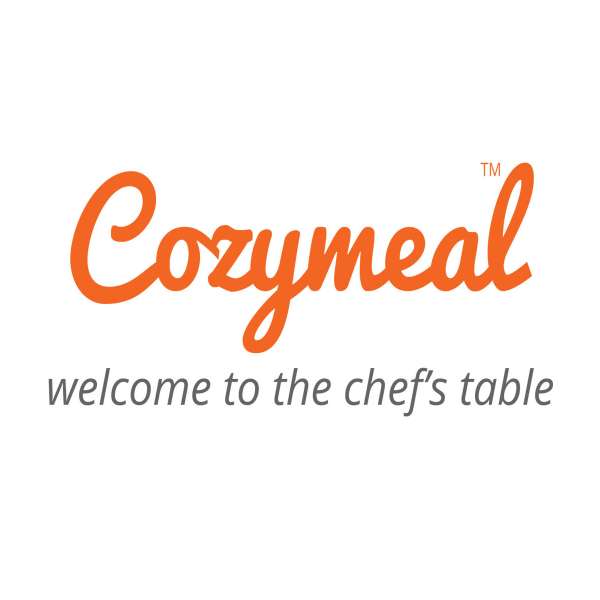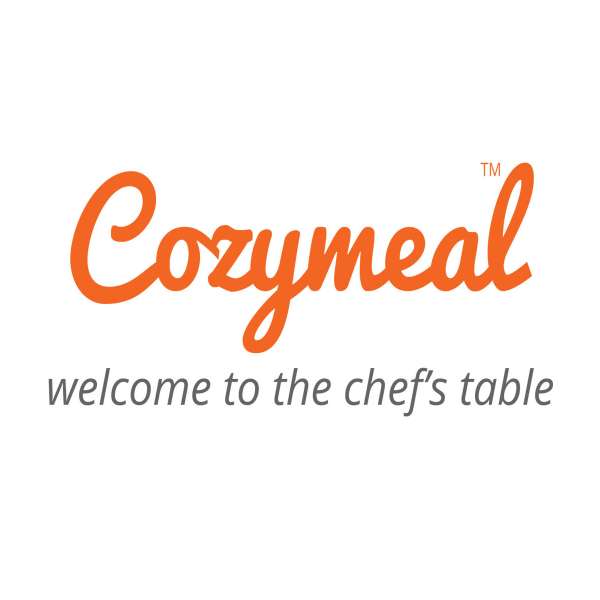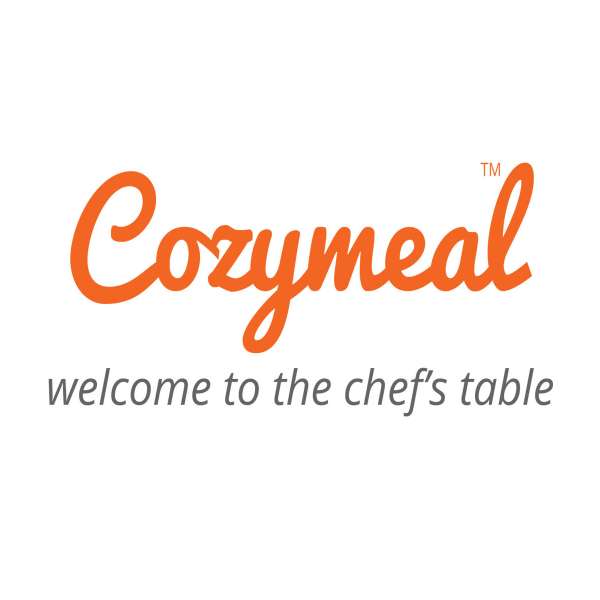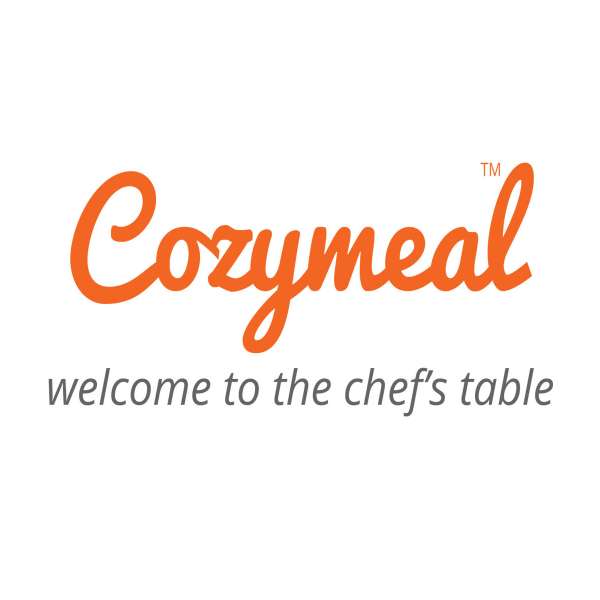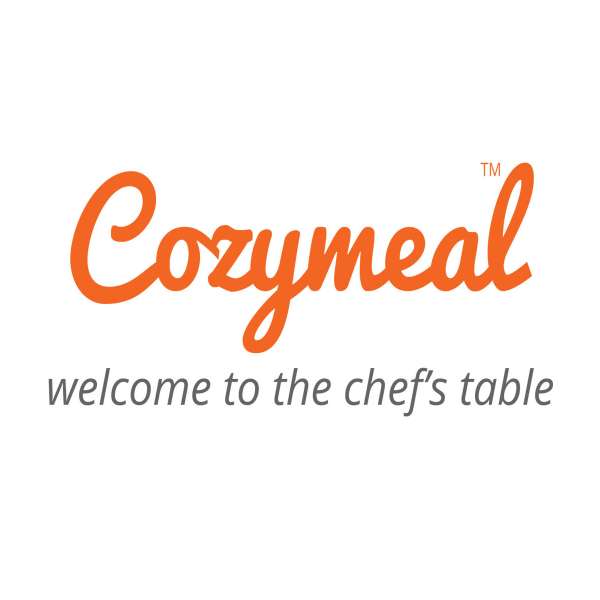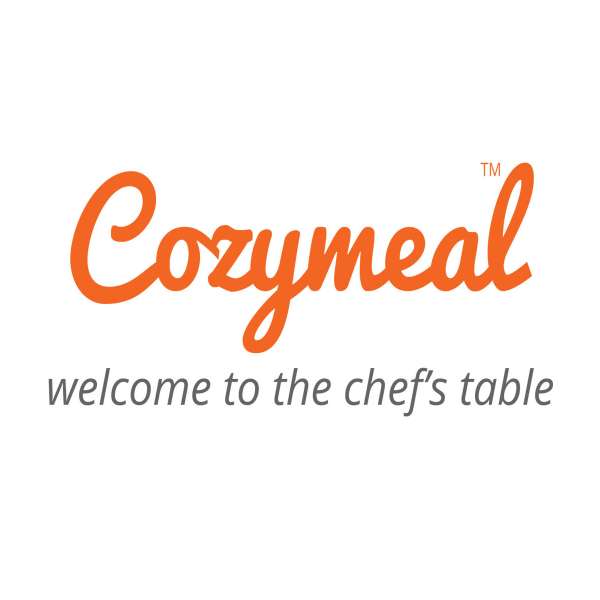 Description
Start mixing, tossing and whisking with this practical OXO Good Grips 3 Pc Stainless Steel Mixing Bowl Set! Boasting attractive brushed stainless steel interiors, the OXO mixing bowls are a great choice for a variety of uses. Stainless steel — well known for being a particularly versatile and sturdy material — ensures optimal temperature control. Use these stainless steel mixing bowls to hold warm bread dough while it's rising, or toss chilled ingredients for a flavorful ceviche, keeping the fish at a safe, cool temperature. The interior will not absorb odors or retain stains, even after prolonged use.
The OXO stainless steel mixing bowls are easy to clean, dishwasher safe and conveniently nest in one another for quick and space-efficient storage. No more slipping and sliding around countertops — these kitchen essentials feature a non-skid base,
keeping them steady while you mix ingredients. Whether you want to whip up a quick mustard honey vinaigrette or try your hand at making your own hummus, the 1.5-quart-bowl is the perfect partner-in-crime for creating homemade dips and sauces from scratch. The 3-quart bowl is a great option for mixing cake or pancake batter, marinating meat or seasoning freshly cut vegetables before you roast them in the oven. This medium-sized bowl also pairs particularly well with an electric hand mixer. And, when you want to prepare a fresh garden salad for the whole family or make a large portion of stovetop popcorn for movie night, the 5-quart bowl has got you covered! No matter if you're a novice in the kitchen or a seasoned home chef — these nesting mixing bowls are sure to be a handy addition to your kitchen inventory for years to come!
Set includes: 1.5qt bowl, 3qt bowl, 5qt bowl
Dimensions: Length: 11.05"; Width: 11.05"; Height: 5.4"
Care & Use: Dishwasher safe.
Materials: Stainless steel with plastic exterior