NuWave Brio 7.25 Qt Air Fryer
NuWave Brio 7.25 Qt Air Fryer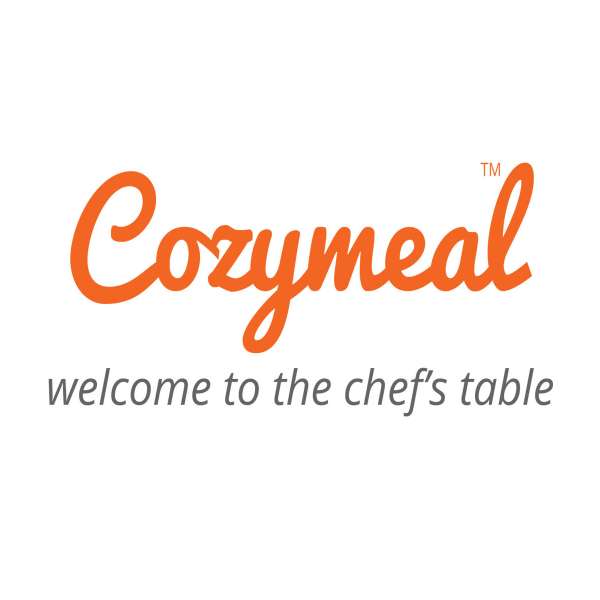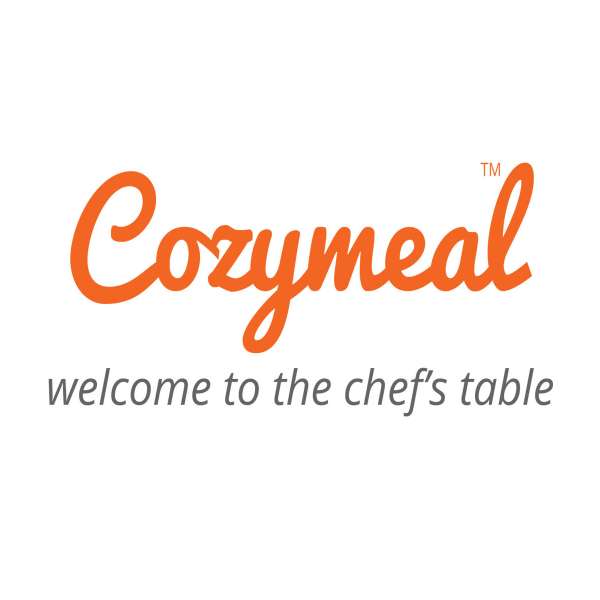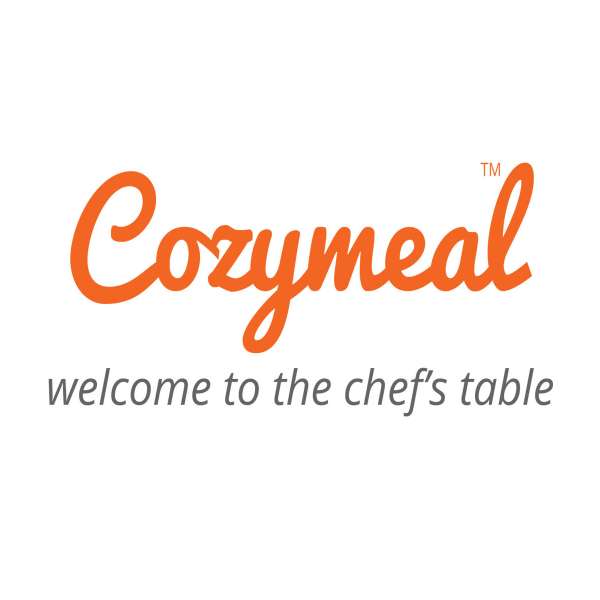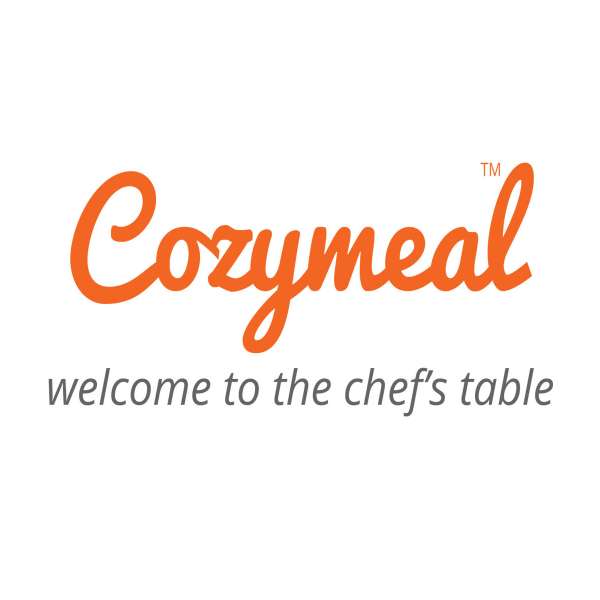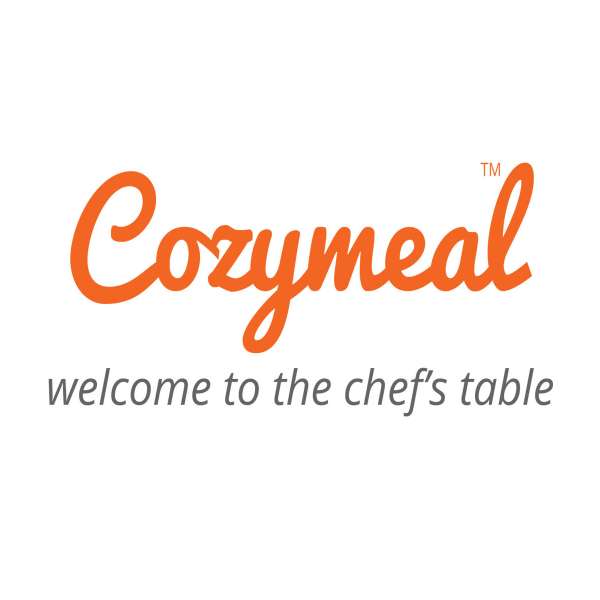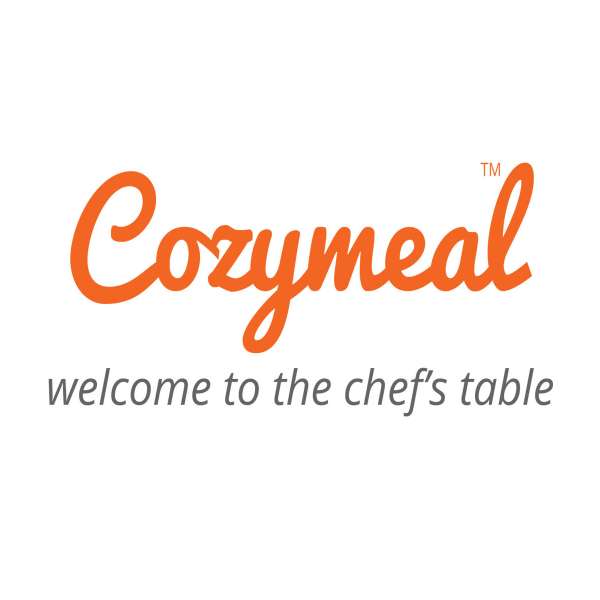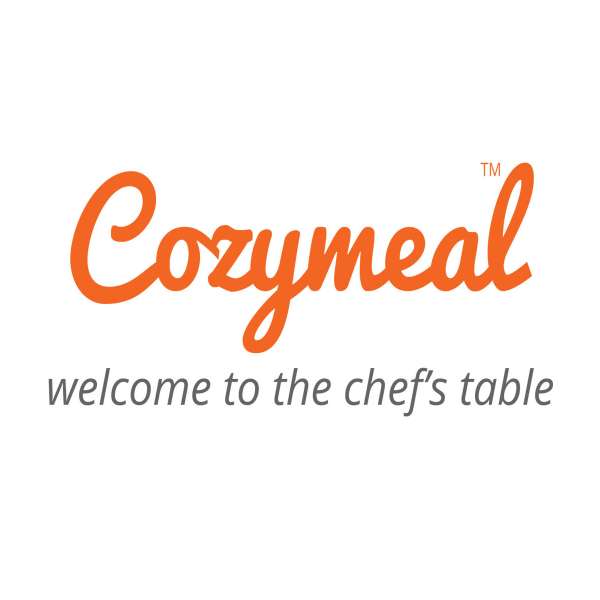 Description
To get perfectly baked, fried, roasted or grilled food without the need for unhealthy oils, you need the NuWave Brio 7.25 Qt Air Fryer. By using a combination of hot air and high speed air circulation technology, the NuWave Brio air fryer makes cooking your meals to perfection such a simple and efficient process. No more dousing your favorite foods in oils and over or undercooking them in a pan or roaster — this handy kitchen appliance gives you the utmost control over temperature and time to ensure accurate and consistent results with every use. The NuWave air fryer comes with a digital LED screen where you can choose from 6 presets to properly cook raw fries, frozen fries, nuggets, steak, poultry and even fish! In the mood for something else for dinner? No problem! It's completely programmable, too, so you can customize your settings to include options for any temperature ranging from 50 to 400°F. And, to add more convenience to your healthy meals, the removable drawer and air circulation riser both have a nonstick coating and are completely dishwasher safe, making cleanup much less work for you.
Capacity: 7.25qt
Dimensions: Length: 12"; Width: 16"; Height: 15"
Care & Use: Drawer and air circulation riser are dishwasher safe; hand wash the exterior.
Materials: Plastic, aluminum
We love how easy it is to make healthier fried, roasted or grilled foods using the NuWave Brio 7.25 Qt Air Fryer. Between that, the user-friendly interface and the sleek black appearance, you'll find that this air fryer is a perfect match for the avid home chef.