Nordic Ware Covered Mixing Bowl Set - 8 Pc
Nordic Ware Covered Mixing Bowl Set - 8 Pc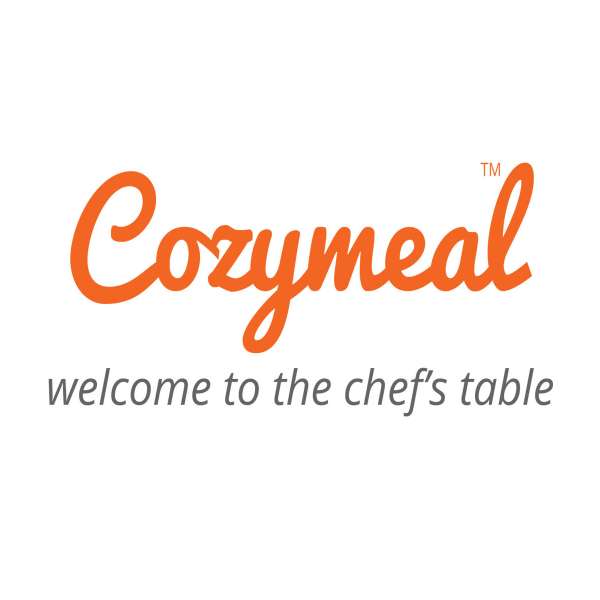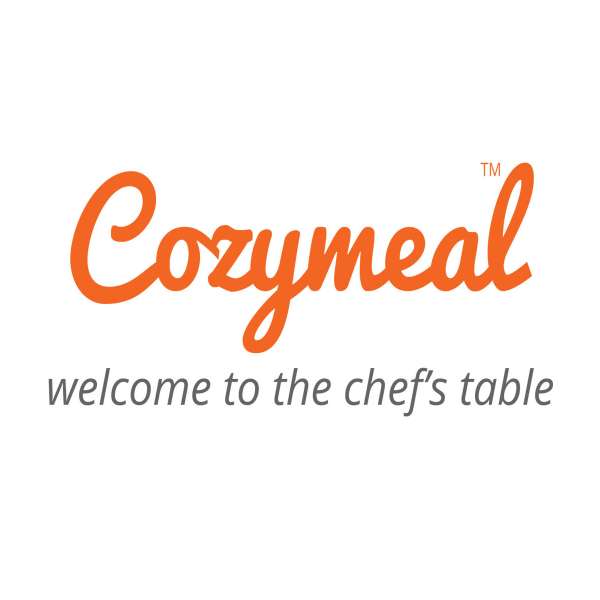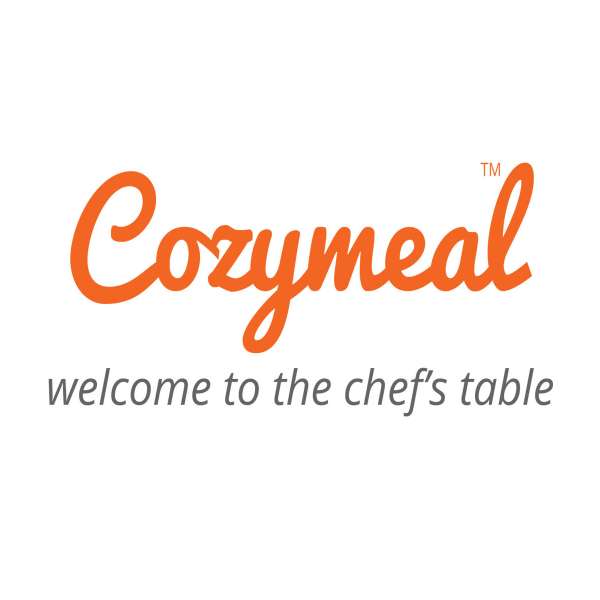 Description
The Nordic Ware Covered Mixing Bowl Set - 8 Pc is not your average microwavable bowl! This eight-piece set with matching lids includes bowls that are specially designed for mixing, prepping and storing your favorite recipes, as well as serving food at picnics, potlucks and more. This indispensable set makes melting, cooking and reheating food in the microwave easy and hygienic. Each bowl is dishwasher safe with ergonomic grips on the lid and a silicone bottom for safe, slip-free use. With its convenient features, modern design and a fresh and lively color assortment of navy, white, aqua and mint, the Nordic Ware Covered Mixing Bowl Set - 8 Pc will soon become your next go-to mixing bowl set for all of your routine kitchen needs.
Dimensions: 2 qt; 3.5 qt; 5 qt; 7 qt bowls with lids
Care and Use: Microwave safe. Hand wash with warm soapy water. Top rack dishwasher safe. Not for oven or stovetop use. Use of metal utensils may scratch the surface but will not affect performance.
Materials: BPA-free and melamine-free high heat plastic, silicone

I may not have read carefully enough, but I was surprised that the bowls were plastic; albeit a heavy and apparently durable plastic. So they're sturdy enough. They're pretty and stack very well. There was a flaw with one of the lids that simply didn't work but Cozymeal's customer service was fantastic and took care of me with no hassle whatsoever.

Great set except the lid of one didn't fit. Luckily Nordic ware has warranty and sent a replacement! Otherwise love the matching lid as it can be used also for food storage.
No need for microwave-phobia with the Nordic Ware Covered Mixing Bowl Set - 8 Pc! We love this ergonomic and colorful mixing bowl set for its streamlined features that make preparing and serving food safe, hygienic and fun!