Mrs Anderson's 12" Dough Whisk
Mrs Anderson's 12" Dough Whisk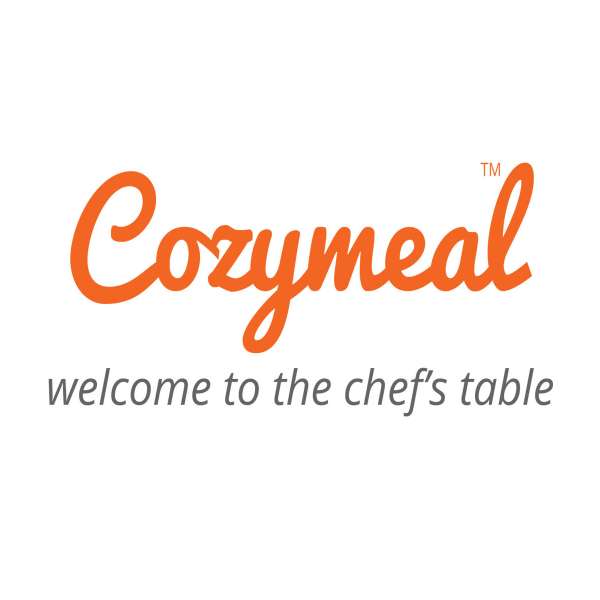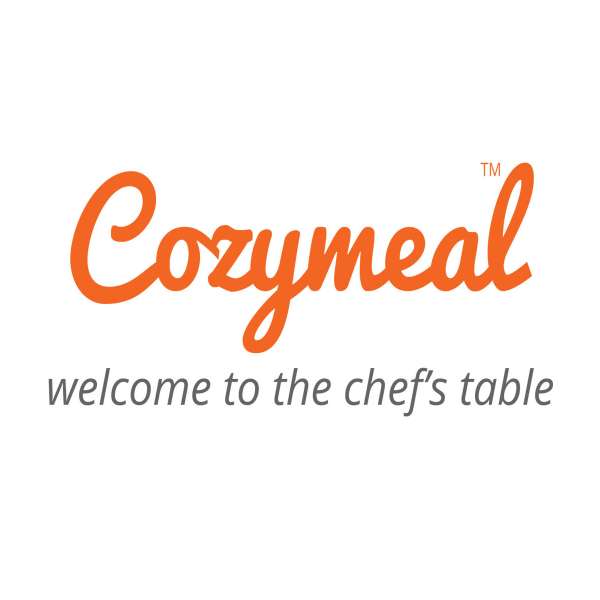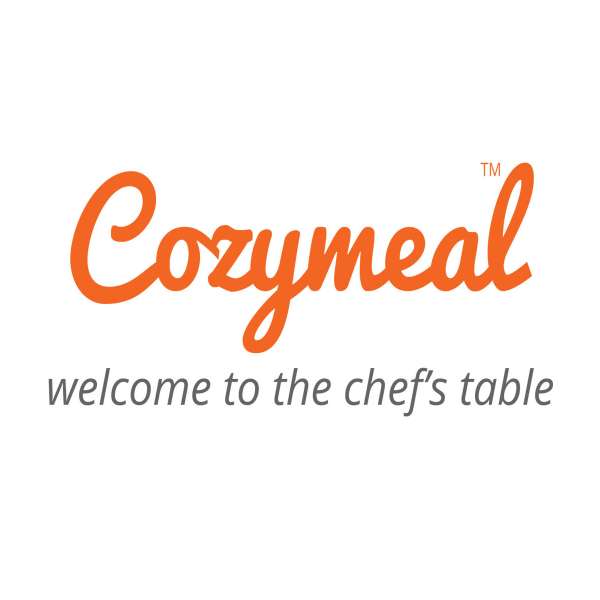 Description
Mrs Anderson's 12" Dough Whisk makes quick work of heavy and light doughs sans the sticking and clogging. A sturdy ergonomic handle and a unique flow-through design that allows wet and dry ingredients to easily pass through make for smoother dough for superior breads, pastries, pizza and more!
Dimensions: Length: 12"; Width: 3.25" (at whisk); Height: .75"
Care and Use: Run the wires under hot water directly after use to remove doughy residue. Hand wash in warm, soapy water.
Materials: Stainless steel, beechwood